Estimated read time: 2-3 minutes
This archived news story is available only for your personal, non-commercial use. Information in the story may be outdated or superseded by additional information. Reading or replaying the story in its archived form does not constitute a republication of the story.
WASHINGTON — A massive new public lands bill introduced by two Utah politicians proposes a new national monument, a national conservation area and hundreds of thousands of wilderness acres in central Utah.
Sen. Orrin Hatch (R-Utah) and Rep. John Curtis (R-Utah) introduced the Emery County Public Land Management Act of 2018 on Wednesday, according to a statement on Curtis' website.
The bill would create the 2,543-acre Jurassic National Monument, which would protect the Cleveland-Lloyd Dinosaur Quarry, currently on Bureau of Land Management land.
It also would create the 383,380-acre San Rafael Swell Western Heritage and Historic Mining National Conservation Area, which would include much of the north and south San Rafael Swell areas. It would also include areas southwest of the Swell and south of Goblin Valley State Park.
Various new wilderness areas are proposed in the bill, including the San Rafael Reef Wilderness, on the eastern edge of the Swell, the Desolation Canyon Wilderness, in northeast Emery County, and the Horseshoe Canyon Wilderness, in the southeast corner of the county.
"This historic bill balances the need for access and protection, providing a lasting solution to the longstanding management issues facing Emery County," Hatch said in the statement.
Goblin Valley State Park would also grow by nearly 10,000 acres through a "recreation and public purpose" agreement, according to the statement.
The bill also would transfer nearly 100,000 acres to the Utah School and Institutional Trust Lands Administration. The agency manages the various parcels of state-owned lands throughout Utah as part of a trust to support various institutions in the state, including public schools.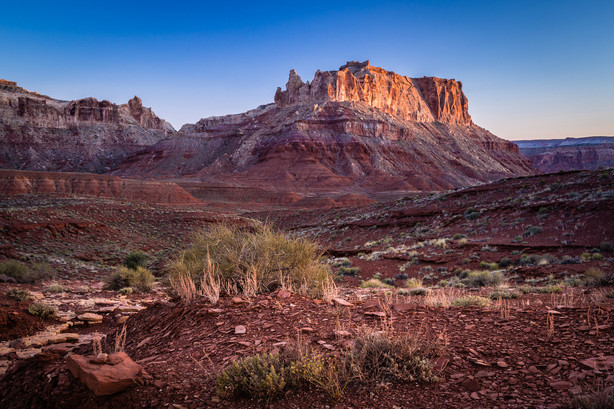 Hatch said the bill is a product of 23 years of planning and more than 3,000 meetings.
Curtis added that the bill brought together conservationists, recreationists, sportsmen and government officials from Utah and beyond.
"This bill is a win for everybody. It balances the needs of funding for Utah's schools and conserving some of our nation's most pristine land and resources," Curtis said in the statement. "This is truly a local solution championed by the locals closest to the land."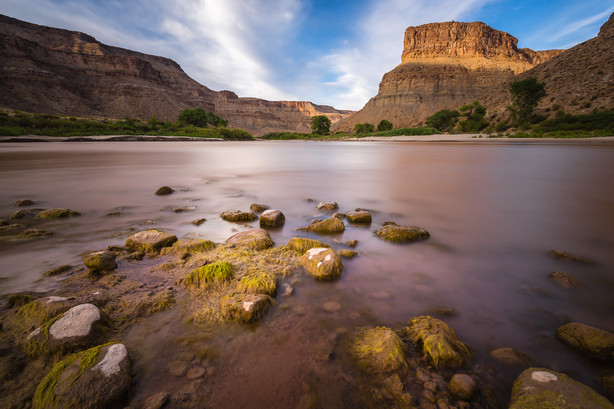 The bill follows a major Utah public lands shakeup that happened late last year.
President Donald Trump signed an executive order reducing Bears Ears and Grand Staircase-Escalante national monuments during a brief visit to Utah in December 2017. Days later, U.S. Rep. Chris Stewart (R-Utah) proposed legislation that would create Escalante Canyons National Park in an area currently part of Grand Staircase-Escalante National Monument.
Emery County officials also praised the legislation.
"This bill is inclusive of all stakeholders and their interests," Emery County Commission Chariman Lynn Sitterud said in the statement. "It makes sense. It is a better way to make natural resource management decisions. We all will benefit."
San Rafael Swell Western Heritage and Historic Mining National Conservation Area Map by KSLcom on Scribd
#Map_EmeryCounty
×
Photos
Related Stories