Estimated read time: 2-3 minutes
This archived news story is available only for your personal, non-commercial use. Information in the story may be outdated or superseded by additional information. Reading or replaying the story in its archived form does not constitute a republication of the story.
BOUNTIFUL — Gary Smith has been working at J&L Garden Center since 1958. He was just 10 years old when he started.
Now, Smith is a co-owner of the shop and after nearly 60 years in business, he is saying goodbye. The "mom and pop" store is closing for good Oct. 28.
"It's kind of like attending your own funeral," Smith said.
After making the most difficult decision of his life, Smith couldn't believe the day had finally arrived Saturday.
"I've never had any other job in my life," Smith said. "My whole life I've been doing this."
J&L Garden Center, 620 N. 500 West, had been a family business since day one. Smith's father and uncle opened the shop and other family members and friends worked there, too. Some of the employees were there anywhere from 10 to 20 years.
One of the best parts for Smith was interacting with customers — many of which he knew by name.
"It's been so much fun over the years. I mean, I can't even go someplace in Bountiful without somebody not knowing who I am," Smith said with a smile.
A number of "mom and pop" shops across the country have been closing because of increased competition from retail giants and online retailers, but that's not the case with J&L.
The 2017 year was J&L's busiest and most profitable year, but it simply became too much to handle. And the next generation in the family wasn't quite ready to take over the job, Smith explained.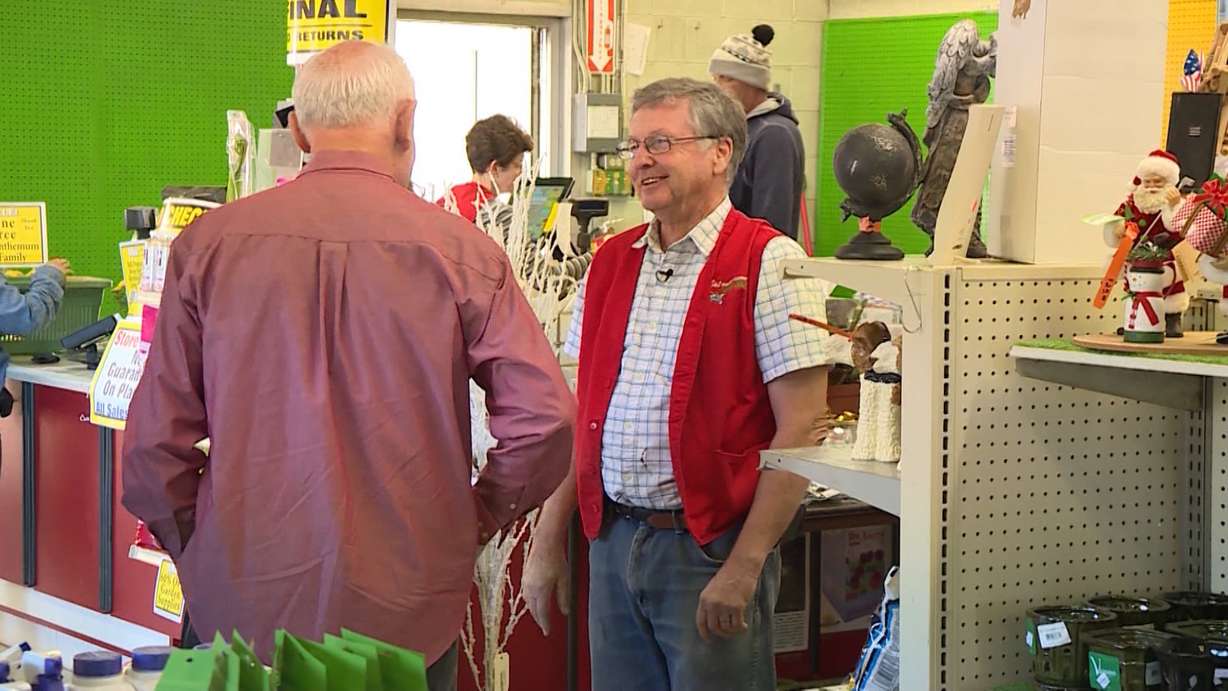 "It's a lot of work," Smith said. "It's not uncommon to spend 80, 90, 100 hours a week (managing the business)."
In the end, the decision to close was all about time — more time with grandchildren and less time at the store.
During the last few hours in business, however, there was time for plenty of pictures, "goodbyes" and one last chance to stand in the store and look beyond registers and receipts.
Smith said the family is going to take the winter off and then decide what to do.
"I'm too young to retire, it's just time to do something different."
He's not entirely sure what's next, but after 60 years, that's OK with him.
×
Photos
Related stories
Most recent Utah stories