This archived news story is available only for your personal, non-commercial use. Information in the story may be outdated or superseded by additional information. Reading or replaying the story in its archived form does not constitute a republication of the story.
SALT LAKE CITY — Do you hate vegetables? I have a theory that one of the biggest reasons for disliking vegetables is because we prepare them in ways that are tasteless and bland.
Since vegetables are probably the most notable "health food," this is especially true when we eat them while following a meal plan or diet, they are a means to an end rather than a truly enjoyable part of a meal.
In order for you to develop a taste for vegetables, you may need to redefine what "healthy" actually means. We tend to make it very objective — normal lipid profiles, blood pressure within an ideal range, consistent blood sugar levels, etc. Of course, these can be helpful data to assess health, but we may want to dig deeper into our overall well-being, not just numbers on a page. We also can easily accept the popular message that healthy eating equals restrictive eating, which means we leave off the butter or oil or salt that enhances the natural flavor of vegetables.
If you are too hung up on the word "healthy," you should definitely read this summary of a study which found satisfaction to be a key factor in nutrient absorption. Essentially they had two groups eat a meal that was appealing to one and not to the other. The group who enjoyed their meal had a nutrient absorption 70 percent higher than the group who didn't report satisfaction. They reproduced their results using a pureed form of the formerly enjoyable meal. This was eaten by the same group who enjoyed the meal in its whole form, but this time nutrient absorption was 70 percent lower because it "looked gross."
Clearly, it's essential we redefine what healthy means when it comes to food and certainly factor in satisfaction. Ellyn Satter, registered dietitian and eating competence expert, has said, "When the joy goes out of eating, nutrition suffers." We are hard-wired to feel satisfaction from food and, as noted in the above study, it's actually tied to overall nutritional adequacy. You may find that giving yourself permission to feel satisfied actually allows you to settle into something flexible and nourishing.
Instead of gagging down overcooked, mushy, bland vegetables, we can prepare them in ways that are simple, appealing and satisfying, creating a more nutrient dense intake overall. I've recruited the help of some of my fellow dietitian food bloggers for recipes that will fit that criteria — easy, fast, flavorful and satisfying. I hope this discussion and these recipes will help you change your mind about vegetables…and about healthy eating in general.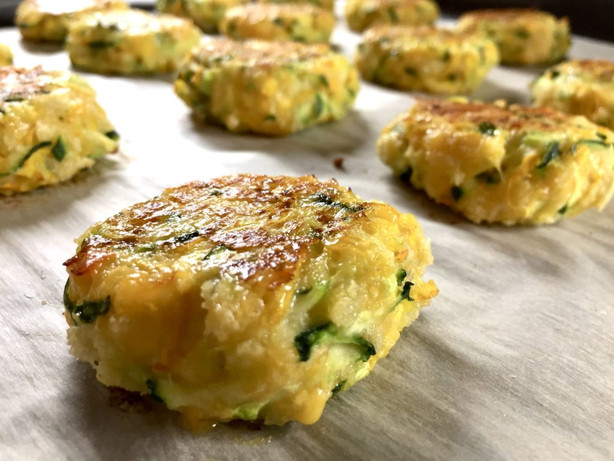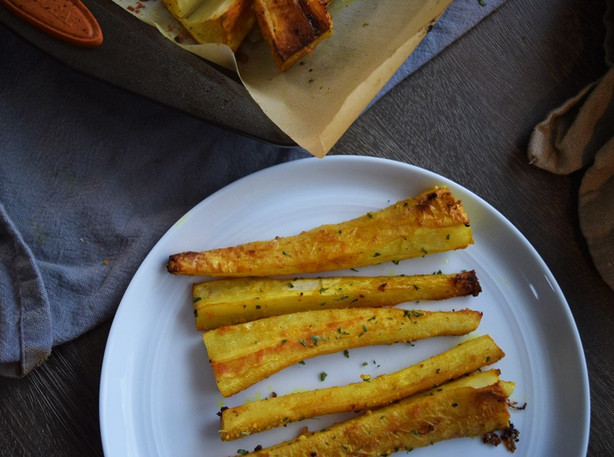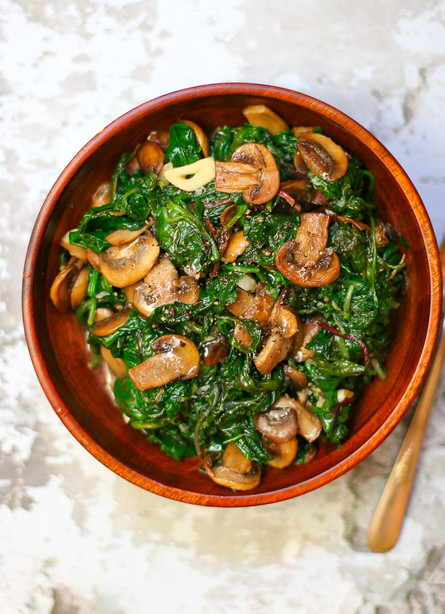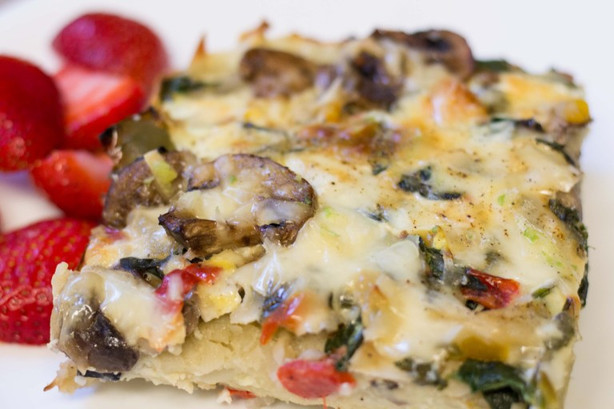 ---
- - - - - -
Editor's Note: Anything in this article is for informational purposes only. The content is not intended, nor should it be interpreted, to (a) be a substitute for professional medical advice, diagnosis, or treatment. Always seek the advice of your physician or other qualified health provider with any questions you may have regarding a medical condition; (b) create, and receipt of any information does not constitute, a lawyer-client relationship. You should NOT rely upon any legal information or opinions provided herein. You should not act upon this information without seeking professional legal counsel; and (c) create any kind of investment advisor or financial advisor relationship. You should NOT rely upon the financial and investment information or opinions provided herein. Any opinions, statements, services, offers, or other information or content expressed or made available are those of the respective author(s) or distributor(s) and not of KSL. KSL does not endorse nor is it responsible for the accuracy or reliability of any opinion, information, or statement made in this article. KSL expressly disclaims all liability in respect to actions taken or not taken based on the content of this article.
×