Estimated read time: 2-3 minutes
This archived news story is available only for your personal, non-commercial use. Information in the story may be outdated or superseded by additional information. Reading or replaying the story in its archived form does not constitute a republication of the story.
PROVO — There are now three human cases of West Nile virus confirmed this year in Utah County, health officials said Monday.
Statewide, that number is 22, said Dallin Peterson, an epidemiologist who oversees all animal- and vector-borne diseases for the Utah Department of Health, including one fatal case in Salt Lake County.
Patient-specific information about those cases is closely guarded due to health privacy laws, but the family of Hillcrest High School football coach Cazzie Brown, who unexpectedly died late last month, said he became ill by contracting West Nile virus.
Utah County confirmed in early August that West Nile virus had been confirmed in a trapped mosquito group in Provo.
"This … should serve as a reminder to all residents to take steps to prevent mosquitoes and West Nile virus. The importance of using insect repellent with DEET can not be overstated," county health department spokeswoman Aislynn Tolman-Hill said in a statement.
Groups of mosquitos have tested positive for West Nile this year in Salt Lake, Utah, Davis, Weber, Cache, Box Elder, Uintah, Carbon and Duchesne counties, according to the state health department.
The virus is most prevalent in mosquitos in Salt Lake and Davis counties, Peterson said. In Salt Lake County, the virus has been detected in more than half of hundreds of tested mosquito groups, he said.
"It's really kind of centered in Salt Lake County," Peterson said.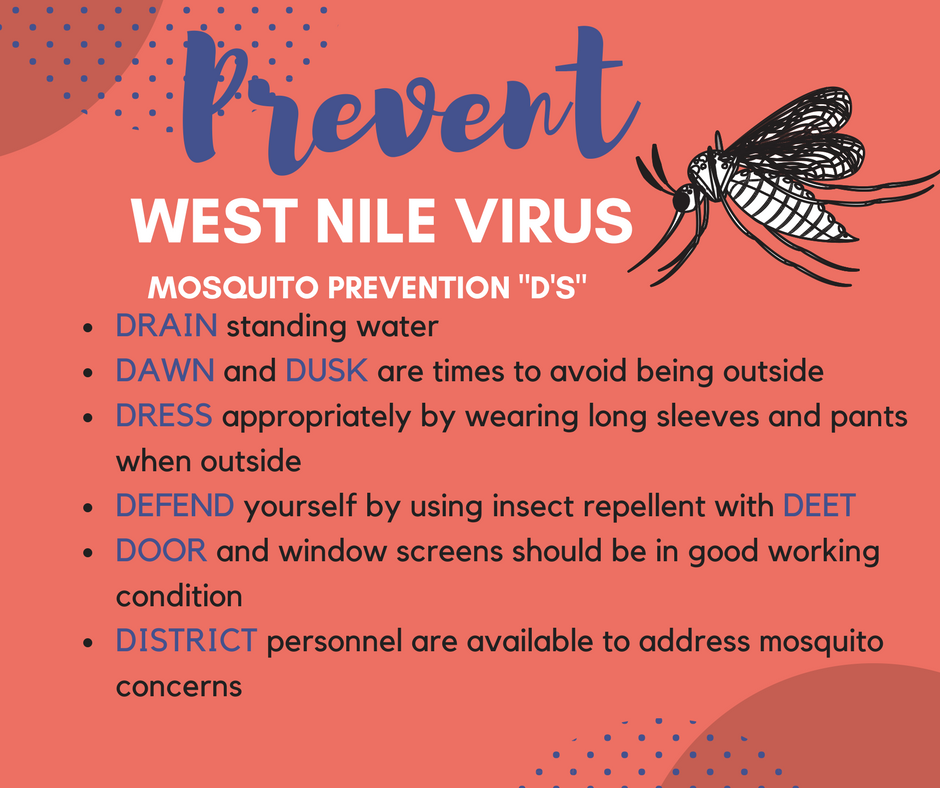 In addition to Salt Lake and Utah counties, confirmed human cases of West Nile virus have been reported in Davis, Uintah and Duchesne counties, he said.
Most people infected with West Nile don't experience any symptoms. However, less than 1 percent of those affected fall seriously ill between three days and two weeks of infection, state health officials say.
Severe illness resulting from infection can include high fever, convulsions, neck stiffness, disorientation, confusion and coma. Less severe cases can include headaches and body aches.
Tolman-Hill advises Utah County residents to avoid risk of infection by draining anything in their yards that collects standing water, including buckets and empty flower pots. She also recommends ensuring window and door screens are working properly, dressing with long sleeves and pants while spending time outdoors, and avoiding exposure around dawn and dusk.
Tolman-Hill said residents looking for help with mosquito control can request free services from Utah County Mosquito Abatement officials by calling 801-851-7637 or visiting utahcountyonline.org.
×
Related stories
Most recent Utah stories