Estimated read time: 2-3 minutes
This archived news story is available only for your personal, non-commercial use. Information in the story may be outdated or superseded by additional information. Reading or replaying the story in its archived form does not constitute a republication of the story.
COOKIE LAND — Sunday is National Cookie Day, and although it seems like there is a national day for everything, cookies are definitely worth celebrating, in my humble opinion.
Maybe you're into gooey, chocolate chip cookies or soft, sweet sugar cookies. Perhaps you like the frosting laid on thick or sprinkles are your jam. Personally, I go crazy for these Andes Mint cookies. It's easy to pick up a box of cookies from the grocery store or even to make your own, but if you're looking to treat yourself to a cookie that's unique to Utah, try one of these.
*Note: Each of these stores are closed on Sundays. Since National Cookie Day is on a Sunday, you may want to buy these cookies in advance.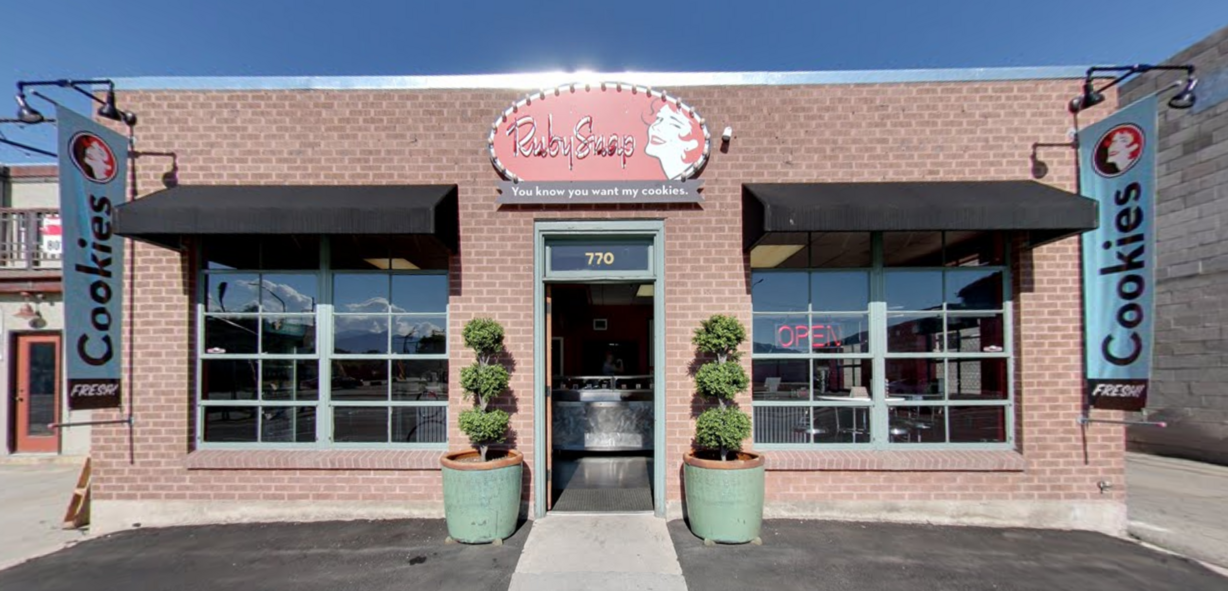 RubySnap has been open for about eight years. Its three most popular cookies are Mia, a sugar cookie; Maris, a chocolate, chocolate chip cookie with a caramel center; and Penelope, a peanut butter truffle cookie dipped in chocolate, according to RubySnap bakery manager Michelle Brockman. RubySnap cookies are $2.50 each.
Locations: 770 S. 300 West, Salt Lake City (headquarters) 544 S. 700 East, Salt Lake City (Whole Foods, Trolley Square); 95 S. Main Street, Heber City (Dottie's Kolache Co.)
Hours: Monday through Saturday, 8:30 a.m. to 6:30 p.m.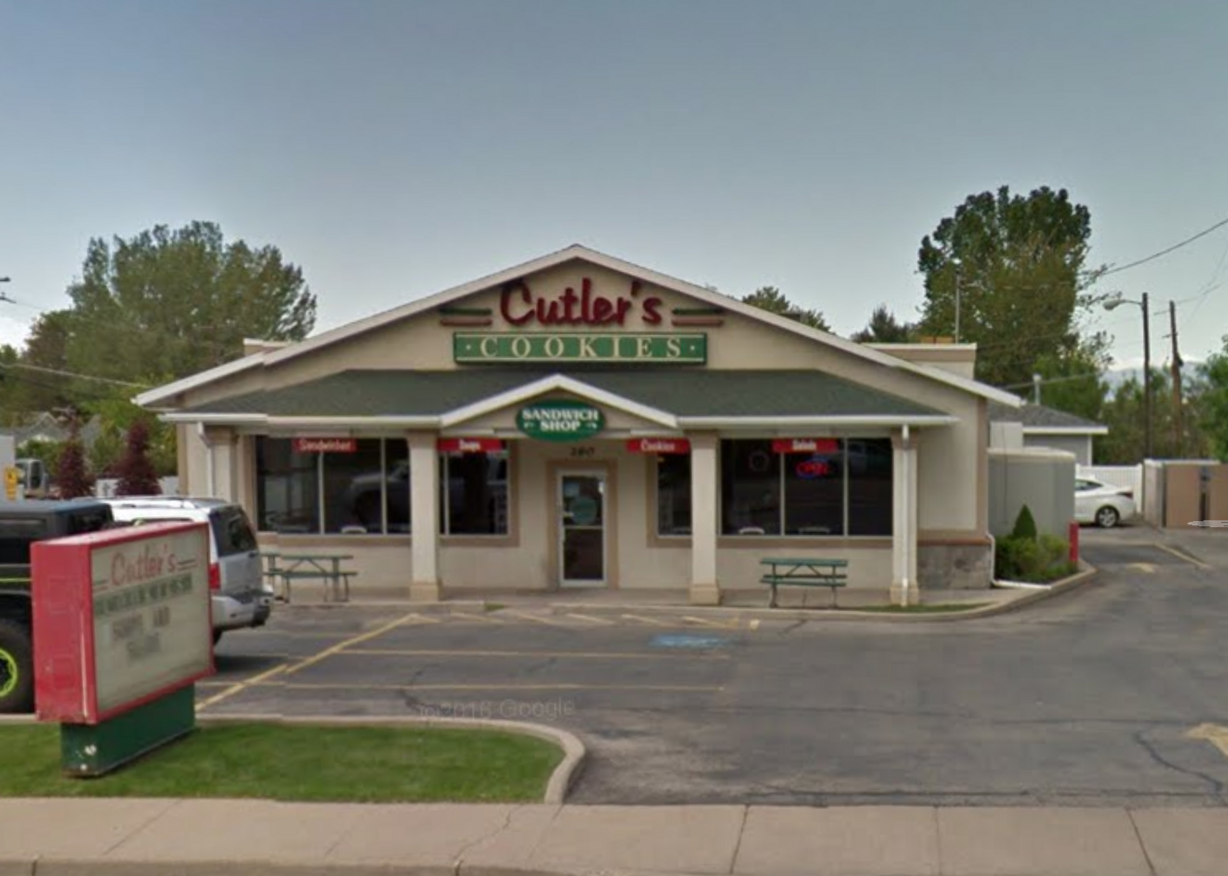 Cutler's has been open for 36 years. According to Ashley Baum, who works at the Cutler's in Bountiful, the most popular cookies are the buttercream frosted sugar cookie and the double frosted peanut butter cookie. The cookies cost $1.39.
Locations: 120 W. 500 South, Bountiful; 260 S. Main Street, Centerville; 1290 E. Highway 193, Layton
Hours: Monday through Friday 9:30 a.m. to 8 p.m. Saturday 10 a.m. to 8 p.m.
Related: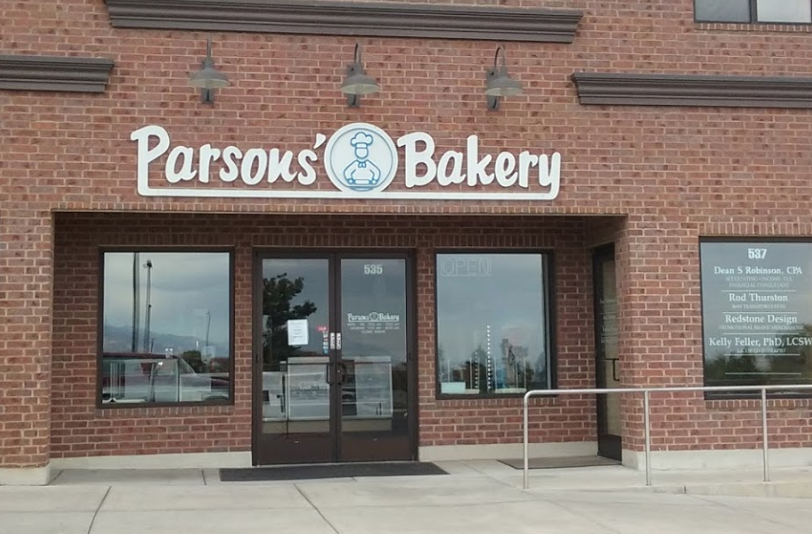 Parsons' Bakery opened in 1945 but has been in its Bountiful location since 1985. Parsons' makes 12 types of cookies, but its most popular is its sugar cookie. The sugar cookies start at $1.55 each, according to Mike Parsons, the owner of Parsons' Bakery.
Location: 535 W. 2600 South, Bountiful
Hours: Monday through Friday, 7 a.m. to 7 p.m. Saturday 7 a.m. to 6 p.m.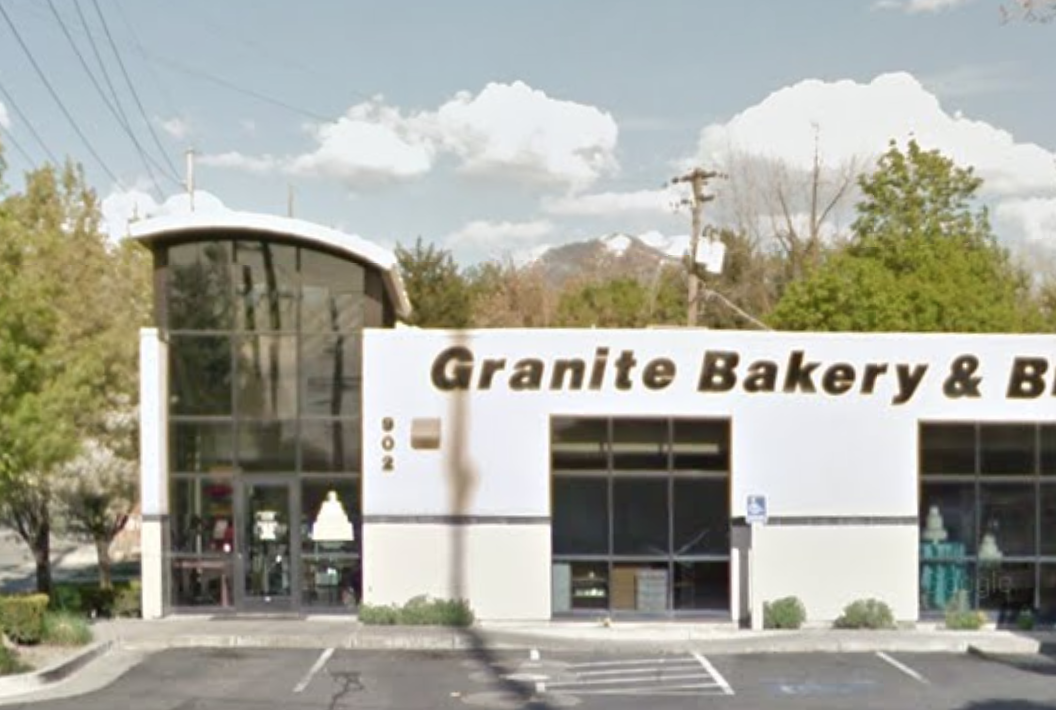 Granite Bakery has been open for more than 30 years. Its best-selling cookies are its sugar cookies, which it can do custom orders for, according to Sami Barberio, a sales associate. The sugar cookies cost 75 cents each.
Location: 902 E. 2700 South, Salt Lake City
Hours: Monday through Saturday, 7 a.m. to 6 p.m.
×
Most recent Utah stories