This archived news story is available only for your personal, non-commercial use. Information in the story may be outdated or superseded by additional information. Reading or replaying the story in its archived form does not constitute a republication of the story.
DAVIS COUNTY — It has been more than 170 years since Fremont Island was first documented, even if it was a disappointing to its namesake.
In September 1843, before the Mormon settlers even reached the Salt Lake valley, John C. Fremont and Kit Carson, two of the most well-known Western explorers of the 19th-century, began their search of modern-day Fremont Island.
Fremont's 1843-44 expedition began in St. Louis and went west, exploring the Bear River and Cache Valley through to Salt Lake City, while documenting everything from soil to wildlife and vegetation.
But on Sept. 9, 1843, Fremont's crew set sails with a rubber boat to explore the island in the Great Salt Lake. While the search was for wildlife, the group found nothing.
In response, Fremont named the area "Disappointment Island." In fact, a bored Carson even etched a cross into a rock to pass time.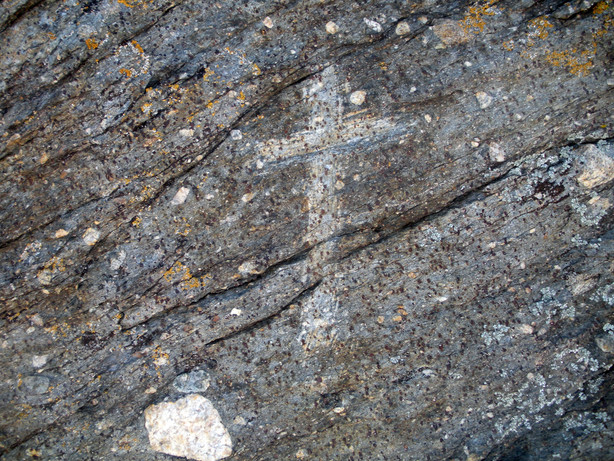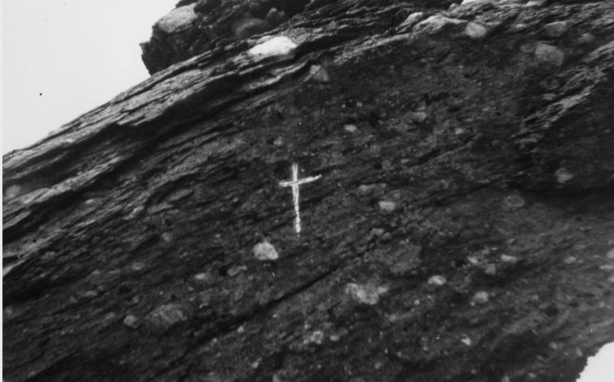 Since then the island has been home to an interesting history.
In April 1848, a year after Mormon pioneers made it to the Salt Lake valley, Albert Carrington and other pioneers boated around the area and dubbed it "Castle Island" due to a throne-like shape at the north end of the island.
It was first dubbed Fremont Island in 1850, when Capt. Howard Stansbury surveyed the Great Salt Lake. That name eventually stuck.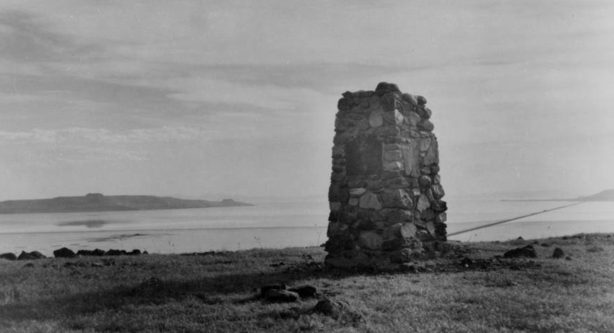 In 1859, two Farmington men placed 153 head of sheep on the island, even calling it "Miller's Island" after one of the men, Dan Miller.
In 1862, a grave robber named Jean Baptiste was banished to the island by Brigham Young after Baptiste was arrested for robbing at least 300 graves, according to an article by Yvette D. Isom for History Blazer.
After three weeks there, Baptiste escaped. Cattle herders on the island found a heifer that had been killed and tanned for leather, as well as pieces of wood torn from a ranch house on the island. It was believed Baptiste attempted to escape by making a makeshift raft.
However, his whereabouts and fate of his breakout attempt were never known.
In the early 1870s, the island became a spot for precious metal mining — though only 38 claims were made over a two-year span.
In 1886, a judge named Uriah J. Wenner moved his family to the island. Wenner was diagnosed with tuberculosis and moved his family to Fremont Island because of its remote location.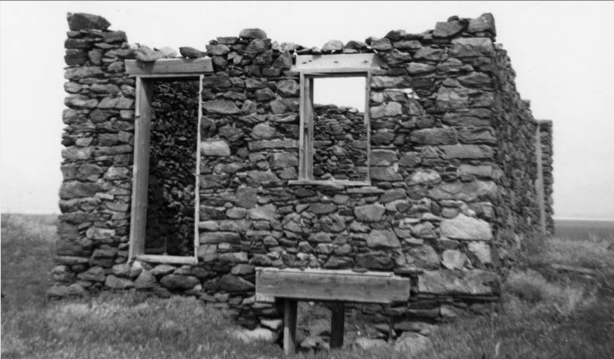 He and his family remained there until he died in 1891 and was even buried on the island. His wife, Kate, left the island and eventually remarried. When she died in 1942, her ashes were placed next to Uriah's on the island.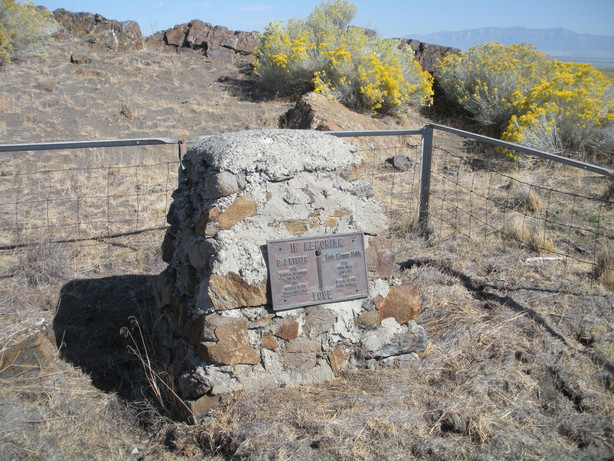 It has been privately owned for more than 100 years and remains so to this day.
Exploring the island, and its eventual far-from-disappointing history, is only allowed to this day with permission.
×