Estimated read time: 2-3 minutes
This archived news story is available only for your personal, non-commercial use. Information in the story may be outdated or superseded by additional information. Reading or replaying the story in its archived form does not constitute a republication of the story.
SALT LAKE CITY — With students returning to school classrooms, the Utah Department of Transportation is warning people near Mountain View Corridor to be aware of potential hazards posed by road projects near schools.
On Tuesday, UDOT issued a safety message for families and drivers who live and travel near the Mountain View Corridor construction in western Salt Lake County. The current 2.2-mile construction area is in close proximity to several schools, including Hunter High School and Hillside Elementary, which start classes Wednesday, said UDOT spokesman John Gleason.
In conjunction with the agency's Think Safety Program, UDOT is concerned about the well-being of the scores of people who will be moving through the area during the construction period, he said.
"There is a lot of stuff happening here," he said. "It's dangerous work and necessary work, and no place for kids or anybody who is not authorized to be (in the work zone)."
He said the agency wants to educate the public on how to best navigate the area in the safest manner possible.
UDOT officials will conduct assemblies in the schools to "arm students and teachers with the tools they need to be safe around the work site," Gleason said. "It's a lot to contend with for students and parents."
Information is also available at the UDOT website, he said. He also stressed the importance of avoiding distractions while behind the wheel, particularly in a work zone near a school.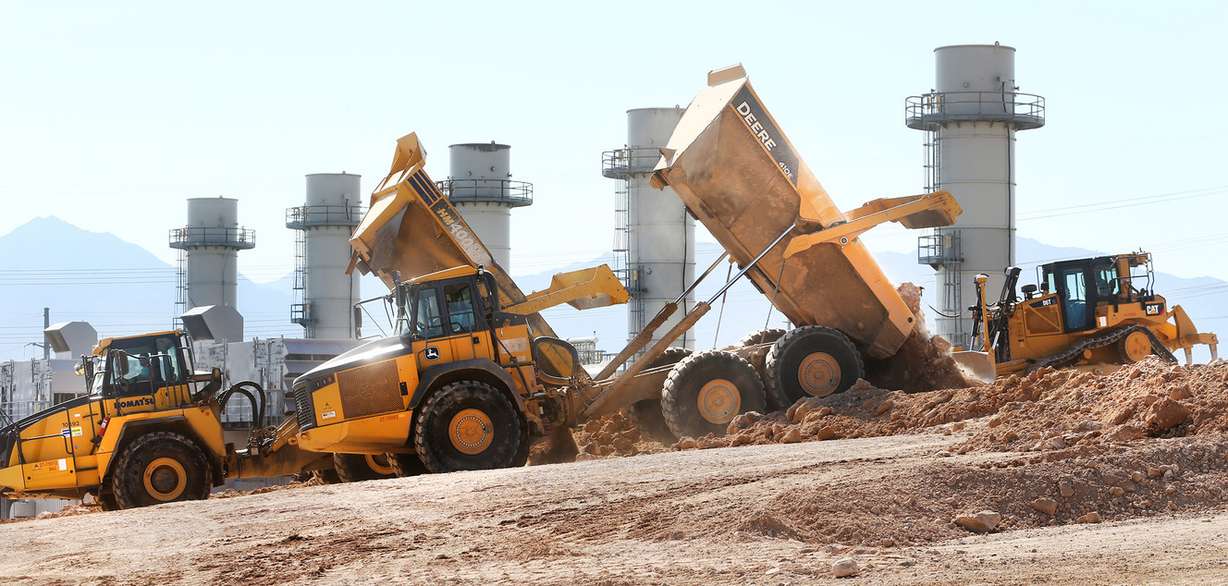 "It's more important than ever to pay close attention to driving, whether you're a student or parent," he said. "Inattention in a work zone can be deadly. It can have disastrous consequences."
In December 2012, UDOT opened 15 miles of the Mountain View Corridor project in Salt Lake County that ran from 16000 South to 5400 South. Currently, construction is underway from 5400 South to 4100 South to add two lanes in each direction with signalized intersections, bike lanes and trails, said project manager Joe Kammerer.
During the remainder of the $61 million project, future construction will include converting intersections to interchanges and adding inside lanes to achieve a fully functional freeway. This portion of the project is scheduled for completion by fall of next year, he said.
Eventually, the corridor will be a 35-mile freeway from state Route 73 in Utah County to I-80 in Salt Lake County, Kammerer said.
Contributing: Jed Boal
×
Photos
Most recent Utah stories