Estimated read time: 2-3 minutes
This archived news story is available only for your personal, non-commercial use. Information in the story may be outdated or superseded by additional information. Reading or replaying the story in its archived form does not constitute a republication of the story.
The word for merchants in downtown Salt Lake City is: "Hold on, relief is on the way." Today Eyewitness News got an update on the big City Creek project.
Downtown merchants have had a lot to contend with over the past decade. First, it was light-rail construction and I-15 construction, and now they're dealing with the state's largest development project ever: the demolition of two malls to make way for the City Creek Center project.
Today, developers briefed the Downtown Merchants Association. They told association members the project will have 5,000 parking spaces, all of which will have allow one-hour of free parking just like the old malls.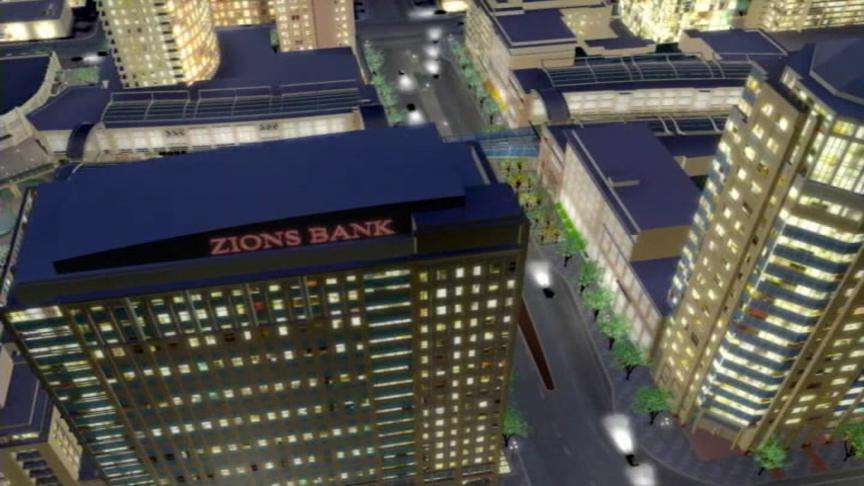 Though the project won't be completely done until 2012, new parking and other buildings will open as soon as they're finished.
"It's not just this project that's keeping people out of town, it's the economy in general. It's gas prices. We'd love to see more people downtown, of course. The thing that gives us hope is this project, because something needs to happen downtown," said Katherine Weller, with Sam Weller's Books.
Mark Gibbons, president of City Creek Reserve, Inc., said, "The bottom line is it's a wonderful thing for the city. It's well underway. We're gonna start seeing the completion soon, and this will have an enormous impact, not just on these two blocks, but on all of the surrounding areas of the city."
Mayor Ralph Becker says the project has changed dramatically since it was first conceived. "It has completely transformed. We have a project that now has over 700 units of residential that now opens up in many ways, with many additional entryways and exit ways in and out of these blocks and into the rest of downtown," he said.
Becker is also excited that the project will include natural areas, like a restoration of City Creek itself, which will have two waterfalls and an area that'll be home to trout.
Completion is set for 2012, and by that time, the new light-rail line to the airport will also be open.
E-mail: jdaley@ksl.com
×
Related links
Most recent Utah stories