Estimated read time: 1-2 minutes
This archived news story is available only for your personal, non-commercial use. Information in the story may be outdated or superseded by additional information. Reading or replaying the story in its archived form does not constitute a republication of the story.
Police are looking for a man accused in an overnight shooting that sent two people to the hospital. Eighteen-year-old Terence Vos hasn't been seen since the shooting.
The shooting happened just before 1:00 this morning near 1800 West and 800 North. Police say three men were walking in front of a home when the suspect started shooting. A neighbor, who did not want to be identified, said he heard three gunshots.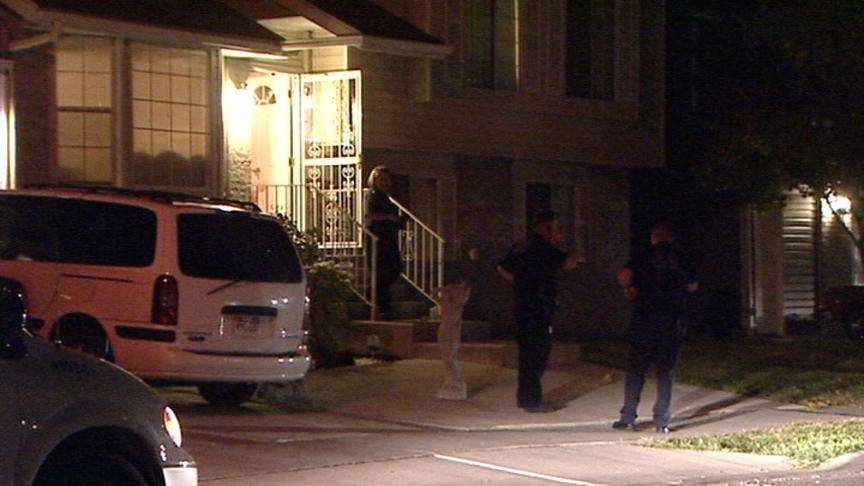 One man was critically injured; another was taken to the hospital in serious condition. The third man was questioned by police and released.
We talked to Vos' mother this afternoon, but she did not want to talk on camera. She said she thinks her son is on the run because he's, quote: "scared to death."
Police say Vos called them a few times, but they don't know where he is. His story is the shooting was in self-defense, but police say because he's on the run they're questioning what really may have happened.
Police are also questioning the story given to them by the people who were shot. "The initial stories we got from the victims is that they were just walking by and, suddenly, this man jumped out and started shooting them. So, probably not a very likely story," said Salt Lake City police Lt. Melody Gray.
By phone, Vos told police that the men showed up at his house intending to assault him. His mother told us he is not in a gang, and police could not say whether this was gang-related.
Vos is on probation, so Adult Probation and Parole is going to issue a warrant for his arrest. If you see him, call Salt Lake City police at 799-3000.
E-mail: syi@ksl.com
E-mail: ngonzales@ksl.com
×
Most recent Utah stories