Estimated read time: 2-3 minutes
This archived news story is available only for your personal, non-commercial use. Information in the story may be outdated or superseded by additional information. Reading or replaying the story in its archived form does not constitute a republication of the story.
SALT LAKE CITY — The 72-year-old co-owner of Gastronomy Inc. died and his estranged husband is in jail Sunday after a Capitol Hill area house fire that police are calling suspicious.
Firefighters were called to a home at 574 N. East Capitol St., at 1:18 a.m., said Salt Lake police detective Cody Lougy. Once they put the fire out about 45 minutes later, they found John W. Williams' body on the upper level of the house, he said. Lougy said a neighbor reported the fire.
"There was some evidence to indicate possible arson," Lougy said.
Salt Lake fire arson investigators and Salt Lake police homicide detectives are trying to determine how the blaze started and how Williams died, he said. The state medical examiner will perform an autopsy to determine the cause and manner of his death.
Police booked Craig A. Crawford, 47, into the Salt Lake County jail on suspicion of aggravated murder and aggravated arson, according to jail records.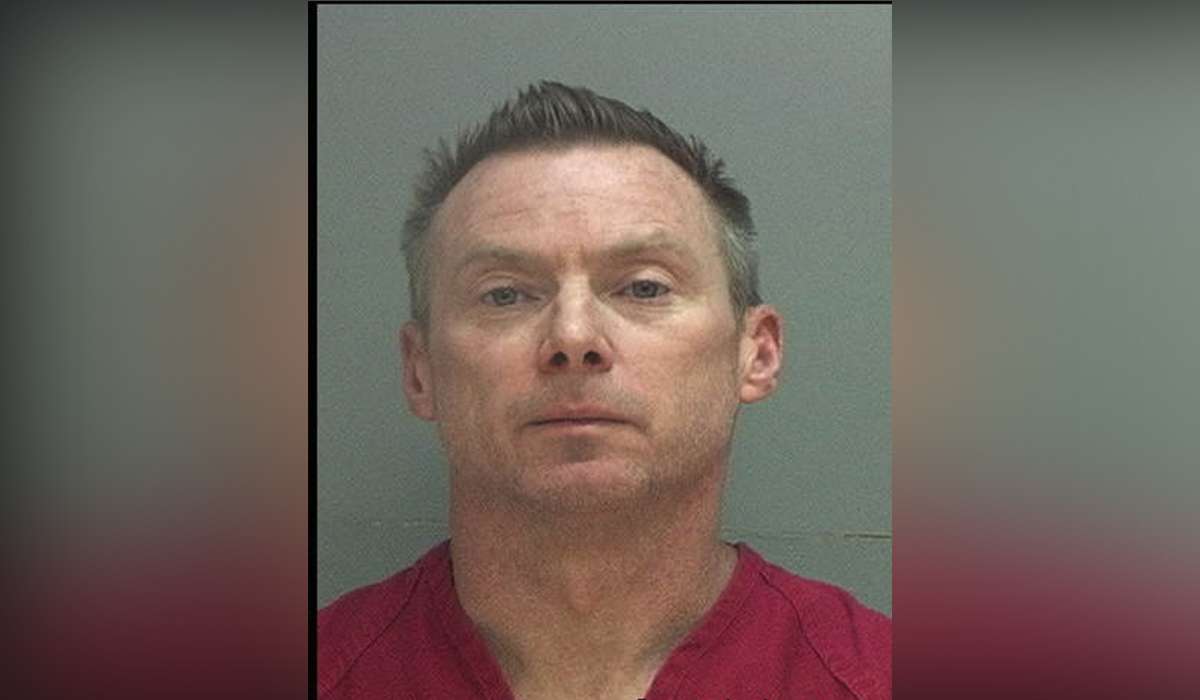 Court records show Williams filed for divorce from Crawford on May 4. Williams petitioned for a temporary restraining order against Crawford but was denied May 6, according to court records. Crawford also sought a protective order against Williams that was denied May 13.
Evidence suggests Crawford, who police say lived in the house, was home as the fire started, according to a jail booking sheet. He was seen walking back toward the house while it was engulfed in flames. Crawford did not report the blaze to either the police or fire departments, jail records say.
Someone could be heard yelling for help from inside the house after firefighters arrived at the house, according to the booking document. Attempts to revive Williams at the scene were unsuccessful.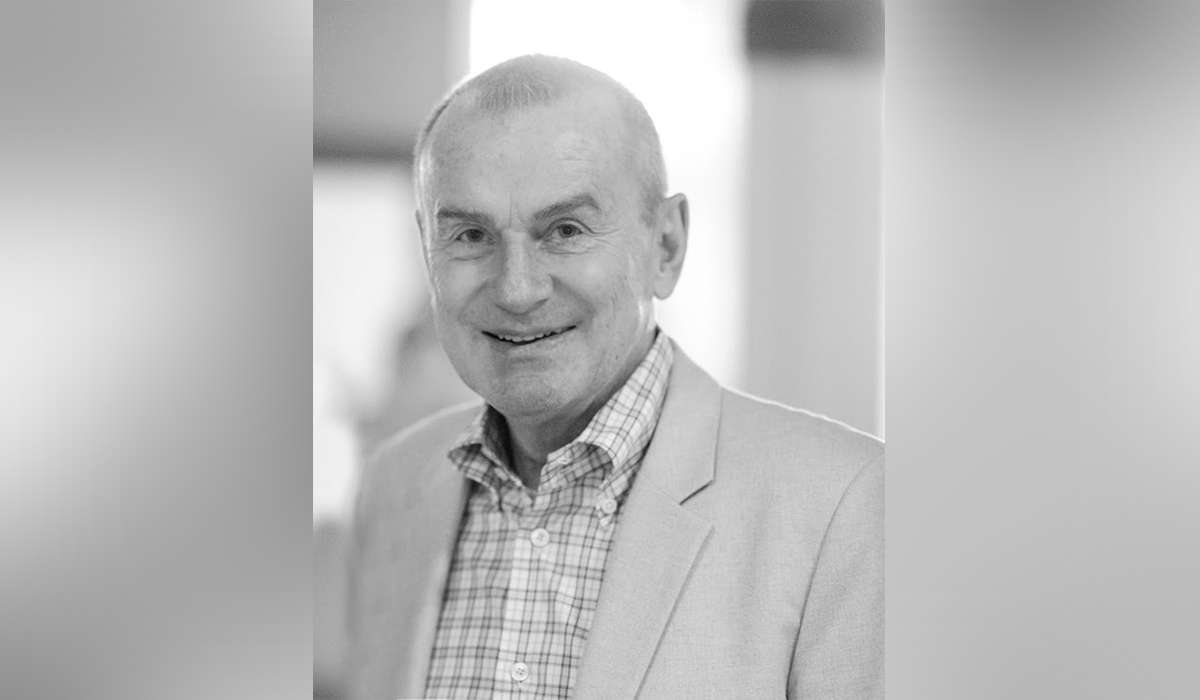 Williams was president of Gastronomy, which operates Market Street Grill, Market Street Oyster Bar and the New Yorker restaurant.
Sen. Jim Dabakis, D-Salt Lake City, described Williams as a restoration developer, restaurateur and LGBT pioneer, and called his death devastating. He said Williams was loved by everyone who knew him.
Contributing: Ashton Goodell, Nicole Vowell
Domestic violence resources
The Utah Domestic Violence Coalition has a statewide, 24-hour hotline for victims of domestic violence at 1-855-323-DCFS (3237).
The Division of Child and Family Services offers counseling, teaches parenting skills and conflict resolution and can connect the family with community resources. Their goal is to keep children with their family when it is "possible and safe," according to their website. Visitdcfs.utah.gov/questions/or call 1-800-323-DCFS (3237) for resources or to report child abuse or neglect.
The Christmas Box House acts as a temporary shelter for children and can provide them with new clothing and shoes, among other services. Call the Salt Lake office at 801-747-2201 or the Ogden office at 801-866-0350.
×
Photos