Estimated read time: 3-4 minutes
This archived news story is available only for your personal, non-commercial use. Information in the story may be outdated or superseded by additional information. Reading or replaying the story in its archived form does not constitute a republication of the story.
WASHINGTON — A Utah woman is in the running for the title of 2017 Extreme Huntress.
Christy Barney, who works as a full-time hunting consultant for Worldwide Trophy Adventures, has hunted for most of her life. Her efforts earned her a spot as a top 20 semifinalist for the hunting competition, which involves selection by a panel of judges followed by multiple rounds of online voting.
The first round of online voting opened Sunday and runs through June 1. If Barney scores in the top six for number of votes from judges and people online, she'll travel to the 777 Ranch in Hondo, Texas, in July for a hunting challenge that will air online and be followed by additional voting to select one winner.
Barney grew up rifle hunting, but was introduced to archery when her husband gave her a bow as a birthday present in 2009. She learned how to use the bow with help from TNT Archery and her husband. After she drew a coveted tag for the Paunsaugunt Archery Hunt and harvested a 4X4 160" class mule deer, she was hooked.
"I had a very successful hunt that year and just kind of became passionate about bow hunting," she said.
Now Barney mostly focuses on archery, although she sometimes still participates in rifle hunts as well. She said she traveled to Africa in 2013 and had a very successful trip, all of it using archery equipment.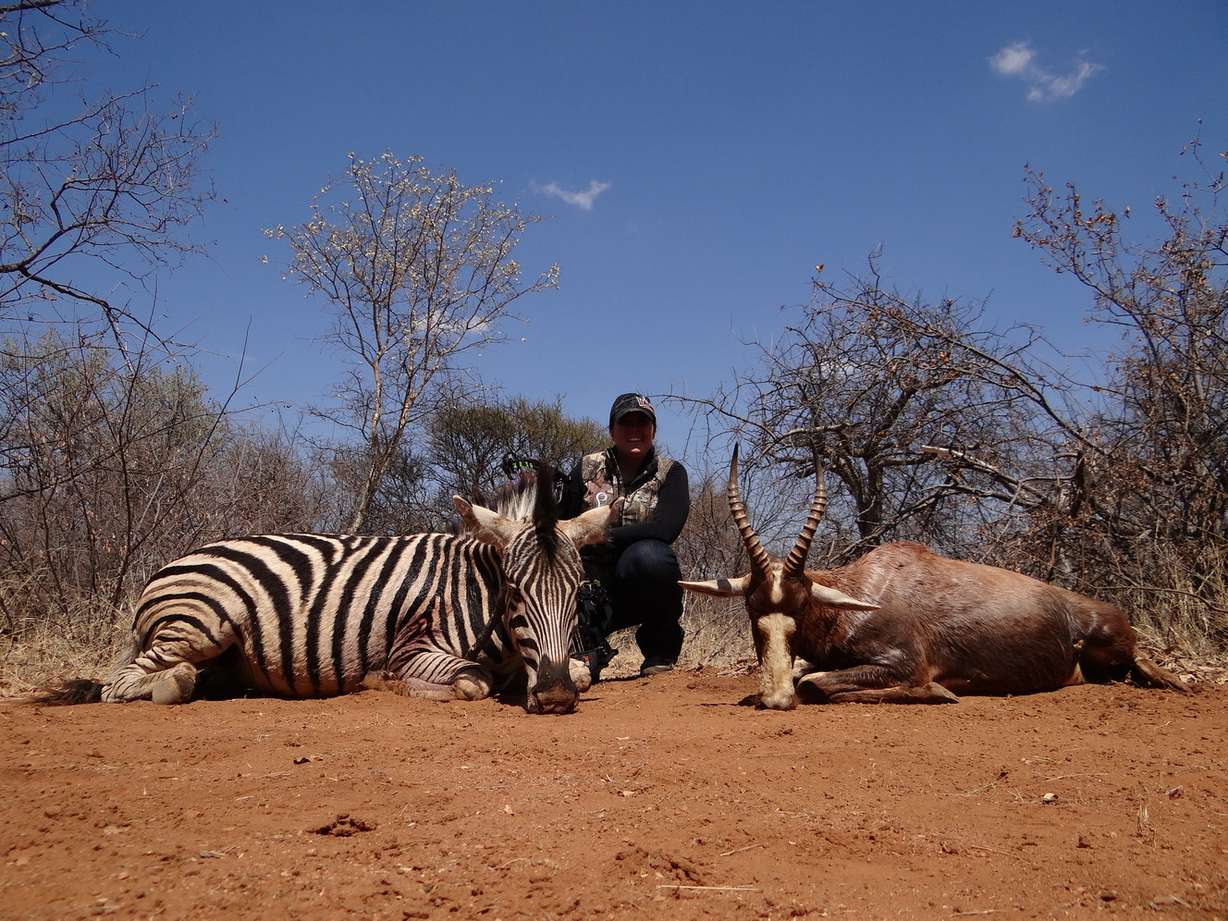 "The archery brings on just a little bit different challenge," she said. "You have to get closer to the animal. Practice is huge. You can't just pick up a bow one day and decide you're going to go shoot."
The huntress has entered into numerous archery hunting competitions, winning first place in many. She also mentors two girls in St. George and helped them win gold and silver medals in the 2015 Utah Summer Games.
"Part of my deal is I want to see young girls grow up and enjoy hunting as much as I do and have the opportunities and success that I've had," she said.
Barney hunts a lot with her husband, but also goes out with all-women groups and other friends. She even got an early start hunting with her son, who is currently 6 months old.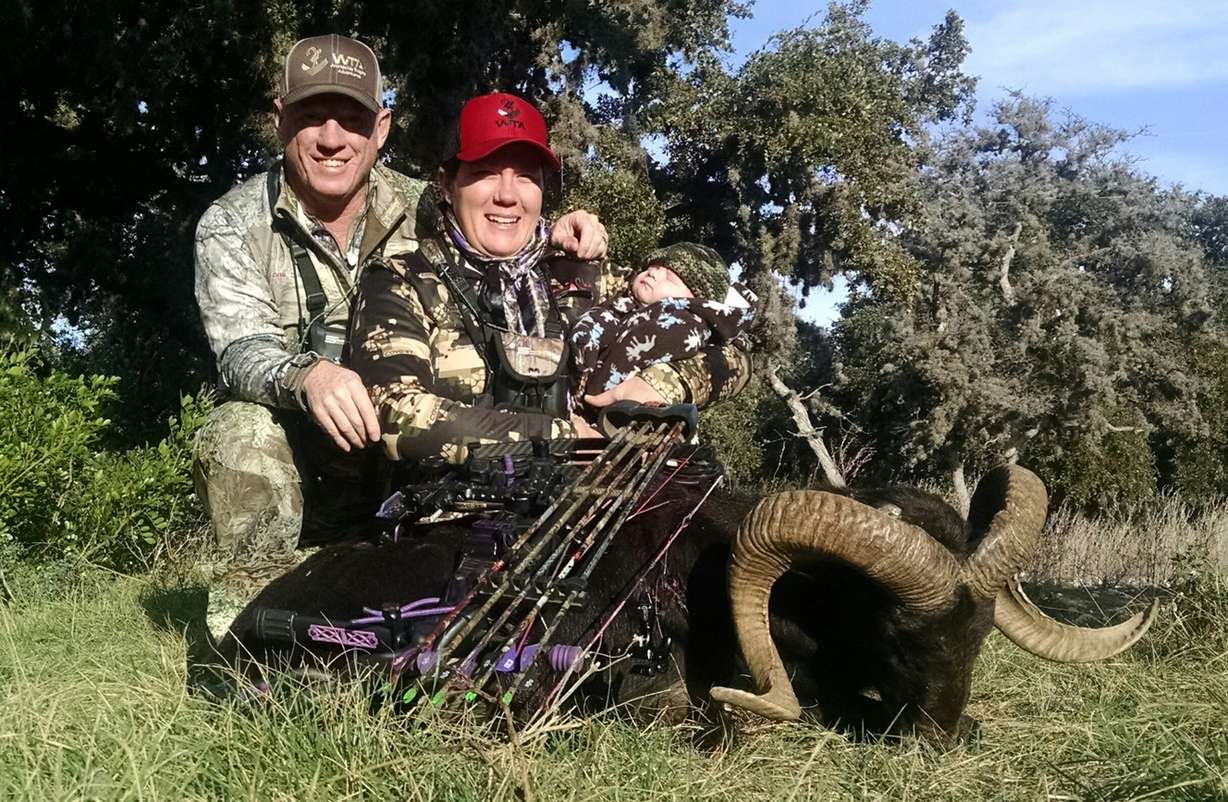 The huntress said her son has already lived an adventurous little life, joining his parents for a turkey hunt at four weeks old and a hunt for black Hawaiian sheep in Texas at 6 weeks. At 9 weeks old, they spent a week and a half in the desert of Arizona hunting javelina. Most recently they went on a turkey hunt in Utah.
"He goes with us pretty much everywhere," she said. "He's a pretty easy little guy, so he makes it easy on us to take him."
Barney said she entered the Extreme Huntress competition because she wants to be the best at what she does. Anyone can participate in the online voting for the Extreme Huntress competition.
×
Photos
Related links
Most recent Utah stories