Estimated read time: 2-3 minutes
This archived news story is available only for your personal, non-commercial use. Information in the story may be outdated or superseded by additional information. Reading or replaying the story in its archived form does not constitute a republication of the story.
Using tips from the public, West Valley police identified the woman Friday evening as Hope Gabaldon, 21, of Herriman. About 10:30 p.m. Thursday, a passerby discovered Gabaldon badly injured on the shoulder of [4000 West near 3150 South](#map), West Valley police spokeswoman Roxeanne Vainuku said. Witnesses originally believed she had been injured in a hit-and-run crash.
"Someone had discovered this woman lying at the side of the road. She was bleeding badly. They thought maybe she had been hit by a car and the car had taken off," Vainuku said.
---
(She had a) number of traumatic injuries, and we just don't know what caused them.
–Roxanne Vainuku, West Valley City Police Dept.
---
But as police looked over the scene, they discovered "multiple traumatic injuries," prompting them to launch a homicide investigation.
"(She had a) number of traumatic injuries, and we just don't know what caused them," Vainuku said.
She declined to go into detail Friday about what types of injuries Gabaldon suffered or where on her body they were located. Police said they did not know Friday whether Gabaldon was injured at the scene or if she was attacked somewhere else and dumped on the side of the road.
Vainuku also noted that the area where Gabaldon was found has a steady stream of traffic, but no one reported seeing an assault. Police were also investigating the possibility that she suffered injuries in one location, and then more injuries by falling, jumping or being pushed out of a vehicle.
Gabaldon had no identification with her when she was found. West Valley police described her appearance and released photos of her tattoos Friday in hopes someone would come forward and help investigators identify her. Police received "many" such tips about Gabaldon's identity, Vainuku said.
No suspects had been identified in the case as of Friday evening.
"We are, however, talking to multiple people and gathering a lot of information," Vainuku said.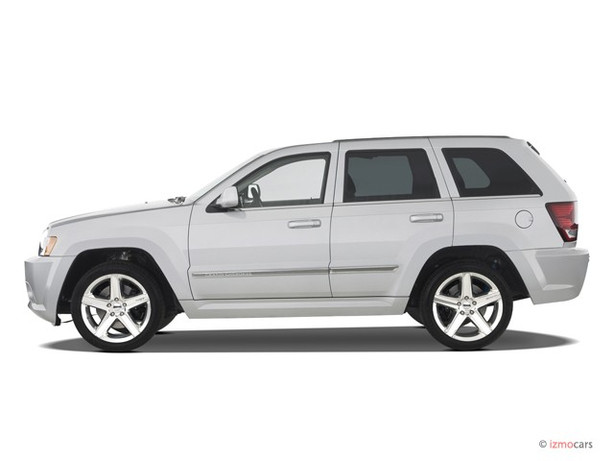 Gabaldon's silver 2007 Jeep Grand Cherokee still hasn't been found by police. The vehicle has Utah license plate No. W663BR.
"This vehicle could be a crime scene," Vainuku said. "We know it's missing and we know it's missing in light of her death."
Anyone with information is asked to call police at 801-840-4000.
Contributing: Ben Lockhart, Mike Anderson
×
Photos