Estimated read time: 2-3 minutes
This archived news story is available only for your personal, non-commercial use. Information in the story may be outdated or superseded by additional information. Reading or replaying the story in its archived form does not constitute a republication of the story.
Eyewitness News spoke with family members and friends of two men killed in Saturday's helicopter crash.
Sadly, James Innes and his son Andrew aren't the only members of the Innes family to die in a helicopter: Another son, Daniel, died about 10 years ago in crash too.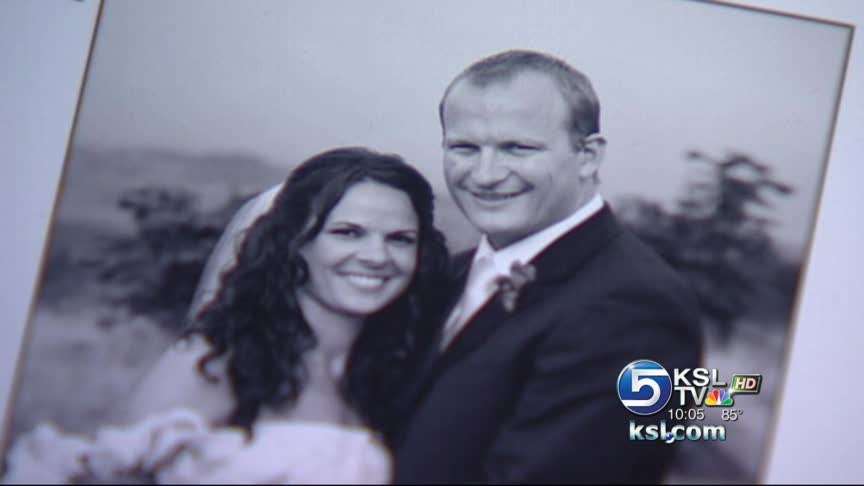 A close friend of James tells us he was one of the best pilots he'd ever known. "Very charismatic, strong, robust," Charles Ward said.
Ward has been a friend of James Innes since the '80s. He said that Innes was an expert pilot and worked with Pathfinder Helicopter, Inc., a business that caught wild animals.
"Deer, elk, moose; you name it. He caught all the wolves for Yellowstone; transplanted them from Alaska down to Yellowstone," Ward said. "He loved the outdoors more then anyone I'd ever known, and he loved to fly helicopters, and he was good at it too."
So good at it, that Ward says it does not make sense he crashed during liftoff. "I couldn't believe that had happened," he said.
The crash happened Saturday evening. James was on his way home from a fishing trip with his son and friends.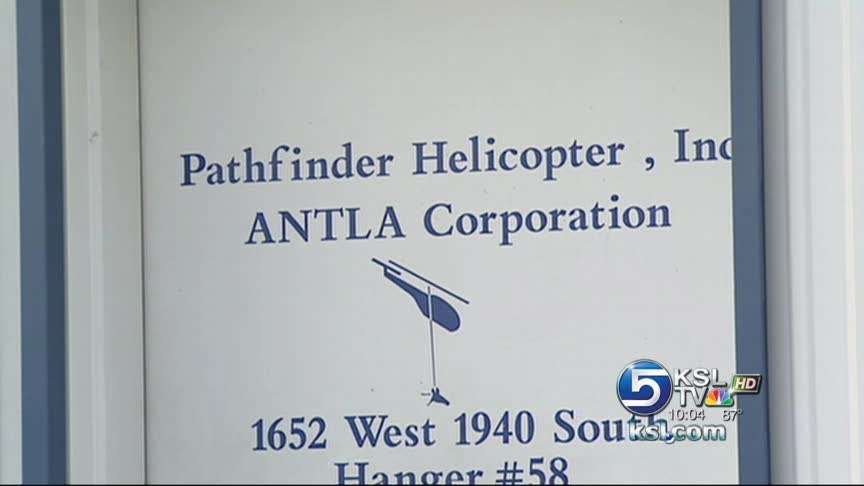 Jeremy Johnson was with the group. "James, the pilot, was probably the best helicopter pilot that I ever flew with. He was very, very experienced, had over 10,000 hours," Johnson said.
Johnson says they stopped to refuel near Price, and Innes took some of the heavy supplies from Johnson's helicopter, along with son Andrew and a friend, George McDaniel of Idaho.
Johnson says he believes the combination of too much weight and windy conditions cause the chopper to crash during takeoff.
"I feel horrible because I think if I would have taken them and the extra weight, they would all be home with their families right now," Johnson said.
Andrew was just married a few months ago. He had recently moved his family here to be close to his dad.
"Good guys, really good people; I'm really sad for them and they're families," Johnson said.
We also talked to the Innes family. They didn't want to go on camera, but they shared pictures with us and say James and Andrew died doing what they loved: flying. The Innes family said James had predicted he would probably die in a helicopter.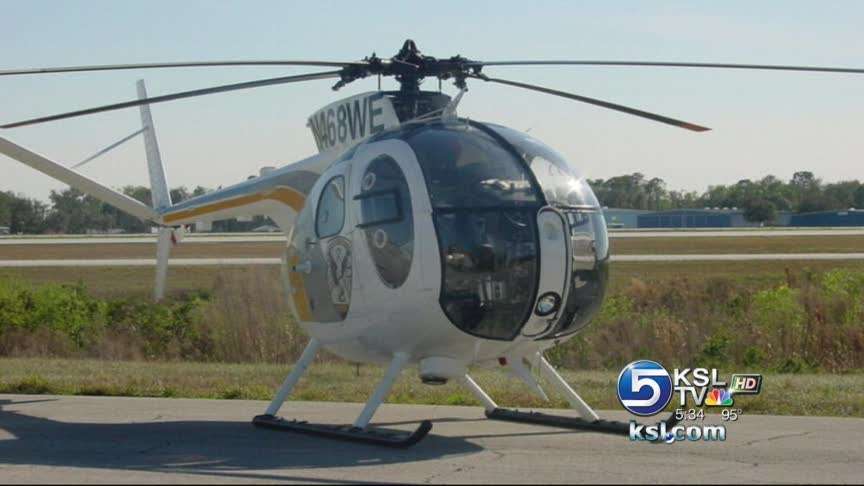 Meanwhile, KSL Chopper 5's pilot, Ben Tidswell also knew the father and son who died in that wreck.
When we asked Tidswell about the speculation that perhaps overload caused the wreck. He wasn't so sure. "That model of chopper was capable of carrying five passengers with the better part of a full tank of gas. There were only three people on board. I would find it highly unlikely that weight would be a cause and a problem down there," he said.
Tidswell says the chopper the men were in a powerful model, an MD Helicopters 500 D, and is considered one of the safest in a crash.
E-mail: abutterfield@ksl.com
×
Related links
Most recent Utah stories