Estimated read time: 3-4 minutes
This archived news story is available only for your personal, non-commercial use. Information in the story may be outdated or superseded by additional information. Reading or replaying the story in its archived form does not constitute a republication of the story.
SALT LAKE CITY — At one time or another, many of us had dreams of being a rock star, and that likely involved playing the guitar.
But when it comes to instruments kids dream of playing, the accordion is probably near the bottom of the list. Which is why some might be surprised to hear that right here in Salt Lake, there's an entire store dedicated to the instrument and a man dedicated to keeping its music alive.
Despite its lack of popularity, the accordion bellowed out to Paul Pasquali at a very young age. He is the owner of Accordions International, at 1760 S. 450 West, Salt Lake City.
"My parents were watching Lawrence Welk every week and at age 8 my parents had taken me for piano lessons, and I was begging to play the accordion," he said.
But even back in the 1960s, when people heard the word "accordion," they envisioned polka music and lederhosen.
"It became a little bit of a joke that I was playing the accordion," Pasquali said.
He couldn't resist its call. The accordion spoke to him then and is still speaking now.
"The instrument is right next to you," Pasquali said. "It's on you, you're wearing it, it's more a part of you. The vibrations, you actually feel them in your body."
But whether it's because of peer pressure or a child's changing moods, the squeezebox didn't always stick.
"By age 11, I decided it was work," Pasquali said. "My parents were having to get me up in the morning and make me practice. Age 14 or 15, I fell in love with the accordion, and I was playing three or four hours a day. And my dad said to me, 'Paul, don't you think you should spend your time doing other things? Because you'll never make a living at this.'"
Paul proved his father wrong: he made a career out of operating a store dedicated to all things accordion.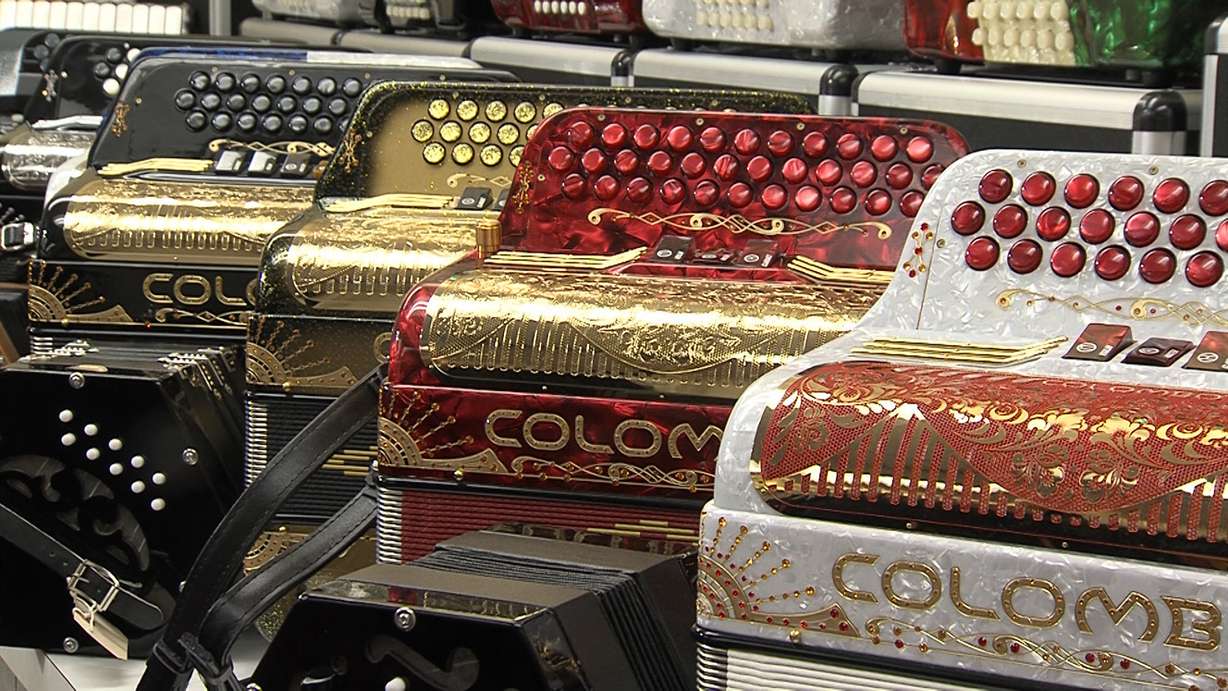 "It is a bit unusual," Pasquali said. An accordion store this size ... I think this is probably one of the largest ones in the United States."
But Pasquali's not just an accordion player or an accordion salesman — he's also an inventor.
"It's basically a theater organ, coupled together with an acoustic accordion," he said.
It's a digital accordion called the "Concerto," and it's more than capable of playing "Rhapsody in Blue" in a way you've probably never heard before.
"The name was difficult," Pasquali said, speaking of how he came up with the name of his own brand of accordion. "I thought, 'I can't put my own last name on it. It'd sound like a pizza parlor.'"
And whether it's acoustic or electric, Pasquali says the instrument he loves is taking on a more mainstream air.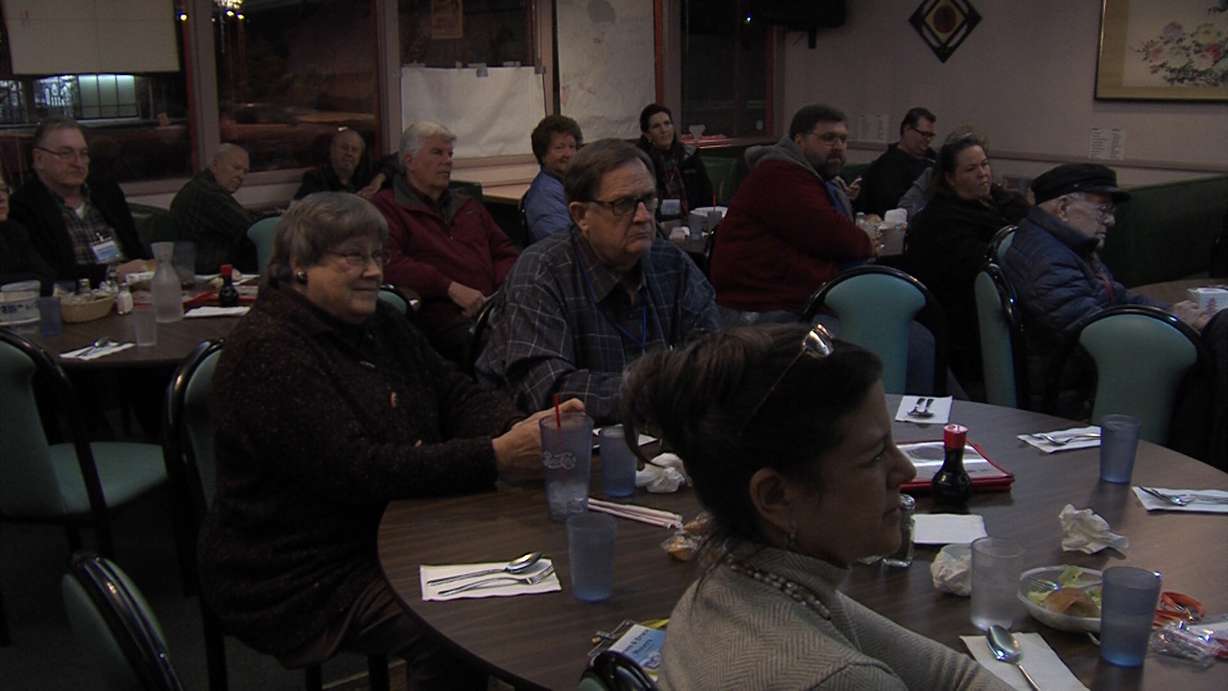 "I'm seeing a lot of customers today in their 20's that come in and actually think it's hip to play the accordion," Pasquali said.
In case you couldn't tell, he's talking about hipsters.
"What's not popular is popular," Pasquali said.
But he's not just sitting back in his stool and waiting for the accordion's future.
Once a month, Pasquali and his friends take over the back room of a Chinese restaurant; they're called the "Wasatch Accordion Club."
"Oftentimes today, there's not a place for the accordionist to actually go perform, and the accordion club provides that," Pasquali said.
He says the group of accordion lovers is so tight-knit, he can name more than one couple who met here and actually got married.
"It is camaraderie," Pasquali said. "They have a common sense of a goal."
The goal of making their small world a little larger.
"Like many other things in life, if we don't keep it alive, I'm afraid it'll go away," Pasquali said. "We don't want that."
Pasquali does a fair amount of business online, in addition to repairing accordions. He also organizes the annual International Accordion Convention in Las Vegas.
---
Ray Boone is a photojournalist for KSL-TV. Contact him at rboone@ksl.com
×
Photos
Most recent Utah stories