Estimated read time: 2-3 minutes
This archived news story is available only for your personal, non-commercial use. Information in the story may be outdated or superseded by additional information. Reading or replaying the story in its archived form does not constitute a republication of the story.
Works of art by some of the world's great painters are now on exhibit at the Utah Museum of Fine Arts, and much of the art hasn't been seen in Utah before.
In the art world, where this exhibit goes is news. Masterpiece after masterpiece has come to Utah.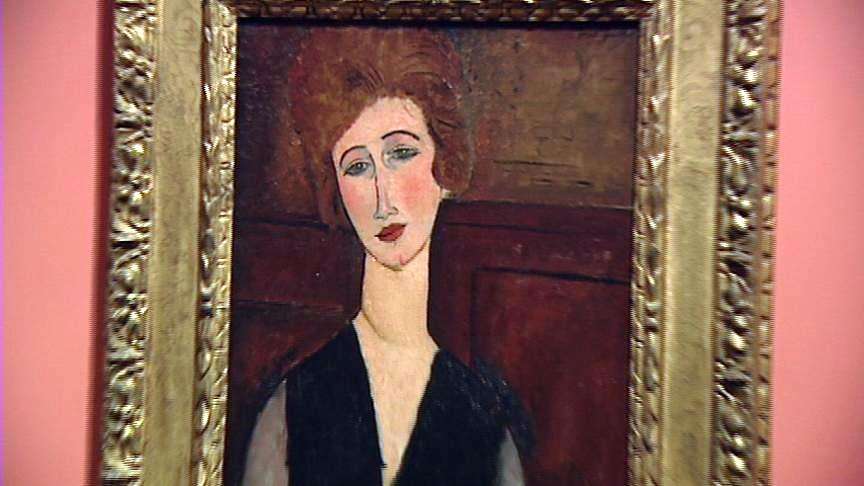 If you've ever hoped to walk into a museum and look at or study an original painting by Vincent van Gogh or Claude Monet, or a sculpture by Auguste Rodin, this is your chance.
"A great city deserved to host some great art. So we became very excited about these 74 works that really speak to the whole development of modern art," said David Dee, director of the Utah Museum of Fine Arts.
Even if you may not be familiar with the works of Monet, or Dali, or Picasso, the museum staff hopes that having their works here will make you want to become familiar with them.
The point of an exhibit is to inspire children to draw and paint, connect people to a different time in history, even make them seek out artists in their own communities.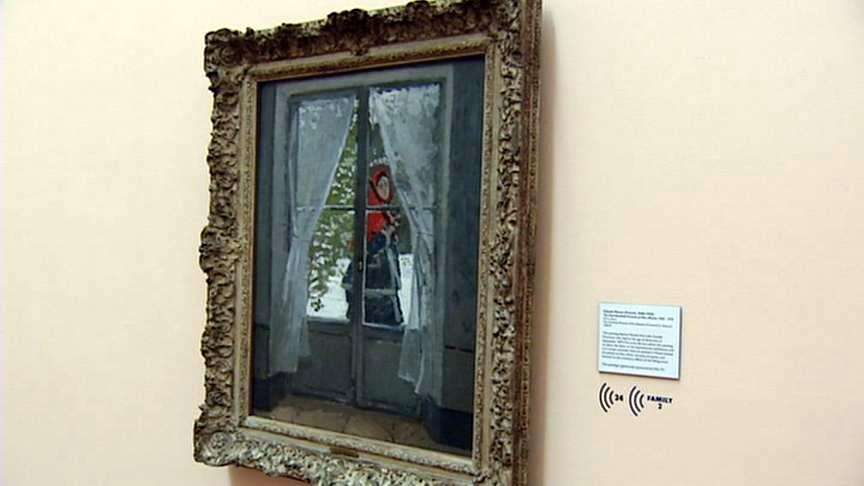 "This collection spans a hundred years of innovation and experimentation. So, it's an opportunity to come and learn about modern art and its beginnings," said Jill Dawsey, modern art curator at the Utah Museum of Fine Arts.
These priceless paintings pose a security risk for the museum, and a financial one as well. It cost more than $2 million to bring them here.
State, county and city funds, plus private donations, have raised more than $1 million. The museum staff hopes ticket sales and sales from a special gift shop will make up the difference.
The "Monet to Picasso" exhibit opens Monday and will be at the Utah Museum of Fine Arts through Sept. 21. For ticket information and museum hours, click the related link.
E-mail: cmikita@ksl.com
×
Related links
Most recent Utah stories