Estimated read time: 2-3 minutes
This archived news story is available only for your personal, non-commercial use. Information in the story may be outdated or superseded by additional information. Reading or replaying the story in its archived form does not constitute a republication of the story.
Carole Mikita reporting Ballet West dancers wowed the audience at the Kennedy Center in Washington, D.C., Tuesday night, receiving whistles and cheers. We spoke with the company's artistic director, who is absolutely thrilled.
Last week we reported that Ballet West was traveling to Washington, D.C., for this prestigious event. The dancers did not disappoint.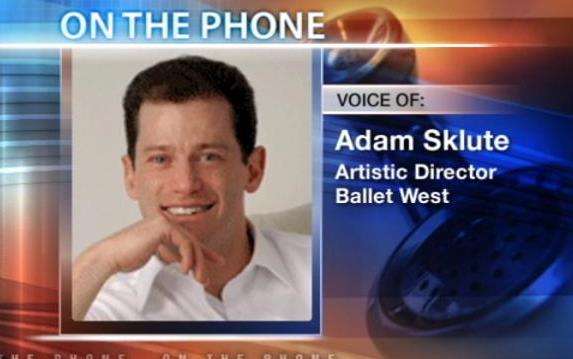 With grace and agility, Ballet West dancers swept the audience out of their seats at the Kennedy Center Tuesday night.
Adam Sklute, Ballet West's artistic director, said, "As the curtain went up, I couldn't believe it. First of all, the audience gasped. They started applauding. And when the curtain went down, a huge response. Tears came to my eyes. It was amazing."
The review in the Washington Post said as much. Dance critic Sarah Kaufman wrote: "Wolf whistles rang through the Kennedy Center Opera House ... an unusual tribute for a group of demure-looking ballerinas in ankle-length tulle. But the motive was understandable. At the successful opening ... of "Ballet Across America"... the women of Salt Lake City's Ballet West left a distinctly earthy impression."
The Post's dance critic is well-respected but tough, complimenting three of the ballerinas in "Serenade."
Sklute said, "She calls it like she sees it and does not mince words if she does not like something. So, to have received this kind of praise from her was huge in my book."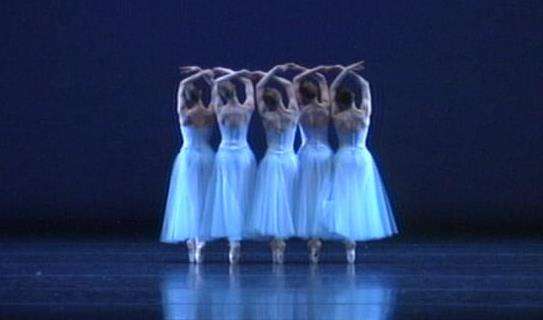 Kaufman wrote: "They had a broad-shouldered, highly physical presence that lent 'Serenade' a hint of glamour. Christiana Bennett and Kate Crews ... were ... lovely and musical dancers, as was Katherine Lawrence. By the end of the ballet, you felt you knew these women; there was something approachable and warmly feminine about them. Hence the cheers."
Sklute says Ballet West on a national stage with an international audience and wonderful reviews is a huge moment for our state.
"It tells the world that Ballet West is a formidable company, a company of great artists that all of us in Utah should feel proud of."
Ballet West was one of nine companies invited to dance in this year's Ballet Across America at the Kennedy Center. Performances continue through Sunday.
E-mail: cmikita@ksl.com
×
Most recent Utah stories