Estimated read time: 2-3 minutes
This archived news story is available only for your personal, non-commercial use. Information in the story may be outdated or superseded by additional information. Reading or replaying the story in its archived form does not constitute a republication of the story.
Team coverage The identities of more than 2 million people have been stolen from a car. If you or anyone in your family has been treated in University of Utah hospitals or clinics in the past 16 years, a thief could have your information tonight.
Because of the sheer numbers, this story likely affects you and your family. The stolen tapes had a master patient billing record of more than 2 million people. Two-and-a-half million people live in Utah. More than 1 million Social Security numbers were on those tapes. The University of Utah Hospitals and Clinics are offering a $1,000 reward, no questions asked, to get back the tapes.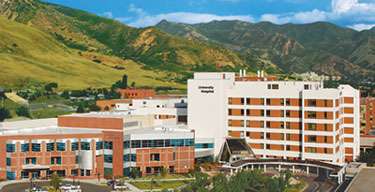 The question some may be asking is, why was this personal information unattended in a car? It's as simple as somebody not doing their job correctly. The information is now missing, and authorities are asking for the public's help.
"This theft was not our fault, but it is our responsibility to make sure we do everything we can to protect patient information," Dr. Lorris Betz, senior vice president of health sciences at the University of Utah.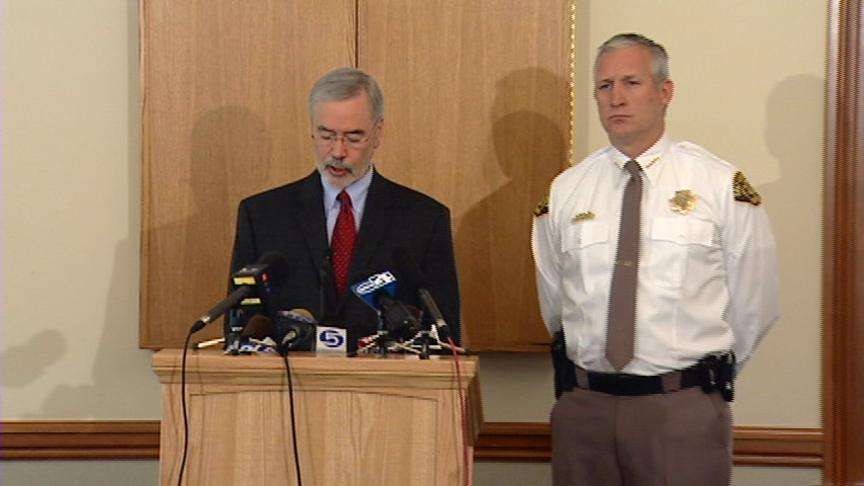 They're apologetic words and a commitment to the public from University of Utah Hospital officials, but right now the focus is on recovery.
Information including patients' names, insurance background, diagnostic codes, and the Social Security numbers for 1.3 million people is all in the hands of a car prowler.
"We understand that this is unwelcome news to our patients," Betz said.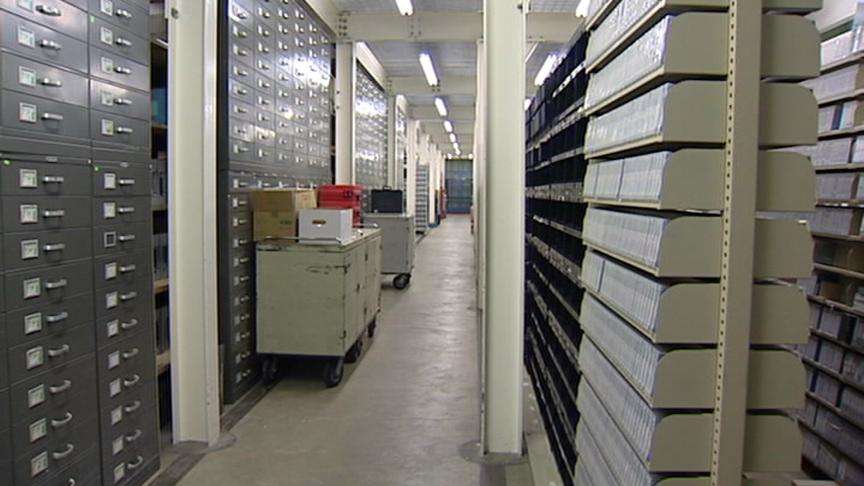 It all started on June 1. A courier from an off-site storage company called Perpetual Storage picked up five computer backup tapes from the University of Utah Health Sciences Data Center.
Authorities say, against protocol, the courier used his own car to drive to his Kearns home. He was supposed to take the tapes directly to a vault where the records are stored. Instead, he left them in a gray cash box, in his car, in plain sight. Someone broke his car window and took the box.
Salt Lake County sheriff Jim Winder said, "The nature of the box would have suggested cash being kept in there, and they were probably a little disappointed to find the tape."
Authorities say it's unlikely the burglar would be able to retrieve information from the tapes, but computer experts warn there are people who can.
Ryan Foote, owner of Nexus IT Consultants, said, "If you have the proper equipment, I would say the data is recoverable."
Once again, authorities do not believe the information has been accessed. The hospital is notifying each patient by mail and offering free services for monitoring their credit.
E-mail: wjohnson@ksl.com
E-mail: syi@ksl.com
E-mail: mgiauque@ksl.com
×
Related links
Most recent Utah stories