Estimated read time: 3-4 minutes

This archived news story is available only for your personal, non-commercial use. Information in the story may be outdated or superseded by additional information. Reading or replaying the story in its archived form does not constitute a republication of the story.

This story is sponsored by Utah Online School. Utah Online School is a free online public school for grades K-12 serving students statewide.

The modern era may have introduced all kinds of [technological advances to our children's classrooms](http://www.ksl.com/ad_logger/ad_logger.php?location=http://www.utahonline.org&sponsor=UtahOnlineMay12) (even the whiteboards and projector screens are "smart" these days), but there are some things our kids will never be fortunate enough to experience. Such as . . .

1. Buying candy (and other unhealthy foods) from vending machines. Today schools are all about the healthy snacks. Let's be real, the closest thing to a vegetable we enjoyed were "Funyuns."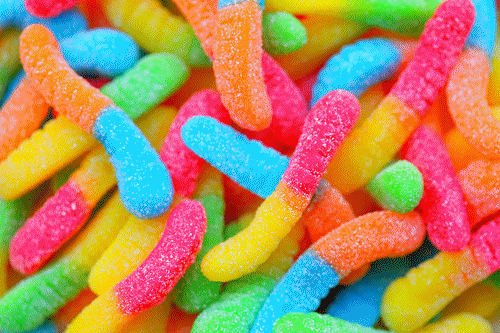 Photo credit: Shutterstock
2. Trying to erase ink with that double-sided eraser purported to work on pen and pencil markings.

Photo credit: Officespecialities.com
3. Learning and being forced to use cursive writing and later wondering how the teacher ever deciphered that scrawl.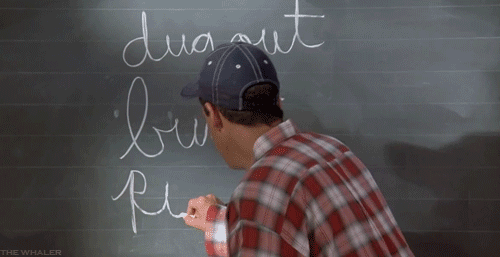 Photo credit: Giphy
4. Using actual encyclopedias to write research papers.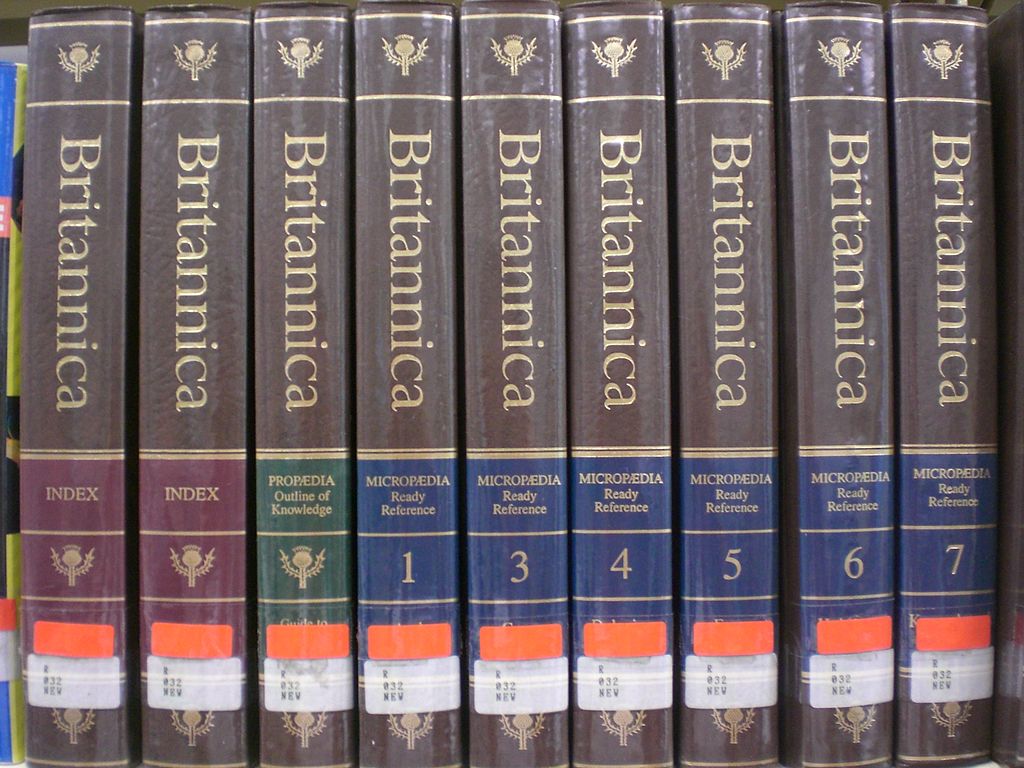 Photo credit: http://en.wikipedia.org
5. Playing MASH at lunch and being seriously concerned you'll someday end up living in a shack with 11 children.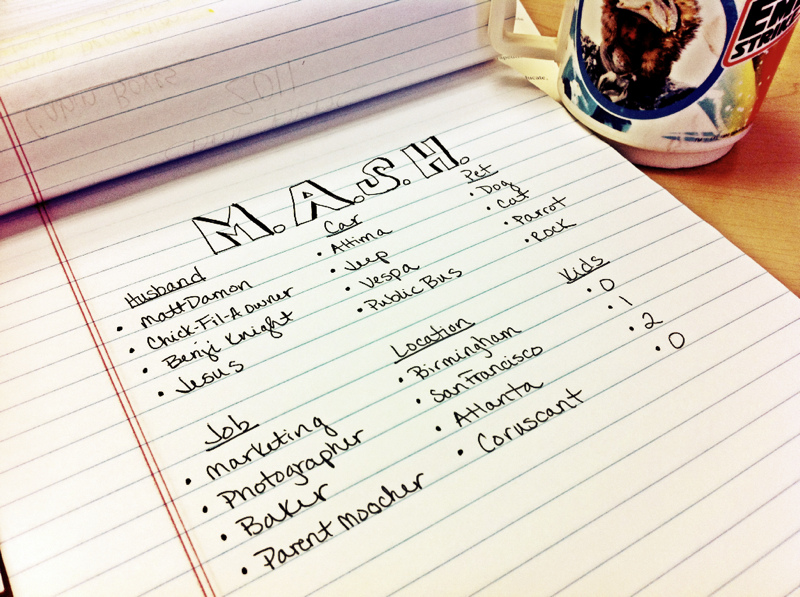 Photo credit: Jamiesrabbits Flickr
6. Comparing the cuteness factor of your Lisa Frank folders.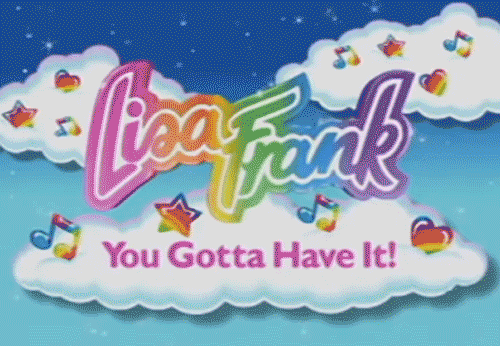 Photo credit: Giphy
7. Getting unreasonably excited at the prospect of eating a little plastic bowl of ice cream with the wooden spoons that sometimes gave you tongue slivers.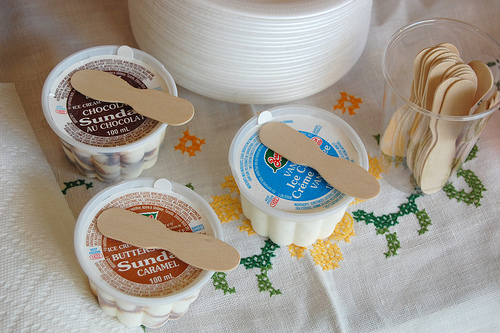 Photo credit: http://shoptalkbuzz.blogspot.com
8. Bickering over who got to use the purple computer (back then, Apple products were a lot more colorful).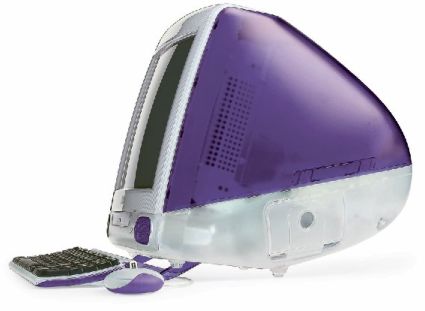 Photo credit: https://everydayisa.wordpress.com
9. Getting mesmerized by either the maze or whizzing through space screensaver while you waited for the teacher to give instructions.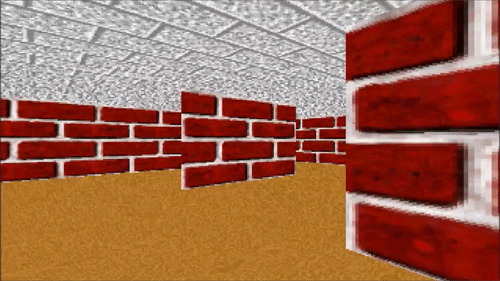 Photo credit: Giphy
10. Arguing over who got to check out the newest "Goosebumps" book from the library first.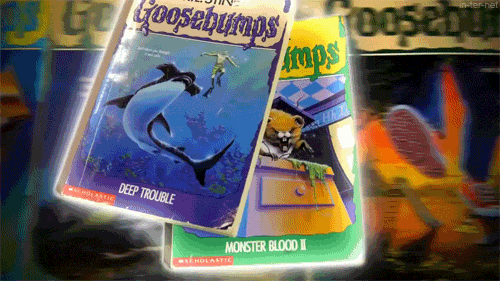 Photo credit: Giphy
11. Feeding your Tamogotchi (or Gigapet or Nanopet) inside your desk when the teacher wasn't looking.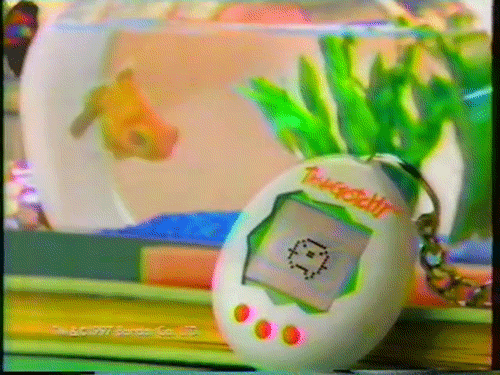 Photo credit: Giphy
12. Getting an art education by watching Bob Ross paint trees and mountains.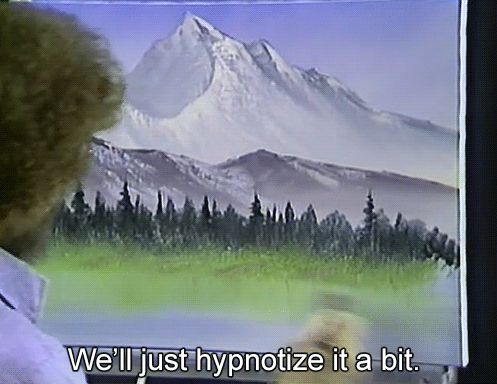 Photo credit: Giphy
13. Popularity depending primarily on your number of pogs.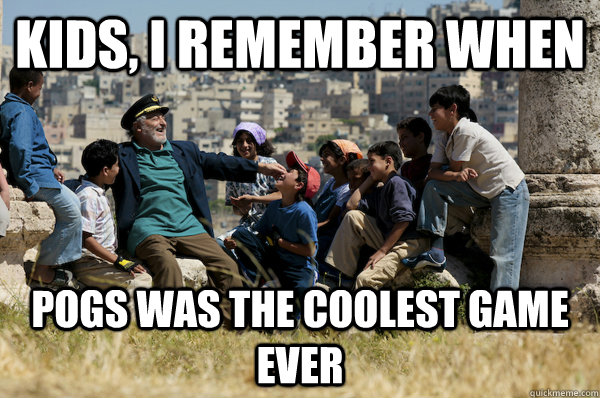 Photo credit: Giphy
14. And, of course, rushing home to watch "Arthur" after school (where you first learned about the Dewey Decimal System).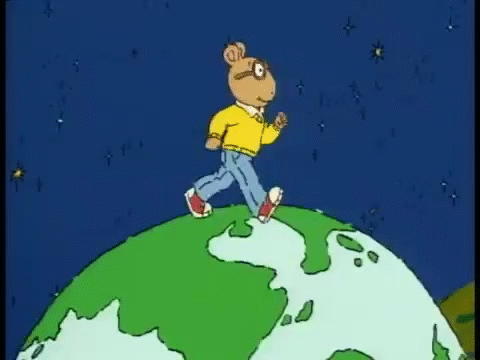 Photo credit: Giphy
While many things have changed since you were in grade school, you can still find new ways to connect with your child through his or her education. Utah Online School allows and encourages parents to play an active role in every step of their child's learning process, minus the danger of getting tongue slivers.
×
Most recent Utah stories