This archived news story is available only for your personal, non-commercial use. Information in the story may be outdated or superseded by additional information. Reading or replaying the story in its archived form does not constitute a republication of the story.
This story is sponsored by Intellibed. Perfecting the science of sleep.

"Early to bed, early to rise, makes a man healthy, wealthy and wise." We've all heard the saying. We all know that sleep is important. We battle to get our eight hours every night but we often forget to consider that what we are sleeping on may actually affect whether or not this sleep carries benefits. We overlook the fact that the [quality of our mattress](http://www.ksl.com/ad_logger/ad_logger.php?location=http://www.intellibed.com/& sponsor=intellibed-mar-body1) can actually have a great impact on our overall wellbeing.

Do you struggle with allergies? Does your child suffer from ADD or Autism? Do you often struggle to sleep due to itchiness? While it has not been confirmed that all of these problems can be linked to the mattress on which one sleeps, studies have shown that what is lurking in your mattress may be a contributing factor in any of these areas.

1. Bed Bugs.

According to a study conducted by the National Pest Management Association and the University of Kentucky, there was a significant increase from 2000 to 2010 in the bed bug department.

Residences are the most prominent location for bed bug infestations with apartments and condos being treated by 89 percent of pest professionals. Meanwhile, 88 percent have treated bed bug infestations in single-family homes.

"Although bed bugs are not known to transmit disease to humans," the NPMA said in a press release. "Their bites do leave itchy welts on human skin and can cause an allergic reaction in some people."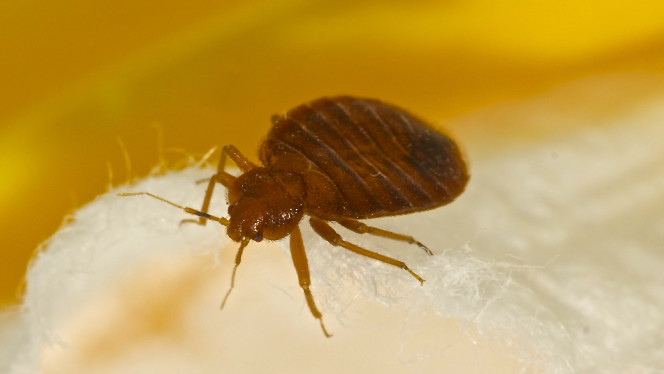 Photo credit: Shutterstock
2. Body oils, body fluids and dead skin cells
If you have an old mattress, the oils and fluids your body has emitted in recent years along with dead skin cells may begin to form on the surface of your mattress.
SitNSleep.com claims that these oils can cause your skin to break out and your mattress to smell. The thought of this is gross enough when you think of your own body oils and fluids but if you have purchased a used mattress, well, good luck sleeping tonight.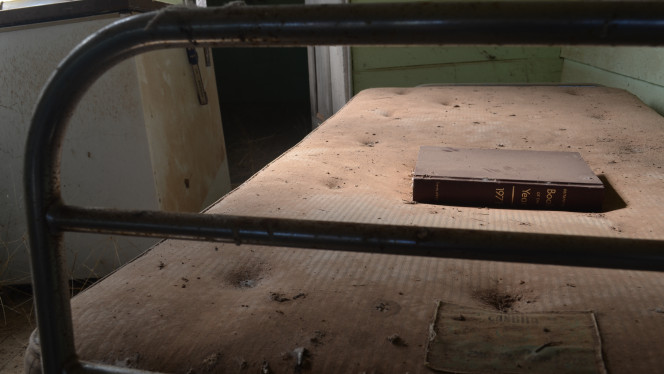 Photo credit: Shutterstock
3. House dust mites.
This isn't all. You should also know that your body heat combined with the dead skin cells referenced above are actually creating the perfect environment for house dust mites.
Sitnsleep.com explains that "dust mites feed on the skin cells your body sheds at night and their droppings are a major source of discomfort for allergy sufferers." This is particularly harmful for those who suffer from asthma.
"As if the presence of microscopic eight-legged vermin weren't gross enough," CNN writer Elizabeth Landau wrote. "Consider that it's not the mites that cause some people to cough and sneeze. It's their excrement."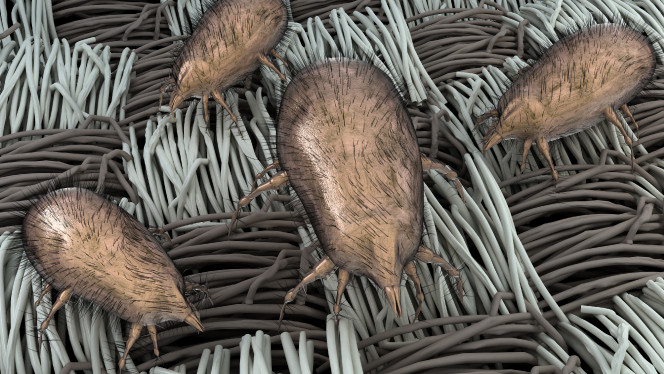 Photo credit: Shutterstock
4. Harmful materials
Some mattresses are made of materials that could be potentially harmful for one's body.
"Since the mid-to-late '60s, more mattresses have been made of polyurethane foam, a petroleum-based material that emits volatile organic compounds that cause respiratory problems and skin irritation," MotherJones.com reported in 2008.
Polyurethane is particularly common in memory foam mattresses but can be found in most mattresses on the market today. Some companies, such as Intellibed, have found ways to limit the use of any foam in their mattresses and to ensure that the foam is in areas outside the primary sleep surface.
So despite the fact that their mattresses to include some polyurethane foam, the company has gone to great lengths to make sure that its customers can sleep safe and sound.
"Material suppliers and chemists assert that polyurethane is a safe product when inert and properly foamed," Intellibed's website says.
For those particularly concerned about poly-foam, the company also offers the option of a polyurethane foam free bed for an increased price.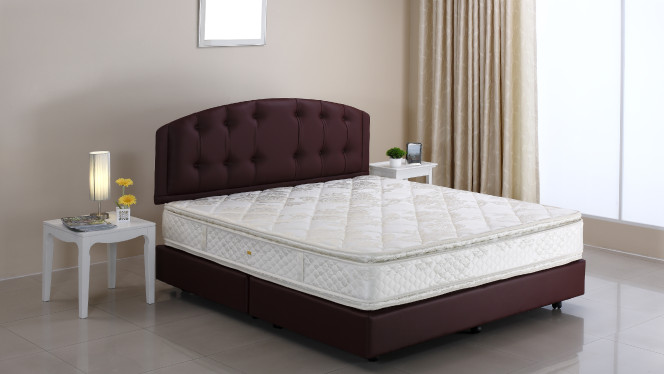 Photo credit: Shutterstock
5. Pesticides and flame-retardant chemicals
In July 2007, a regulation became effective that required all US mattresses to be highly flame retardant.
"This means that the manufacturers are dousing them with highly toxic flame-retardant chemicals, which do not have to be disclosed in any way," Mercola.com reports. "This is probably the most important piece of furniture you want to get right, as you are spending about one-third of your life on it."
These chemicals that are part of the surface on which you sleep every night are simply listed as "Toxic Mattress Materials." It is important that consumers are aware of this because it is possible to have a doctor's note requesting a flame retardant free mattress made for you.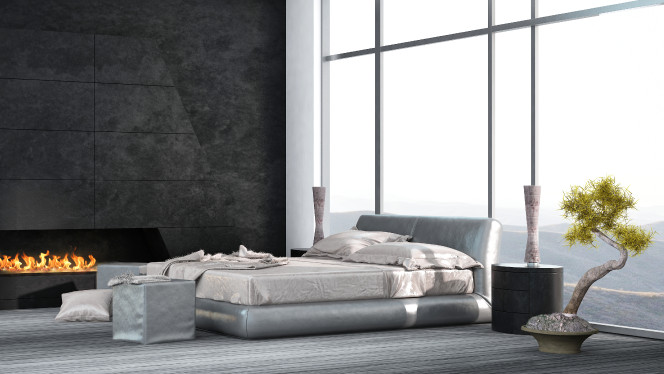 Photo credit: Shutterstock
Well, if these items don't make you want to double-up on your sheets we don't know what will. The good news? With the right mattress you won't have to.
×