Estimated read time: 2-3 minutes
This archived news story is available only for your personal, non-commercial use. Information in the story may be outdated or superseded by additional information. Reading or replaying the story in its archived form does not constitute a republication of the story.
Ed Yeates reportingAs of today, new pool rules go into effect to protect against the cryptosporidium parasite.
State and local health departments held a news conference asking for the users of all public pools to comply.
We've been talking about this for the past several weeks. But as of today, pool practices that have been voluntary on your part are now required. The pools are open for business, but for those who haven't followed pool etiquette in the past, it won't be business as usual.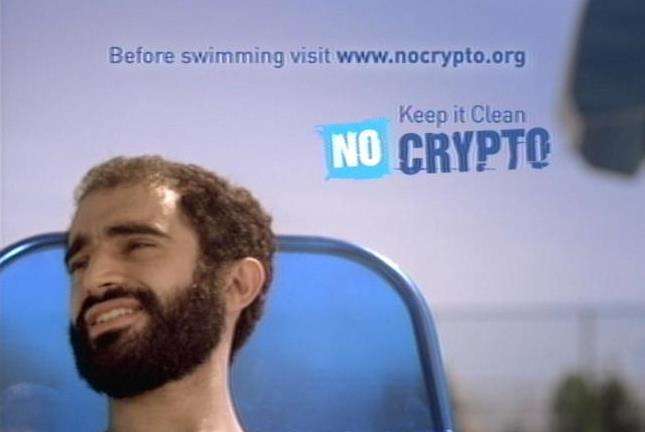 The State and Salt Lake Valley health departments are kicking off the season's "No Crypto" campaign with both serious and humorous TV spots.
Do not swim if you currently have or have had diarrhea in the past two weeks. That's not a suggestion but a requirement now.
A cleansing shower with soap before entering the pool is now required! And changing diapers at poolside? Not anymore!
If you are a parent or a swimmer, and you are not following the rules this year, you can expect a lifeguard or a pool operator to approach you. And if you do not wish to comply, leave the pool.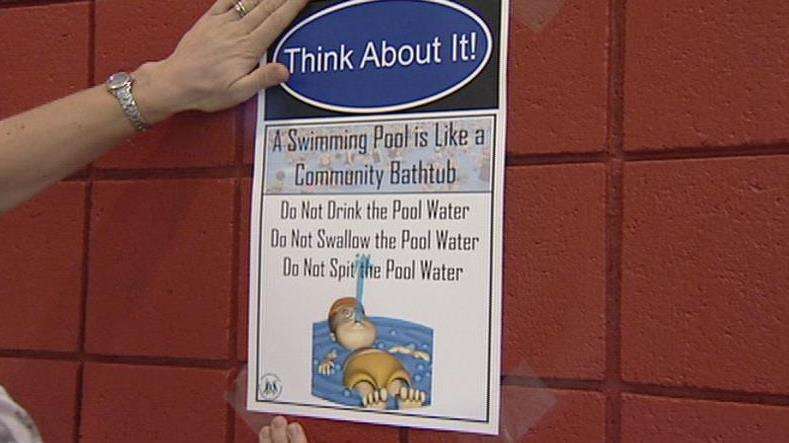 Dr. David Sundwall, executive director of the State Health Department, said, "One sure way of preventing cryptosporidium in public pools is to assure the bug never gets into the water in the first place."
What about small children? A swim diaper goes on first, and the swim suit goes over that, followed with waterproof swim pants over the swim suit.
The day rate for swimming in public pools will include the disposable swim diaper. Parents and swimmers will be checked at the door for the remaining wear.
Kristen Riker, with the Salt Lake County Parks and Recreation, said, "They'll also need to show that they have a plastic pant for swimming the child can wear over the diaper."
As we've reported before, many pools have installed new UV filtration systems to kill cryptosporidium, but it's good hygiene among pool users that will really prevent another outbreak.
Incidentally, swim diapers and swim pants are not guaranteed leak proof, so if your child has any signs of diarrhea don't let him or her swim.
E-mail: eyeates@ksl.com
×
Related links
Most recent Utah stories