Estimated read time: 2-3 minutes
This archived news story is available only for your personal, non-commercial use. Information in the story may be outdated or superseded by additional information. Reading or replaying the story in its archived form does not constitute a republication of the story.
KSL team coverageA nine-year-old Utah murder case has been solved. The Salt Lake County District Attorney's office says it knows who killed a University of Utah student back in 1999 and that the man is already locked up in another state for murder.
Charging documents say that on Aug. 2, 1999, Younge barged into Quinton's apartment. They say Younge terrorized three women inside and demanded their wallets. Quinton's roommate was stabbed. Quinton, a 22-year-old theater major at the University of Utah, also was stabbed and died. The charge is bringing back memories to one of her old professors.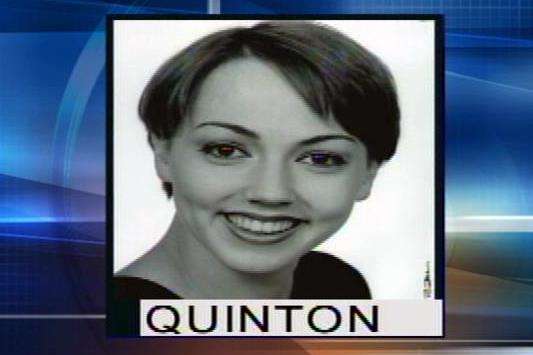 Richard Scharine, Amy's theater professor, says, "I lost a friend, and I lost a student." He was a professor in the University of Utah's Theater Department in 1999 and remembers Amy Quinton well. "She was a sweet kid to have around."
It was a day before her final exam at the University of Utah when the district attorney's office says Donald Younge stormed in her apartment and killed her. During it all, one of the girls was able to call 911, but the phone was disconnected. When a dispatcher called back, Younge answered.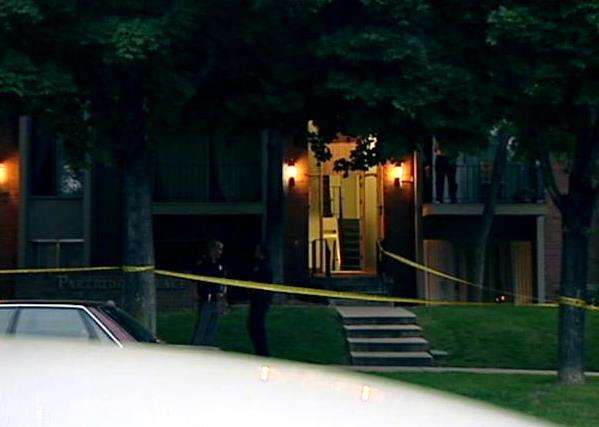 The 911 dispatcher said, "Hi, this is Kathryn at Salt Lake City 911. We've just received a hang-up call from this number."
The suspect told her, "We're OK. It was a mistake."
The dispatcher said, "Well, unfortunately we have to send officers out."
The suspect said, "OK."
And the dispatcher asked, "So why don't you tell me what the problem is."
Nine years later, the district attorney's office was finally able to charge him with murder after a relative identified Younge's voice on that 911 call. Investigators also verified Younge was in Salt Lake the night of the stabbing, and one of the victims identified Younge.
Younge is currently locked up in Illinois, accused in three murders. Quinton makes four.
Scharine said, "We missed her a lot when she was gone." He likely won't forget Quinton, because he was a speaker at the special ceremony held in her honor at the Babcock Theater on the U campus. "I remember seeing friends of her in the seats, crying during the ceremony," he said.
The theater's season was dedicated to her that year, and her parents received her diploma. Her parents live out of state, but we talked to Quinton's mother over the phone today. She says she's happy Salt Lake police did not forget about her daughter.
It's unclear when Younge will be in Utah to faces charges. It all depends on how the murder cases in Illinois progress. DNA tied Younge to a 1996 sexual assault case in Salt Lake City. Prosecutors never filed formal charges on that case because Younge is facing capital murder charges in Illinois.
abutterfield@ksl.com
E-mail: syi@ksl.com
E-mail: mgiauque@ksl.com
×
Most recent Utah stories