Estimated read time: 2-3 minutes
This archived news story is available only for your personal, non-commercial use. Information in the story may be outdated or superseded by additional information. Reading or replaying the story in its archived form does not constitute a republication of the story.
SALT LAKE CITY — Terror threats from Islamic State group and a group called Khorazan are the key enemies in America's newest war, but how might those threats affect non-military people in Utah?
American missiles obliterated several strongholds this week, but the long-term threat from ISIS, Khorazan and others remains. One expert called U.S. efforts like playing "Whac-A-Mole," and said the general public is just now starting to become aware.
"I think the fate of Western civilization is unfolding here," said Ron Holt, an anthropology professor at Weber State University who has studied terrorists and terrorism for years.
His assessment of the threat from Muslim extremists in the near future boils down to this: It's only a matter of time before extremists send a message of support — much like the recent beheadings — on American soil.
"It's not so much to scare us," he said. "It's to present a package of symbols that will appeal to the Muslim populations of the world."
Professor Amos Guiosa, co-director of the Center for Global Justice at the University of Utah, has studied and interviewed terrorists. He knows what motivates them.
He predicts the next attack could be a cyber attack or massive power outage that cripples a society that takes electricity and water for granted. It could be on a college campus, at a football game, or at a shopping mall, he said.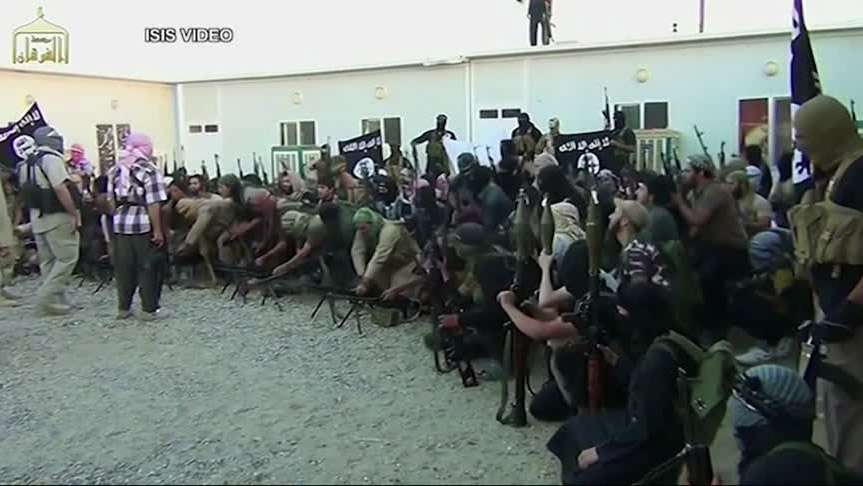 "Malls are very vulnerable, and in many ways are the soft underbelly of the United States," he said. "It's where we go shopping. That would be the kind of attack that would have a direct, immediate and long-term impact on America."
The details are not available to the American people, but in many ways, the constant reminder of an imminent threat — just this week — is enough.
Pentagon Press Sec. Rear Adm. John Kirby said Wednesday, "We know they were close. We know they had a very serious intent to conduct the attack on the western targets and that drove a lot of the urgency (Tuesday) night."
The public is advised to be aware of what's happening, but experts say life goes on. Awareness does not mean stopping life out of fear.
×
Photos
Related stories
Most recent Utah stories