Estimated read time: 2-3 minutes
This archived news story is available only for your personal, non-commercial use. Information in the story may be outdated or superseded by additional information. Reading or replaying the story in its archived form does not constitute a republication of the story.
Ed Yeates reportingNutrition researchers at Brigham Young University have created a cookie that could make children in third-world countries stronger and taller. It's been dubbed the "super cookie."
These are not traditional cookies. They're "super cookies" developed by Dr. Paul Johnston and his colleagues at BYU for children who are nutritionally-starved. "Children are prone to stunting, and one of the things that leads to stunting is a very poor diet after they are weaned from their mothers," Johnston said.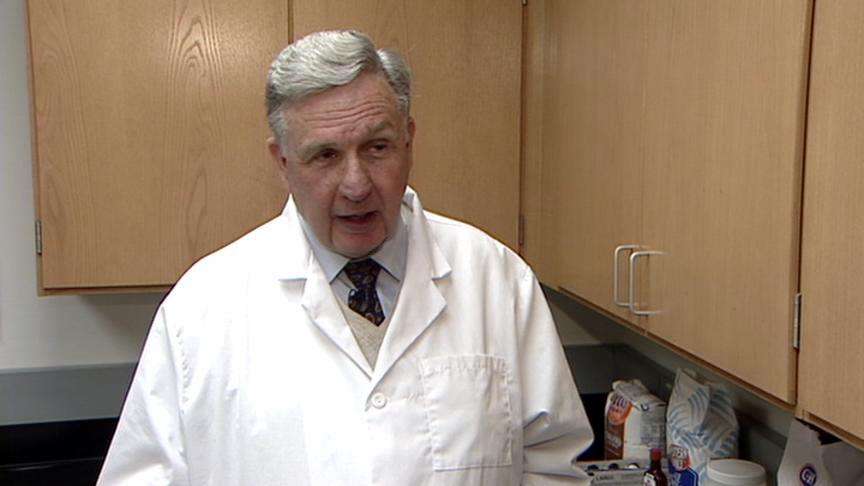 The cookies are made from the Andean super grain called quinoa. Unlike corn or wheat, it's full of quality protein and omega-3 fatty acids, which gives nutritionally-starved children the kind of bounce they need.
Each cookie also contains as much calcium as a full glass of milk.
Researchers tried different recipes looking for something that would appeal to children and that would compete with the native snacks they often prefer to eat in places like Santa Rosa, Bolivia.
At BYU's labs, the cookies were tested on faculty and students. But the real test came with the children in Bolivia. "We tested it with a snack they usually consume and also the cookie; and we were surprised that 100 percent of the children chose the cookie," Johnston said.
The value of quinoa grain has been tested in animals. The difference between an animal being fed the quinoa grain and one being fed wheat is dramatic.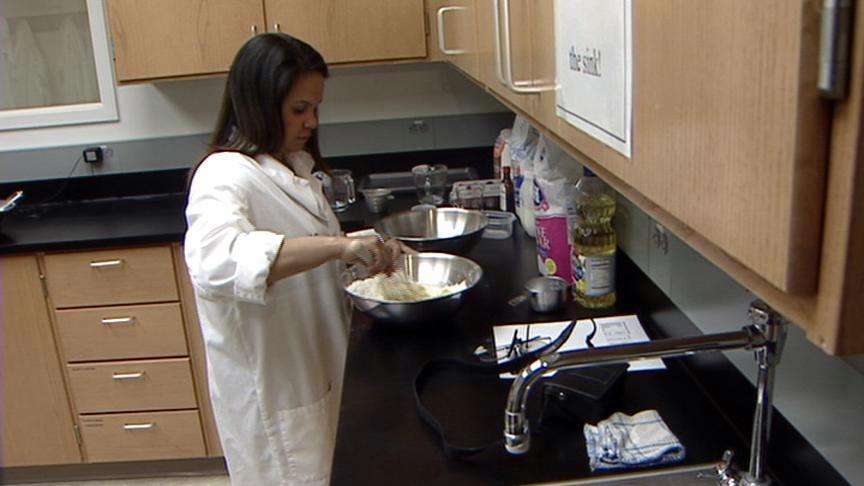 The other ingredient important in the super cookies is calcium, especially as life expectancy increases in these countries. "Then the likelihood of having something like osteoporosis is going to become endemic in these countries because they fail to develop an appropriate bone mass during their teenage and early adult years," Johnson said.
The cookies have an unusual but pleasant tasting texture and are low in sugar. They can be made on site in the countries where they're needed and served there at school breakfasts or lunches.
Want to bake some yourself? Click the related link for the recipe.
E-mail: eyeates@ksl.com
×
Related links
Most recent Utah stories