Estimated read time: 2-3 minutes
This archived news story is available only for your personal, non-commercial use. Information in the story may be outdated or superseded by additional information. Reading or replaying the story in its archived form does not constitute a republication of the story.
Sam Penrod reportingA woman whose home has become the center of the cleanup of that underground gasoline leak in Gunnison is now being sued by the owners of the gas station. The lawsuit involves a dispute over access to the woman's property.
Top Stop says it had a verbal agreement to use her yard for the cleanup, and now she wants to get it all in writing and has put up a no-trespassing sign until she gets it.
Many people affected by the leak in Gunnison have sued Top Stop for damages, but Carissa Kuhni has not. Now she is being sued by Top Stop. The company claims her refusal to allow cleanup crews on her property is stalling the massive cleanup of 20,000 gallons of gasoline.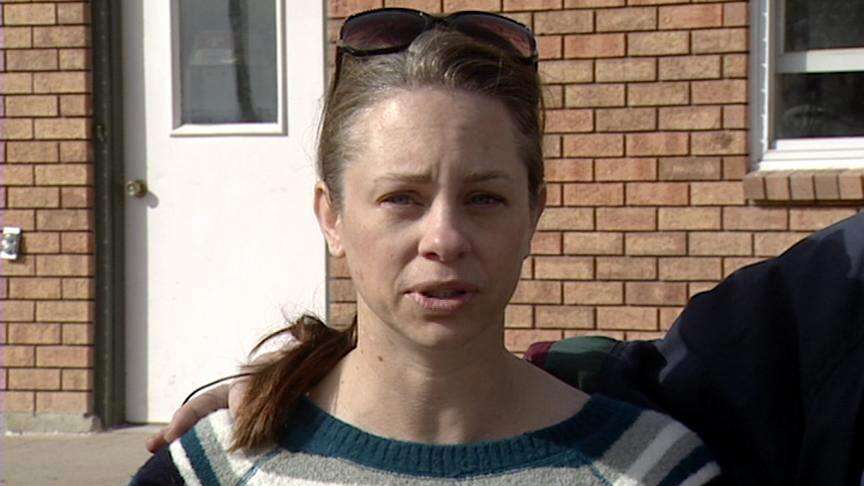 "This is just adding insult to injury because Carissa's property had raw fuel in it, on it and under it. She's one of the ones who has been victimized by what has happened," said Peter Stirba, Gunnison City Attorney.
Kuhni agreed to let Top Stop bring in heavy equipment and dig into her backyard last fall after heavy concentrations of gasoline were discovered underneath. In recent weeks, her attorney was trying to negotiate a liability release and monthly compensation of $3,000 and get it all in writing.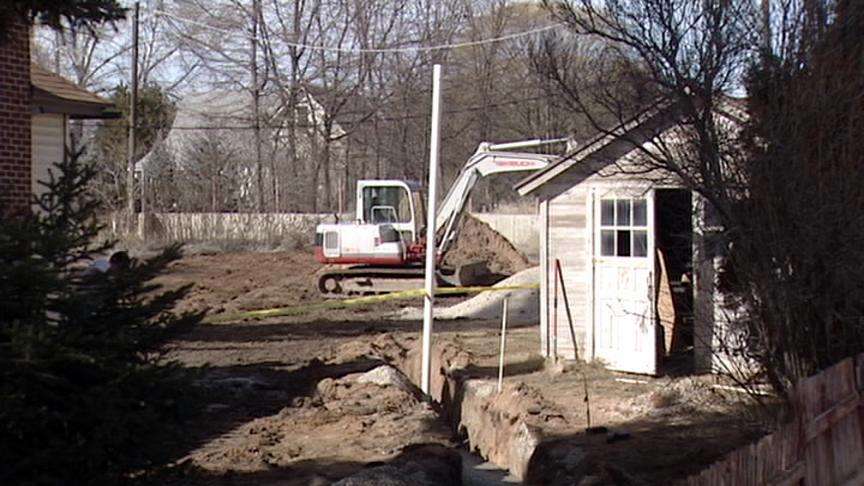 "Now, we need to define those terms, and that's all we're talking about. You can't use someone's property, it's her private property, in perpetuity without having some understanding of payment, liability and duration," Stirba said.
According to attorneys for Top Stop, Kuhni agreed to allow crews on her property with the understanding that when the cleanup was over she would get a $15,000 garage built in the backyard to house cleanup equipment.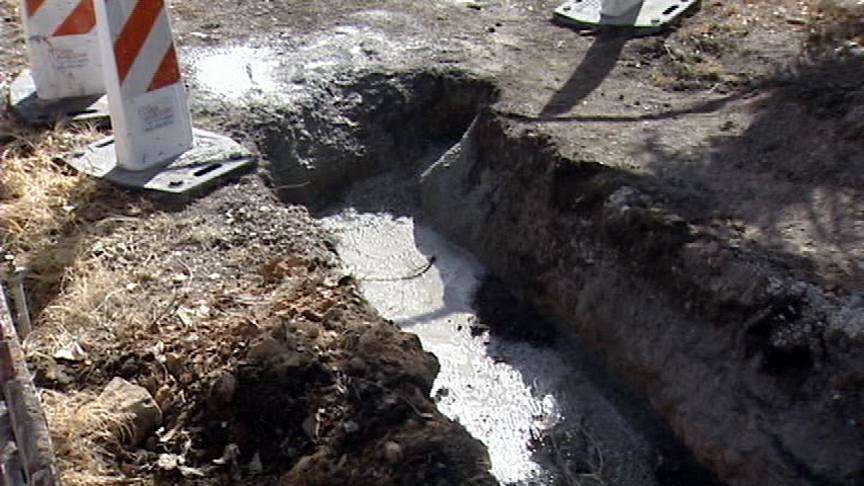 Late last month, she posted a no-trespassing sign on her property, angry that Top Stop would not give her an agreement in writing. "She did not feel that there was any attempt to address the issues and compensate her for the use of her private property," Stirba said.
Top Stop has already declined to buy Kuhni's home for fair market value, after she found she cannot sell or refinance her contaminated property and feels it's unsafe to live there.
"With having all this stuff on her property, she's stuck. Nobody is going to buy her property. Are you kidding me? And so that makes it only more rational she get some compensation, some reasonable compensation for the use of her land," Stirba said.
Attorneys for Top Stop told Eyewitness News they had no choice but to sue Kuhni because crews have invested more than $112,000 for the cleanup equipment on her property. They say they would lose valuable time and suffer considerable expense to move it.
E-mail: spenrod@ksl.com
×
Related links
Most recent Utah stories