SALT LAKE CITY — A Utah woman and mother has been selected as a top 10 finalist in the Allure Beauty Blogger Awards.
Salt Lake City native and mother of two Megan Moore said she has been doing hair for a long time. She opened her hair salon, Moore Hair Design, in 2006 in Cottonwood Heights. Although she has years of hairstyling experience, Moore said she has only been a part of the blogging world for about 18 months.
"I started blogging because I am home a lot more with my children, and so that was my little outlet to keep being involved in the industry and kind of have my hand in it," Moore said. "But I'm still home, so it's a kind of a good balance of both."
Moore said she started The Beauty Snoop and began writing "how-to" posts for styling hair, applying makeup and improving skin care. Despite the newness of her blog, Moore said she has been garnering over 400,000 page views a month.
"I love that I have more of a national audience and it's not just my little local bubble of hair salon in Salt Lake — I have this kind of national reach," Moore said. "It's been really amazing thing that I've met tons of other bloggers and friends that otherwise I wouldn't have met any other way."
Moore decided to enter her blog into the third annual Beauty Blogger Awards and said she was ecstatic and surprised to learn that she had been picked as a finalist.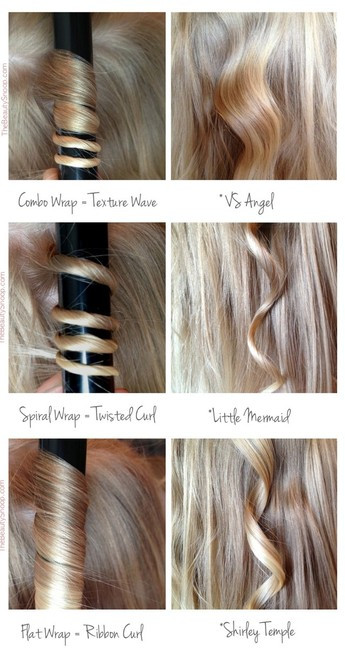 "One day, my phone rang and it was a New York area code, and I was like, 'Oh, no! Are you kidding me?' I was so excited jumping up and down like a goofball," she said.
Moore is the only finalist from Utah, but she said that the winner from last year's competition was also from Utah and has since launched a makeup line.
The bloggers selected to compete in the Beauty Blogger Awards are all relatively new to the blogging community, and Moore said it is a great opportunity for them to grow their audience and open new possibilities for their careers.
"I would love it to lead to something bigger — writing for a bigger magazine or being a brand ambassador for a beauty company (like) L'Oreal or whatever," Moore said.
The Beauty Blogger Awards selects one winner and two runner-ups from the competition. The women travel to New York City for a photo shoot and will be featured in the October 2014 issue of Allure. The winner also gets to go backstage at a fashion show and attend Allure's annual Best of Beauty party.
During the competition, the blogger contestants are given a different challenge each week and then are graded by an Allure panel of judges and a guest judge. The public can vote for the blog of their choice once a day starting Monday through Friday for a period of five weeks.
"(Blogging) has been good because it makes me stretch myself and try new things," Moore said.
The winner of the competition will be announced May 20.
×
Photos
Related Links
Related Stories