Estimated read time: 2-3 minutes
This archived news story is available only for your personal, non-commercial use. Information in the story may be outdated or superseded by additional information. Reading or replaying the story in its archived form does not constitute a republication of the story.
Sam Penrod and Randall Jeppesen reportingComputer animated movies like "Toy Story" and "Cars," come from the animated studios of Pixar.
Today the co-founder of Pixar, who is a native Utahn, was back in the state to recognize computer animation work at BYU.
BYU's animation program premiered its latest computer animated movie, and previous movies produced at BYU have won national recognition.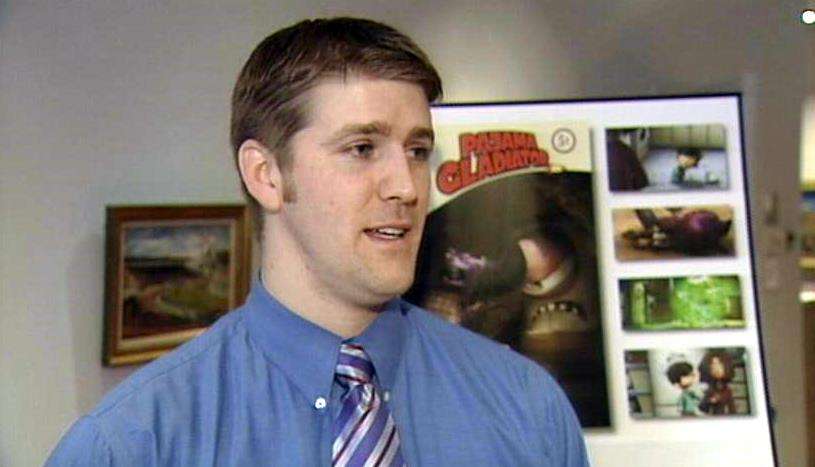 And the university announced today it is creating a new center to focus on computer animation.
The five-minute short movie, called "Pajama Gladiator," tells the story of a young boy kidnapped by aliens in the middle of the night.
It's the latest production of computer animation students at BYU. Director Glenn Harmon said, "It took over two years, we started production on this in December 2005, and it's come a long way."
The animation program at BYU received a big boost today, as the university announced the formation of a center to expand the program and work closer with the animation industry. Brent Adams, director of BYU Center for Animation, said, "Pixar has been spectacular about mentoring our program and helping us out. Other studios work with us, game companies work with us, but we think this center will now give us a place where industry and education can come together."
The president of Pixar, which has produced several computer animation blockbusters, paid BYU a big compliment, saying the university's program has risen to the top. Ed Catmull, with Pixar Animation Studios, said, "BYU has put together a great program where they combine the technical and the artistic together, and so the students have that really great blend."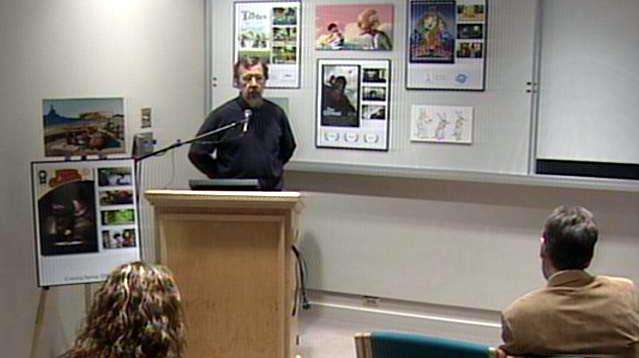 Pixar continues to bring many BYU animation students through its internship program, where many find a career in this growing industry.
"BYU has an extraordinary program here. They pay a lot of attention to what is going on in the areas of the entertainment industry, listen carefully, smart about what they do, and the students are really good that are coming out of here" Catmull said.
In fact, yesterday Pixar hired two more BYU graduates.
And the next big Pixar movie will hit theaters this summer on June 27. It's called "WALL-E" and is described as a robot's love story.
E-mail: spenrod@ksl.com
E-mail: rjeppesen@ksl.com
×
Most recent Utah stories