This archived news story is available only for your personal, non-commercial use. Information in the story may be outdated or superseded by additional information. Reading or replaying the story in its archived form does not constitute a republication of the story.
HOLLYWOOD — The news of actor Philip Seymour Hoffman's death was tragic and sudden.
While the details of the Academy Award-winning actor's death are disappointing and frustrating, that should not detract from the fact he was a phenomenal actor.
Hoffman is well-recognized for his roles in films like "Capote," "The Master" and "Charlie Wilson's War," but here's to looking back at four Hoffman performances that aren't considered his best, but are still great.
These are performances that are often overlooked or forgotten, but showed the late actor's versatility and why he was one of the best character actors of his generation.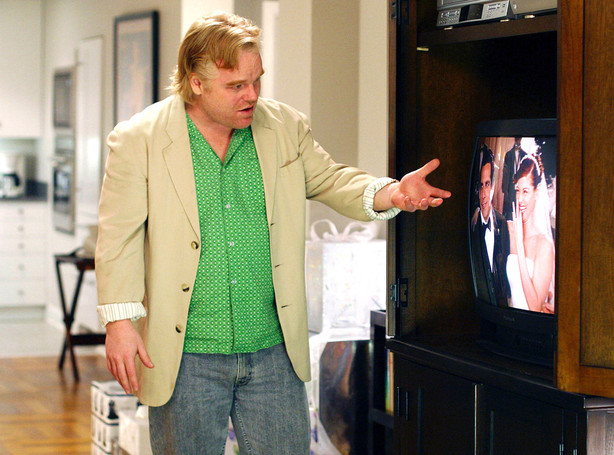 Hoffman was known for artsy-indie films with small sets and even smaller budgets, but in 2004 he decided to take on "Along Came Polly."
The comedy starring Ben Stiller and Jennifer Aniston leaves a lot to be desired, but the one really shining spot is Hoffman's Sandy Lyle.
The role may have been in a barely watchable film, but Hoffman was hilarious. He proved that his comedic timing was impeccable and that his range covered all genres.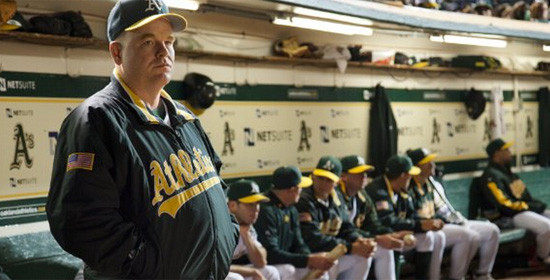 The 2011 baseball drama "Moneyball" earned both Brad Pitt and Jonah Hill an Academy Award nomination and reminded movie-goers that baseball movies can still be great.
People often forget that Hoffman was even in the film, but it wasn't because he was forgettable, but rather because he so encapsulated the role of Oakland A's manager Art Howe that you didn't realize it was him.
Hoffman brilliantly pulled off the low key, yet demanding persona of major league manager.
"The Hunger Games: Catching Fire"
The Hunger Games series has elevated young adult novel adaptations to a whole new level and it did so by hiring an incredible cast.
For the second film of the series Hoffman was added to the already stellar cast as head Gamemaker Plutarch Heavensbee.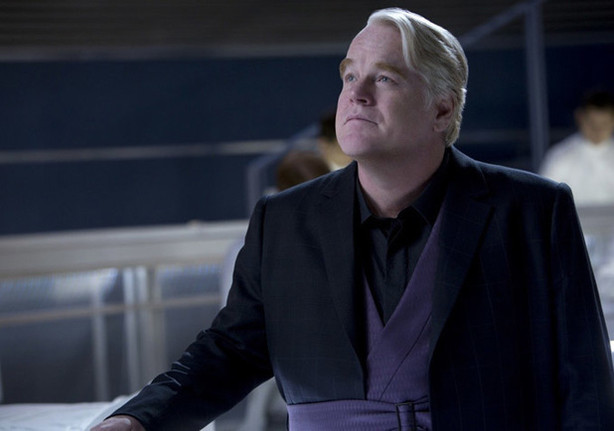 Fans couldn't help but give all their attention to Hoffman's Heavensbee whenever he was onscreen and that was saying a lot considering he was along side fellow Oscar winner Jennifer Lawrence, and Oscar nominees Stanley Tucci, and Woody Harrelson.
In the novels Heavensbee is an enigma that one can't wrap his or her head around and Hoffman literally brought the character to life.
The final book in the series is being split into two movies and Hoffman had finished filming the first film and had all but a scene finished for the second film before his death.
The Mission Impossible franchise was in desperate need of a renovation and it got it when J.J. Abrams took over for the third installment.
"Mission Impossible III" was clever, entertaining, action packed and well acted. The film gave life to a franchise on its last breath and much of that life is credited to Hoffman.
Hoffman played Owen Davian, a ruthless arms dealer who terrified anyone who saw the film.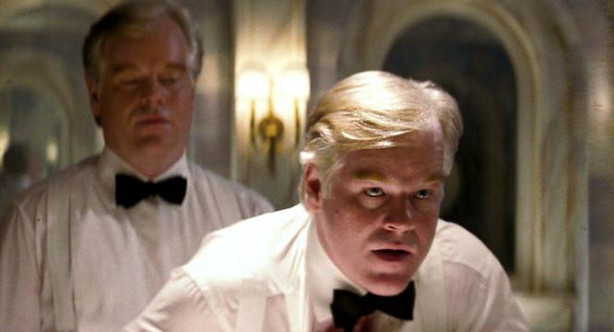 Hoffman proved that he could play the villain as well as anyone out there and his Davian was cold blooded, calculated and a guilty pleasure to watch on screen.
While Hoffman has had many fabulous performances this is one of his most over looked. One manages to hate Davian with every bone in his or her body and cannot wait for him to get what's coming to him and that all comes down to Hoffman's portrayal.
Even if a person is not a Tom Cruise or Mission Impossible fan, the film is worth his or her time for Hoffman alone.
While Hoffman had a career full of incredible and unforgettable performances, these are a few that don't always get their fair shake.
What are your favorite Hoffman roles? Post your comments on the comment boards, Facebook, Twitter or send an email.
×
Related Links
Related Stories