Estimated read time: 2-3 minutes
This archived news story is available only for your personal, non-commercial use. Information in the story may be outdated or superseded by additional information. Reading or replaying the story in its archived form does not constitute a republication of the story.
This story is sponsored by Utah.com, with connections to all the outfitters and lodging providers in the state. Utah.com is committed to helping you plan the perfect trip.
UTAH — Utah is an amazing place to live, if you don't believe that already, hopefully this video will help. To celebrate the beauty of our unique state, we've created a video montage from 30 incredible photos submitted to us by ksl.com users. From Moab to the Uintas, from Antelope Island to Delicate Arch, ksl.com users have captured many reasons why we should all be happy to live in Utah.
If you need more evidence, back in August, Outside magazine created a stir in the outdoors community by naming Park City the Best Town in America. Residents from other states may have been disappointed that their towns missed out on the distinction, but Outside was basically confirming what millions of people already know: Utah has a lot to offer.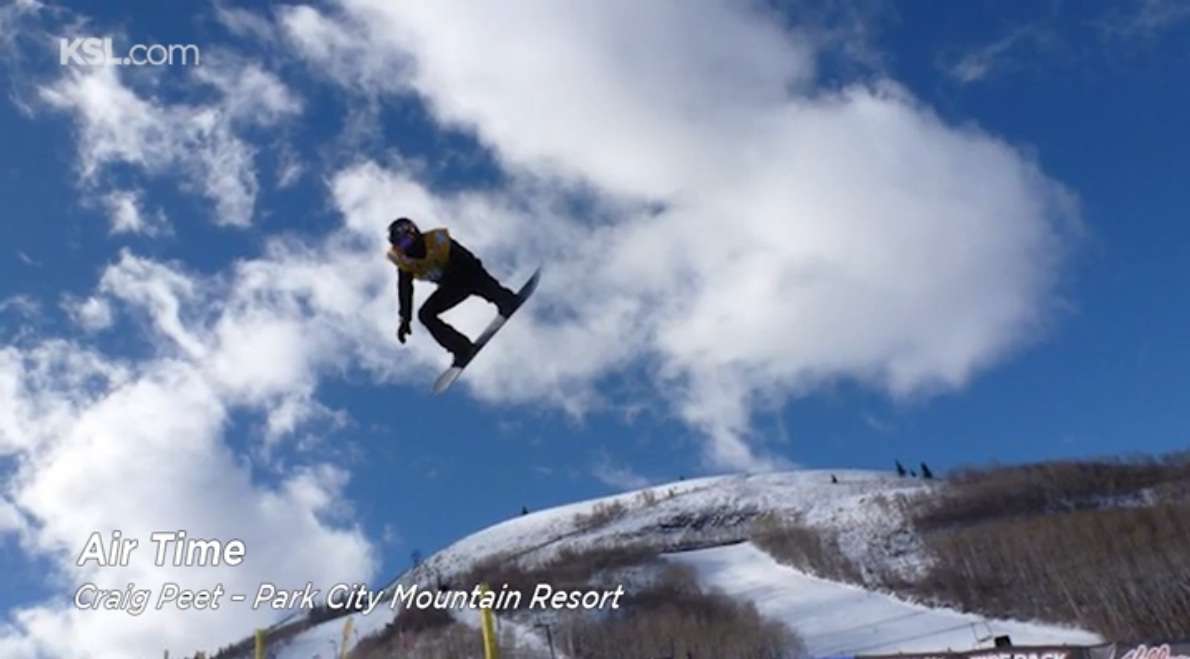 As expected, a crucial part of Outside magazine's decision was based on the world-class skiing in the Park City area. Deer Valley, Park City and the Canyons are excellent resorts and attract visitors from around the country.
But that's only half the story. Outside crowned Park City king because of its proximity to so many other amazing places, showing the richness of Utah's outdoors. The "Best Towns" article mentions the Uinta Mountains, a stunning region which has long been a favorite retreat for Utah residents. Also receiving attention was the Provo River, home to some of the best trout fishing in the state.
Outside also praised Park City's friendly culture, active lifestyle and "absurdly easy access," which reflects a few of Utah's overall strengths. This is an uncommonly friendly place that offers access to a diverse range of thrilling outdoor activities. Whether you're looking for sand dunes or alpine lakes, there's something for everyone.
Throughout the video are stunning vistas and intense action shots, showcasing the balance that makes this such a great place to live. Utah's scenery can be relished on a placid day, but also presents the opportunity to ski, snowboard, mountain bike and more. No matter what your adventure style is, Utah has something for everyone and the easiest way to get there is through Utah.com.
Use Utah.com to book your next great adventure and find more beautiful spots in our great state you never knew existed.
×
Most recent Utah stories