Estimated read time: 2-3 minutes
This archived news story is available only for your personal, non-commercial use. Information in the story may be outdated or superseded by additional information. Reading or replaying the story in its archived form does not constitute a republication of the story.
SALT LAKE CITY — Utah ranks in the top 10 for suicide — the region is known as the "suicide belt." But an even more concerning statistic is that the state is ranked fifth for youth suicides.
In 2012, Utah lost 23 youths ages 10–17. There have already been 18 youth suicides in 2013 in Utah. That is an especially tough statistic for the state official who has to investigate these deaths.
State medical examiner Dr. Todd Grey deals with the end result of a suicide almost every day. And the numbers in Utah continue to rise, almost doubling in just the past seven years.
"In so many cases, it is the pointlessness of it that is so depressing," Grey said. "It's just sad."
Suicide is the second leading cause of death for youth ages 10–17, a statistic that concerns state officials, especially Gov. Gary Herbert.
"All of us should be very concerned," Herbert said. 'It's way too high. I don't know if we exactly understand why it is high, but we need to do what we can to lower it and stop it altogether."
Some of those affected by suicide are now working to prevent it. Emily Hoerner now co-chairs the Utah Chapter for the American Foundation for Suicide Prevention. Her family continues to heal after her brother's death by suicide.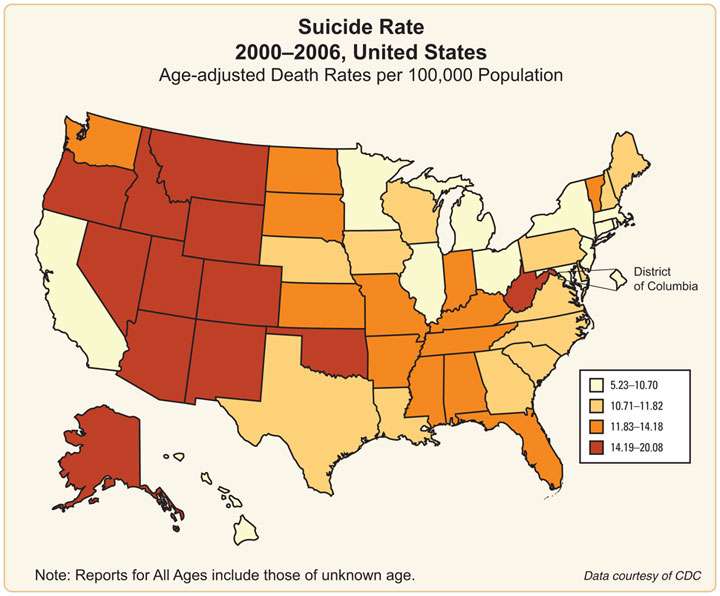 "To this minute, I still can't believe he was capable of taking his life," Hoerner said. "The most important thing for me, personally, was just learning about the warning signs, being able to help other people. You just have to not give up."
While many people hear about suicide, people hear less often about suicide attempts. Emergency room Dr. Michael Jones described what he sees at the American Fork Hospital.
"There's a lot of things that concern us in the ER, but particularly, recently it seems like we've had an increase in the number of young people that are attempting suicide, or taking medicines, or harming themselves in some way because they are depressed, they are feeling hopeless, they are frustrated and they are overwhelmed," he said.
He said that nearly every day, the hospital sees someone in the 12–30 age group that has attempted suicide — despite the small size of the American Fork ER.
"Those 12–30 age range are hard because they have so much potential," Jones said. "In some cases, I look at them like they were my son, and I think, 'You have so much going for you; why are you in here?' "
Jones said no family is immune to suicide attempts, and he believes the community would be shocked at the number of cases his hospital sees.
"We see (attempted suicides) from every community, every socioeconomic background, from homes with a lot of support," he said. "There is something that is not happening to prevent this, and I think it is probably awareness."
×
Related Links
Related Stories