Estimated read time: 2-3 minutes
This archived news story is available only for your personal, non-commercial use. Information in the story may be outdated or superseded by additional information. Reading or replaying the story in its archived form does not constitute a republication of the story.
Alex Cabrero reportingOne Utah town is completely buried under a lot of snow, but even if it wasn't you still couldn't tell it was there.
A big project is planned this summer to unlock the secrets of the lost town of Iosepa.
Benjamin Pykles is an anthropologist from New York. He says, "Polynesians in the Utah desert; it's just an incredible story, and I think it's a story that hasn't been told to its full extent yet."
This project involves the lost town of Iosepa in the Skull Valley section of Tooele County. "It's a place of significance, I think, not only to Utah and the American West, but to a specific population here in Utah," said Pykles. That population is the Polynesian population.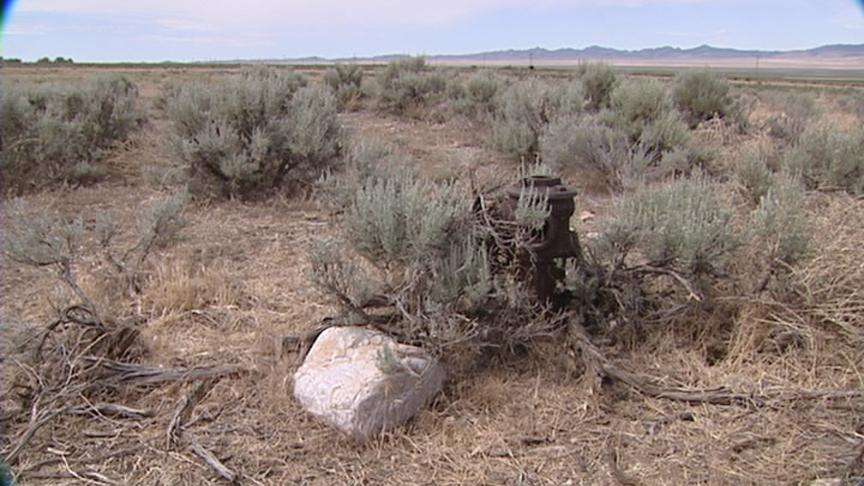 In 1889, a group of Polynesians who believed in LDS doctrine left Hawaii for Utah because they were told to gather here for the turn of the century.
Today there's not much left to show they were even here. That's why Pykles and his team are here to discover the story of this community. They have found some items, like stone markers, benches, foundations and other surprises. "They had fire hydrants out here, and one of the first pressurized irrigation systems in the state," said Pykles.
The team spent this past summer mapping the town from old documents. Matt Clark, surveyor for Tooele County, says, "We'll use the math on that plat and lay out the lots and the blocks and the streets."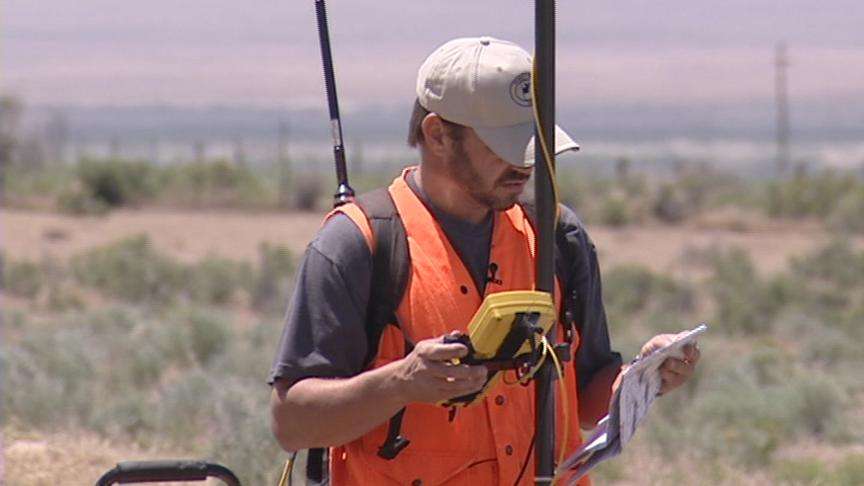 This coming summer, ground-penetrating radar and other devices might show them clues as to what life was like in Iosepa. Pykles says, "I hope we'll be able to understand this place much better than we do now."
Professor Pykles says he first heard about Iosepa when he was doing some undergraduate work at BYU eight years ago. Ever since, he says it's a place he wanted to explore.
×
Most recent Utah stories