Estimated read time: 2-3 minutes
This archived news story is available only for your personal, non-commercial use. Information in the story may be outdated or superseded by additional information. Reading or replaying the story in its archived form does not constitute a republication of the story.
Sarah Dallof reporting Trying to get away from the stress of the holidays turns into a big headache for some people.
AAA estimates more than 625,000 Utahns will travel more than 50 miles this holiday season. About 20 percent of those people will be flying. And there are bound to be snags, delays and detours in getting to the final destination.
Whoever said it's the journey not the destination clearly never took that journey on a plane during the holiday season.
It doesn't matter if you pack your liquids perfectly or arrive at the airport two hours early. Sometimes, you just aren't lucky.
There's a reason Logan Danies and his brother Turner are playing computer and video games instead of sitting on the beach in Cancun. Logan says, "I guess there was some sort of mechanical problem. A window or something like that, so we just sat around until like 12 and at 1:30 they told us it was canceled."
Turner says, "The earliest we can get out is 2 in the morning, so it'll put us back another day and a half from the beach."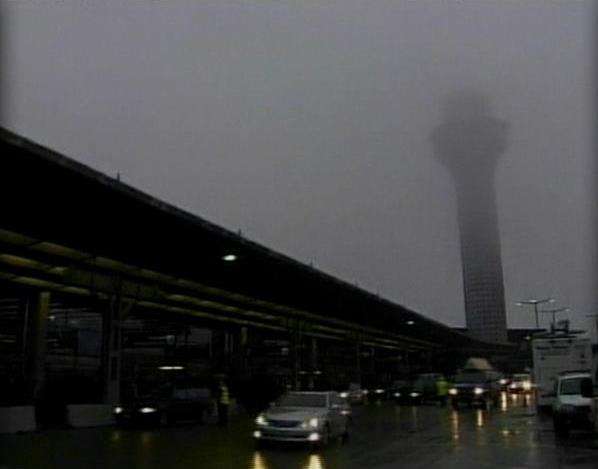 And similar travel nightmares are happening at other airports across the country. Fog and low clouds at Chicago's O'Hare Airport delayed flights by hours. Traveler David O'Malley explained, "We're trying to get to Phoenix through Chicago, and the flight is three hours delay, so we'll probably miss our connection."
Yesterday, 200 flights out of that airport were canceled. AAA believes record numbers of Americans will travel this holiday season. They say 65 million people will be taking planes, trains and automobiles.
Most will reach their destinations without a problem, like three people in Salt Lake from Seattle Jana Slovic says, "It has really been great actually, haven't had any problems, no delays or anything."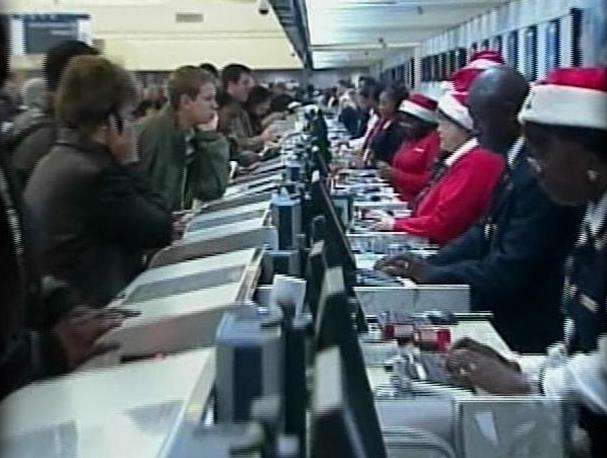 But those stuck in limbo, like the Danies brothers, will just have to keep waiting and dreaming. Turner says he is looking forward to warm weather at their final destination.
The cost of flying is up this year by 16 percent. Hotel costs are up by 9 percent.
With millions of people traveling in the next couple of days, airline officials say the key to easing the holiday hassle is to be early. They recommend you check in online. Arrive at the airport early enough to allow time to check luggage and get through security. And of course, arrive at your gate early.
- - - - - -
×
Most recent Utah stories