Estimated read time: 2-3 minutes
This archived news story is available only for your personal, non-commercial use. Information in the story may be outdated or superseded by additional information. Reading or replaying the story in its archived form does not constitute a republication of the story.
SALT LAKE CITY — The new Superman movie "Man of Steel" has been gaining steam with the release of the first teaser poster last week and now we have the first full-length trailer for the film.
Back in July we got two versions of a teaser trailer for the film. The teasers gave us a glimpse of a different kind of Superman than we're used to.
#poll
The teasers seemed to portray a Clark Kent who was struggling with inner turmoil and fighting off personal demons. Now that the full-length trailer has been released that personal struggle seems to be one of the driving factors behind the film.
The new trailer shows us a vulnerable, young and confused Man of Steel. He's aware of his powers and has a sense of duty to use them for good. But his human father, Kevin Costner, wants him to hide those gifts to keep Clark and his family safe.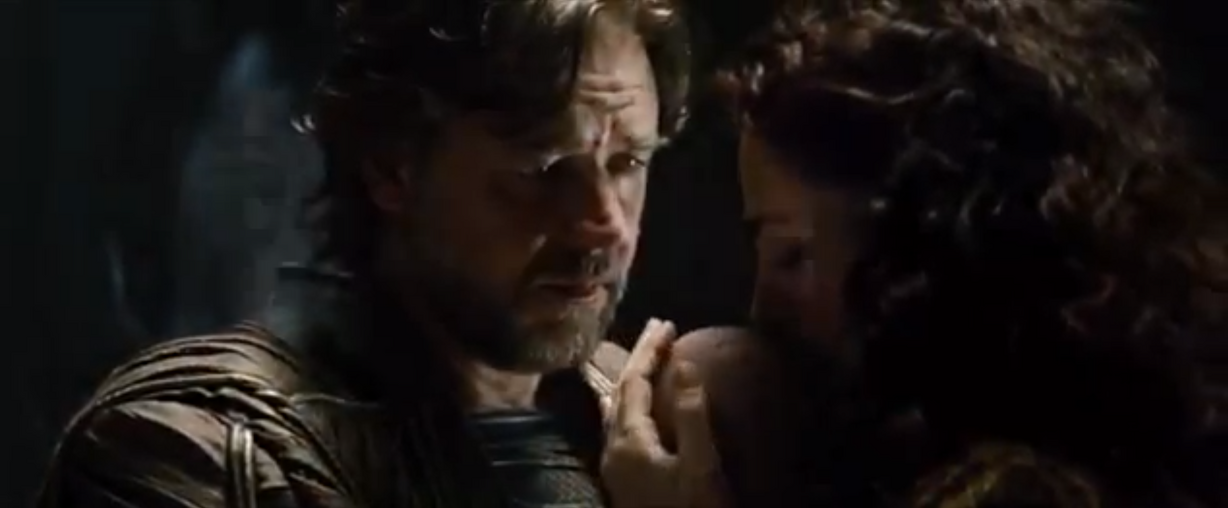 This new trailer also gives us our first look at Diane Lane as Clark's human mother, Martha Kent. We also get glimpses of Costner as Jonathan Kent and Russell Crowe as Jor-El. The trailer also gives us a quick peek of Michael Shannon as General Zod and Amy Adams as Lois Lane.
The trailer would suggest that the film is focusing very much on the "human" side of Clark Kent. For years Superman seemed to lack the one thing that made other heroes like Batman and Spider-Man so interesting, vulnerability.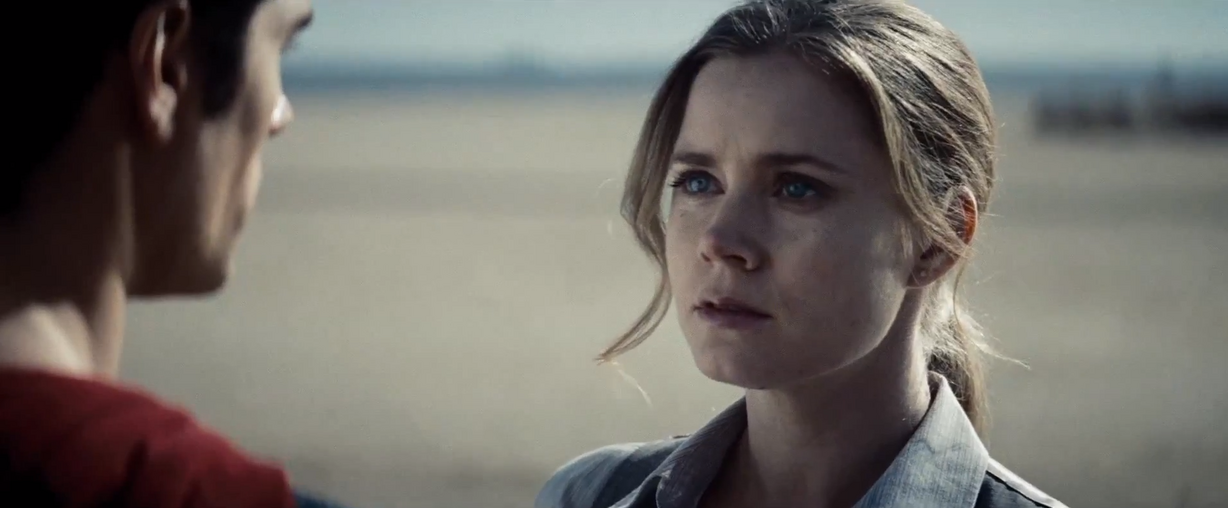 Superman is unstoppable and as close to perfect as you can get. It now appears he has outside forces that threaten him, like Zod, but his biggest and most fierce enemy may be himself. Which is exactly what a Superman franchise needed.
The trailer shows us big action set pieces that we were hoping to see. But with David Goyer penning the script we can also expect a solid and intriguing story.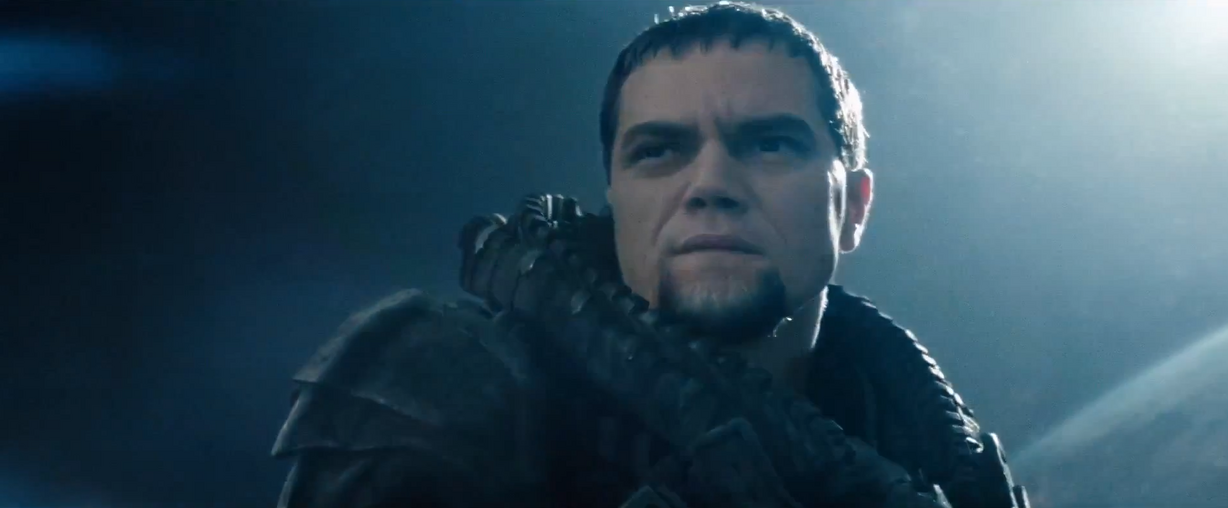 Goyer co-wrote the Dark Knight trilogy along with Christopher Nolan who helped Goyer construct the story for "Man of Steel."
"Man of Steel" is due in theaters June 14, 2013.
What do you think about the new trailer? Does it get you excited about "Man of Steel" or is it going in the wrong direction for a Superman movie? Let us know on the comment boards, Facebook and send an email.
×
Photos
Related links
Related stories
Most recent Features stories