Estimated read time: 2-3 minutes
This archived news story is available only for your personal, non-commercial use. Information in the story may be outdated or superseded by additional information. Reading or replaying the story in its archived form does not constitute a republication of the story.
SALT LAKE CITY — Last weekend wasn't much by way of box office results or new releases, but it was a busy weekend for new trailers.
Two big-budget sci-fi films with blockbuster casts debuted over the weekend.
The first trailer was for "After Earth" starring Will Smith and his son Jaden Smith and the other is "Oblivion" starring Tom Cruise and Morgan Freeman.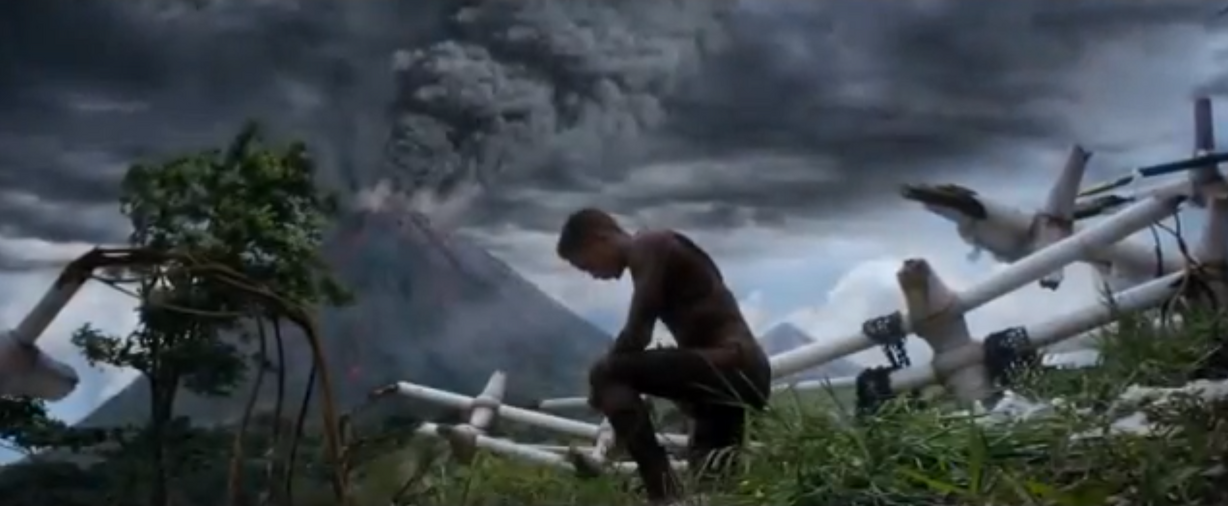 The sci-fi epic "After Earth" reteams real-life father and son Will and Jaden Smith. The film tells the story of a father and son who crash land on a dangerous planet. The father is injured and must send the son out to recover the rescue beacon. But what's most shocking is that this dangerous planet is in fact earth.
M. Night Shyamalan directed "After Earth" which has a lot of people talking. The last few films of Shyamalan's have been critical and financial failures. But what's worth noting is that this will be the first film Shyamalan has directed but not written.
It will be interesting to see what Shyamalan does with the material. All of his films have been visually stunning, but many have lacked the story and dialogue needed to make a pretty film a good one.
"After Earth" hits theaters on June 7, 2013.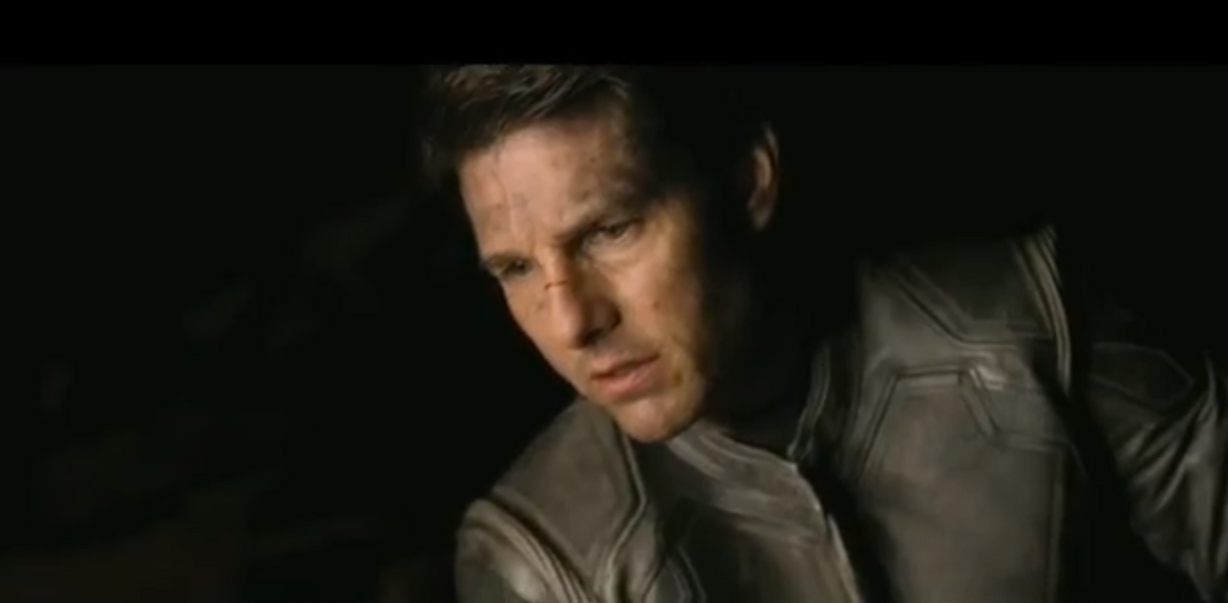 Tom Cruise headlines the adaptation of the comic book "Oblivion." The film centers on soldier Jack harper (Cruise) as he is sent to an abandoned Earth to destroy the remains of an alien race. But, as always, he starts to question everything that he's doing.
The two films have similarities in their plots, and according to the trailers have similar feels.
"Oblivion" also stars Morgan Freeman, Melissa Leo and Olga Kurylenko. Not much has been released about the film and the trailer came as a bit of a surprise to many.
"Oblivion" is due in theaters April 19, 2013.
What do you think about the trailers? Are you excited about the new films or do they look like a waste of time? Let us know on the comment boards, Facebook or send an email
×
Related links
Most recent Features stories