Estimated read time: 2-3 minutes
This archived news story is available only for your personal, non-commercial use. Information in the story may be outdated or superseded by additional information. Reading or replaying the story in its archived form does not constitute a republication of the story.
Carole Mikita reporting Mitt Romney is still urging voters in early primary states to reject a religious test for his candidacy. But despite his speech on faith and political ads in Iowa, questions about Mormonism have not gone away. Tonight, a one-time Washington insider shares her perspective with Eyewitness News.
Mike Huckabee now has a double-digit lead over Romney in Iowa. The wife of a former Utah congressman says she understands very well the rise of the former Baptist minister over a Latter-day Saint who was the front-runner.
"A person should not be elected because of his faith nor should he be rejected because of his faith," Romney declared in his "Faith in America" speech last week.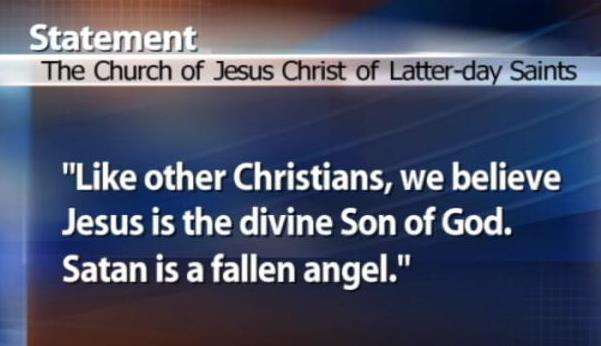 Huckabee, who is selling himself as a Christian leader, said, "Faith doesn't just influence me, it really defines me."
Many Evangelicals believe Latter-day Saints are not Christians.
In a New York Times Magazine article, Huckabee asked in an innocent voice, "Don't Mormons believe that Jesus and the devil are brothers?"
The LDS Church response was, "Like other Christians, we believe Jesus is the divine Son of God. Satan is a fallen angel."
A commentator also took issue with Romney saying his faith is the faith of his fathers. "The faith of his father is a racist faith," MSNBC political commentator Lawrence O'Donnell shouted on a recent episode of "The McLaughlin Group."
O'Donnell was referring to the LDS Church prohibiting blacks from holding the priesthood until 1978.
Romney reacted on "The Today Show" this morning. "I don't think this is a campaign about what church you go to. I think it's a campaign about what direction America is going to take," Romney said.
Julie Monson is the wife of former U.S. Congressman from Utah Dave Monson. She joined a congressional wives Bible study group in the mid '80s and says many Evangelicals find Latter-day Saints threatening, and media attention makes that a singular issue.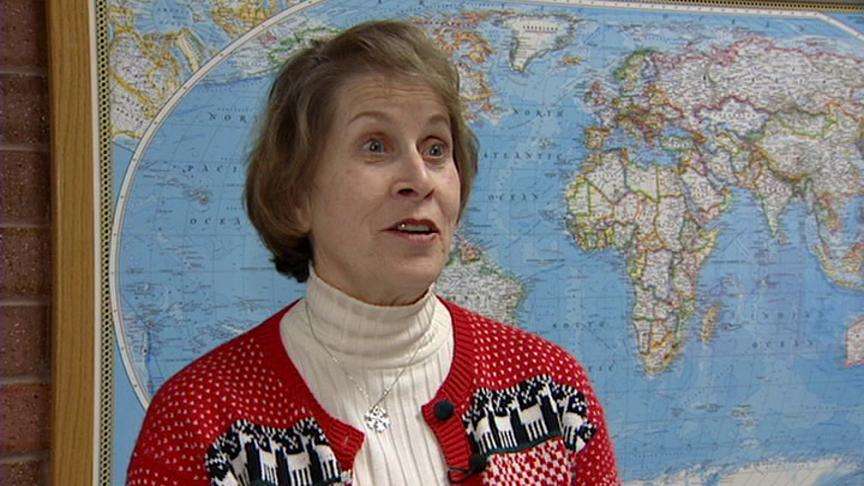 "Just like it's happening to Mitt, the campaign becomes religious, and religion becomes the campaign," Monson said. "Until the press can perceive what's happening, he's still going to have difficulty."
Romney joined his eight opponents in a final debate today. He made a pitch to voters. "I need your help. I need your vote. I want you to get out there and participate in that caucus," he said.
The first real vote in this very long political campaign season is just 22 days away: the Iowa caucuses.
For more information on Huckabee's comments about Romney or O'Donnell's comments about the LDS faith click the related links.
×
Related links
Most recent Utah stories