Estimated read time: 2-3 minutes
This archived news story is available only for your personal, non-commercial use. Information in the story may be outdated or superseded by additional information. Reading or replaying the story in its archived form does not constitute a republication of the story.
Sandra Yi reporting Police are looking for the man who posted pornographic pictures of a young Massachusetts girl on the Internet. The investigation involves officers here in Utah.
A Salt Lake County man under investigation for enticing a minor over the Internet gave police his computer software. Investigators then discovered pornographic pictures of a young girl, and they were able to identify her.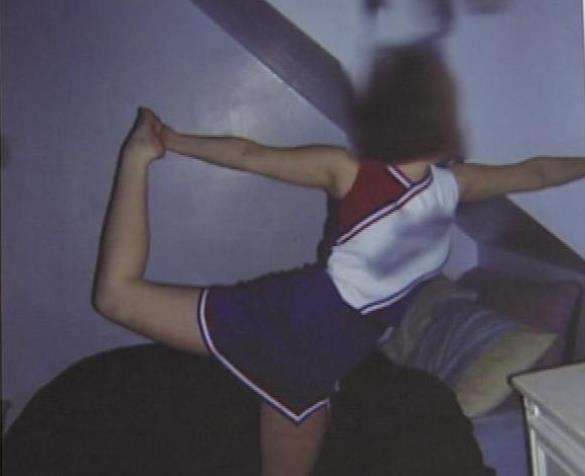 The pictures have haunted Agent Steve Gamvroulas of the Utah Internet Crimes Against Children task force (ICAC). He made an effort to find out who she was.
Using clues, such as the school's name on her cheerleading outfit, he tracked her down to a small town in Massachusetts. The girl is 15 but may have been as young as 12 when some of the pictures were taken.
One of them included her boyfriend at the time, who is accused of taking more than 40 pictures--many of them sexually explicit--and then distributing them. Police in Massachusetts are now looking for him. He is 19 years old.
The investigation is also continuing into the Utah man who had her images on his computer and the person who sent them to him. "She's going to be dealing with this the rest of her life. The images are never coming back. That's the positive part for me; that I was able to reach across country and hopefully help somebody for the better," Gamvroulas said.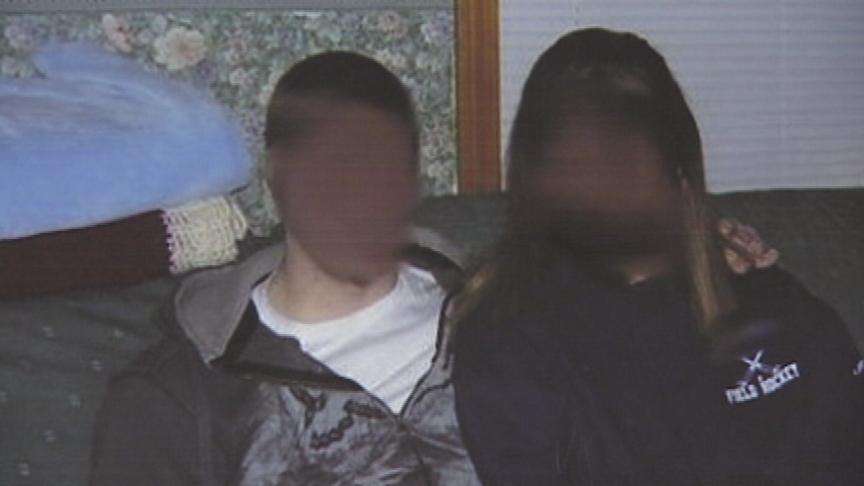 ICAC is involved in the Child Victim Identification Program. The goal is to find the children used in pornographic pictures and to stop the abuse.
Investigators say it's important for parents to talk to their kids and let them know that with the Internet and cell phone cameras their images can be used in a negative way.
"These men are master manipulators. When you think your child will never do that, they talk them into that in that moment of indiscretion," Utah Attorney General Mark Shurtleff said.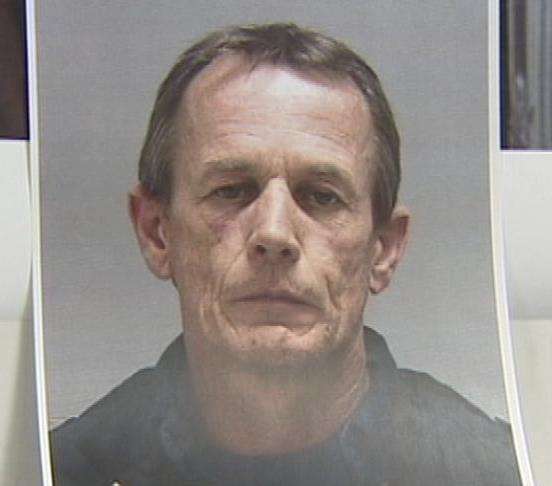 In an unrelated case, ICAC agents arrested a West Jordan man for possessing child porn. Thomas Varney was arrested nine months ago, accused of trying to entice a young girl over the Internet.
Police then took his computer and found hundreds of images of child pornography. They arrested him again last night.
×
Most recent Utah stories