Estimated read time: 2-3 minutes
This archived news story is available only for your personal, non-commercial use. Information in the story may be outdated or superseded by additional information. Reading or replaying the story in its archived form does not constitute a republication of the story.
Keith McCord reporting Utah College students have a chance to win $20,000 in cash, but it won't come easy. It's a contest for students interested in real estate development.
To some, $20,000 sounds a lot better than getting an "A" on a final exam, but this is the ultimate final exam!
The University of Utah Real Estate Center--part of the business school--is trying something unique. It has created the "Utah Real Estate Challenge," where students will form teams, and then create and organize a real estate development project. The project is something that could actually be built someday.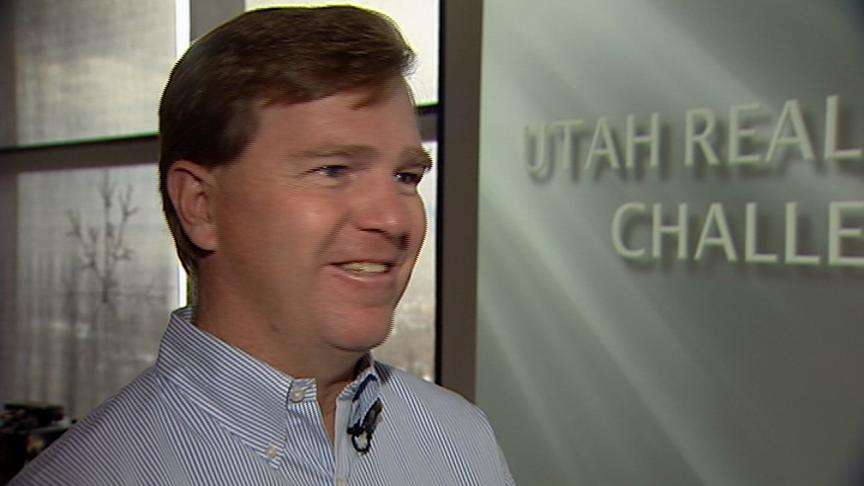 Utah has been a hotbed of development activity for several years. Housing and business projects are practically jumping out of the ground, with more on the way.
Today, college students from around the state looking to get into the field signed up to get some real-world experience. "We came up with the real estate challenge to give students an opportunity to go though what it takes to actually develop a piece of real estate," explained Bob Moore, co-director of the University of Utah Real Estate Center.
Students will work in teams and will be joined by volunteer professionals who will provide guidance. For the next few months, they'll create, organize and plan a development project covering every minute detail--anything from an office complex to a residential subdivision.
Then they'll present their plan to a panel of judges made up of business leaders in the community. "We're telling the students that as they present this project, it is as if they are presenting it to investors who are interested in real estate," Moore said.
Cory Waddoups and Jeremy Denny are seniors majoring in finance and real estate. They're going to team up for the challenge and have several ideas. "Basically, the opportunity that we have to start something new and be part of Utah real estate development, and just the experience that we would gain from that," Denny said.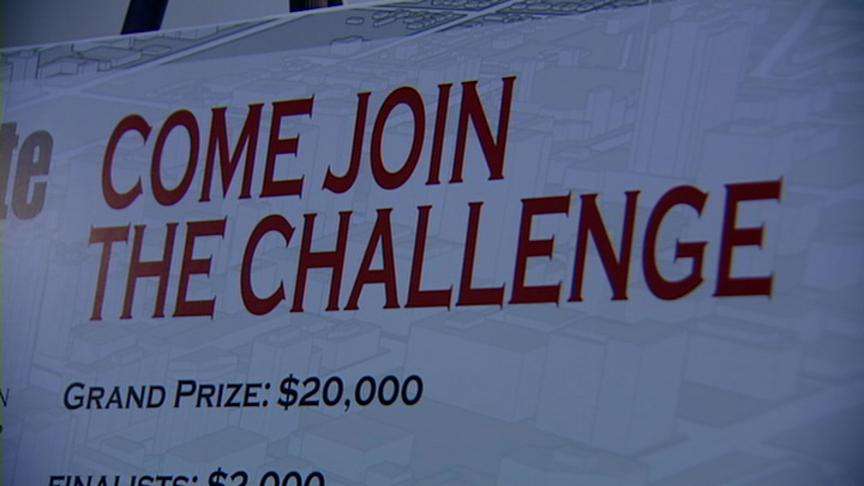 Both Waddoups and Denny are looking forward to presenting their ideas to professionals they'll recruit for their team.
"We want them to be able to rub shoulders with people who really know what they're doing, rather than a bunch of kids going out and trying to learn it totally from scratch. We think by rubbing shoulders with real pros they'll probably learn quicker and better," explained Fred Fairclough, director of the University of Utah Real Estate Center.
"So, if you're a student and you want to find a way to pay for some school, or just want some extra cash, here's your shot!" Moore said.
The judges will narrow down the number of teams to six by next May. Those teams will then be assigned mentors who with help fine-tune their project.
In May, the winner will be announced.
For more information on the competition, click the related link.
×
Related links
Most recent Utah stories