Estimated read time: 3-4 minutes
This archived news story is available only for your personal, non-commercial use. Information in the story may be outdated or superseded by additional information. Reading or replaying the story in its archived form does not constitute a republication of the story.
Amanda Butterfield and Sandra Yi reporting For more than a decade a Magna family has been waiting for an arrest to be made in the murder of their daughter. Now, they find it hard to believe it's finally happened.
Billy Justin Charles is spending the night in the Salt Lake County Jail. He's been charged with the murder of his one time fiancée back in the mid-90s.
Charles was arrested in West Valley by detectives who have been working the case for 11 years. When detectives took the 31-year-old into custody Wednesday night they say he could hardly believe it. "He's surprised, very surprised," Salt Lake County Sheriff's Sgt. Chris Ownby said. "He didn't resist. He was cooperative but very surprised."
Charles is charged with the murder of Jamie Weiss. Detectives say he killed her 11 years ago when she was 18 years old.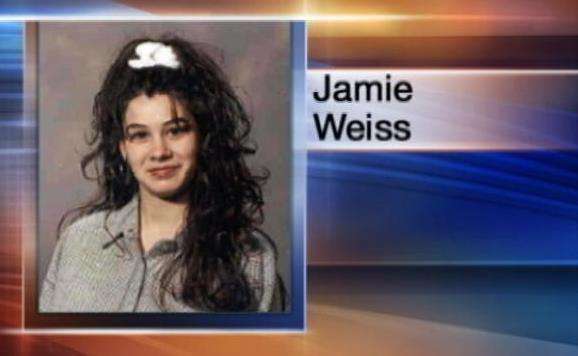 The two were living together with their then 2-year-old son. The day before they were going to get married a relative found Weiss dead in the bath tub.
Charles was always a person of interest in the case, but there was never enough evidence to charge him, until now. "We had individuals come forward with new leads. Law enforcement went and tracked down those leads so that it could be prosecuted," explained Vincent Meister, of the Salt Lake County District Attorney's Office.
Detectives also credit the arrest to new forensic testing that wasn't available 11 years ago.
Ownby was one of the first at the crime scene. He was eventually transferred but was determined to solve this murder. "Fortunate to me, I came back to the unit, and first thing I did was grab this case, stick it under my desk so my feet hit it first thing every morning," he said.
Retired Salt Lake County Sheriff's Detective Mark Chidester has also waited a long time for this day. "I'm not sure there's a day gone by since January 6, 2001, my retirement date, that I haven't thought about this case. It was a sad situation to begin with: an 18-year-old girl with a small child, doing everything right. For this to happen was bad enough, and to see the grief and feel the grief of her family, and to know it's going on and on and on year after year, it was difficult. It was nice to see it end," retired Salt Lake County Detective Mark Chidester said.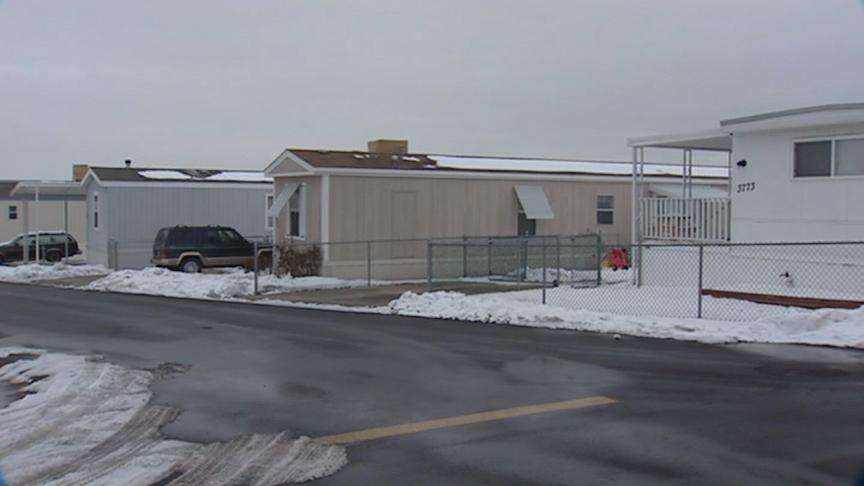 Detectives have been in contact with Weiss' mother, Debra Nelson, who nine years ago talked to Eyewitness News, pleading for help finding her daughter's killer. "Because it has to be solved. It really does," she said.
Nelson found out about the arrest last night. "Needless to say, she was without words," Chidester said.
Debra didn't want to talk to Eyewitness News tonight. We did talk with one of her daughters who says the whole family is in shock and trying to cope with the arrest.
As for the son of the Weiss and Charles, he is now 13 years old. He was there when Charles was arrested last night. His family says he is doing OK but is also in shock.
×
Most recent Utah stories