Estimated read time: 2-3 minutes
This archived news story is available only for your personal, non-commercial use. Information in the story may be outdated or superseded by additional information. Reading or replaying the story in its archived form does not constitute a republication of the story.
John Hollenhorst reporting Scientists at Utah State University have helped law enforcement in Iowa crack a case involving, of all things, turkeys. It brought to justice a man who had turkey in his freezer that wasn't supposed to be there.
It's not exactly "C.S.I. Logan," and it might be stretching things to call this "The Great Turkey Caper of 2007," but it is some pretty interesting science being used in a new way, on behalf of turkeys.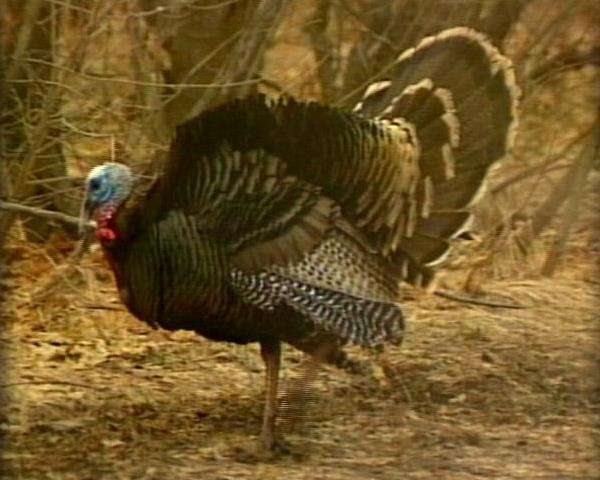 Like most of us on the day after Thanksgiving, Utah State University assistant professor Karen Mock has turkey in the freezer. But since this is a genetics lab, it's 112 degrees below zero, Fahrenheit; and it's not turkey meat, it's turkey DNA.
That turkey DNA is the key to distinguishing wild turkeys from the kind we usually eat. "Domestic turkeys are very inbred, all the lines of domestic turkeys are very highly inbred," Mock explained.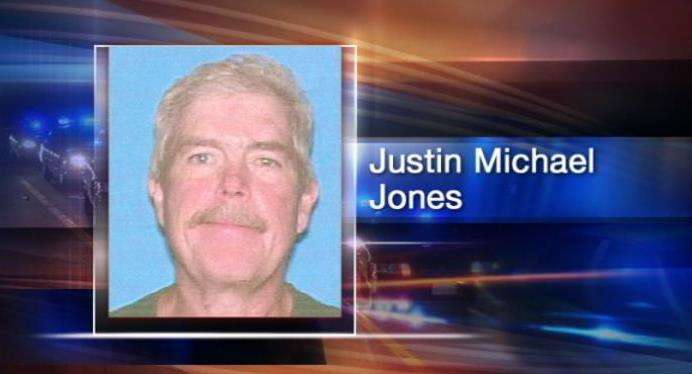 When game wardens served a search warrant on Iowa hunter Justin Jones, they found five packages of turkey meat. They suspected Jones used a 12-gauge shotgun to poach wild turkeys.
He beat a similar rap once before because no one could prove the meat came from wild turkeys instead the grocery store. This time authorities shipped meat samples to Utah State where they have the only nationwide wild turkey DNA database.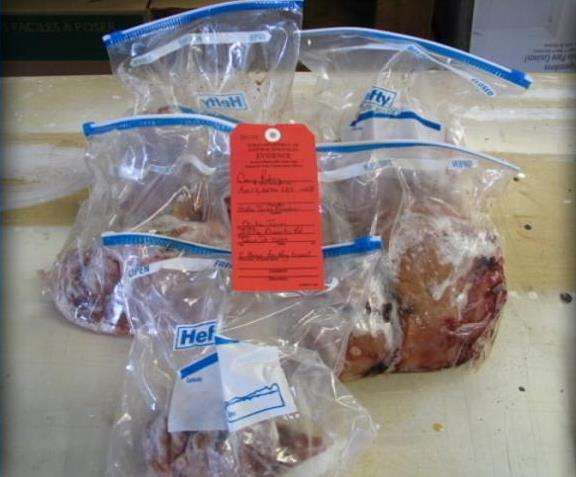 Who knew we needed one? But in this case it was invaluable. Samples from Justin Jones' private stash of turkey meat matched the DNA of wild turkey. "It was pretty convincing that they were, in fact, poached, that they were not domestic turkeys," genetics lab manager Carol Rowe said.
Mock agrees, saying, "I think our evidence is really strong."
Of course, the scientific investigation had nothing whatsoever to do with Thanksgiving. "It's pretty irrelevant. Although there were many jokes going around the lab about how we should have asked for a larger sample," Mock laughed.
Justin Jones pled guilty and was ordered to pay more than $2,000 in fines and penalties. Just think how many turkeys that would have bought at the grocery store.
Just in case you're wondering, his meat has been condemned so nobody can eat it.
×
Most recent Utah stories