Estimated read time: 2-3 minutes
This archived news story is available only for your personal, non-commercial use. Information in the story may be outdated or superseded by additional information. Reading or replaying the story in its archived form does not constitute a republication of the story.
Tonya Papanikolas Reporting Utah is consistently in the top states for mortgage fraud. While a new task force is going after offenders, one victim says mortgage fraud has changed his life.
A couple weeks ago, news came out that one of the mayoral candidates in Eagle Mountain admitted to mortgage fraud. Today the victim in the case, Richard Culbertson's own son-in-law, spoke with KSL News.
Like most dads, Nathan Barnum is trying to provide for his family, but he's having a hard time. "I think my kids have a better credit score than I do," Barnum said.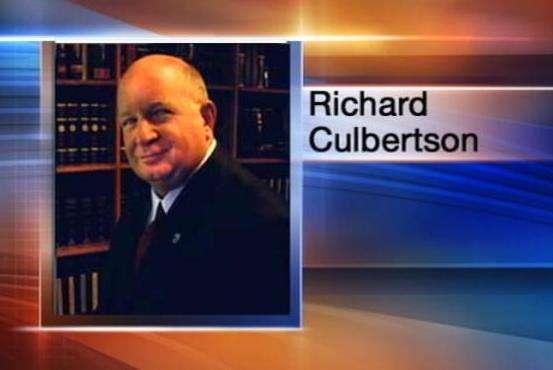 Barnum's credit score was always high, until his father-in-law, Richard Culbertson, asked him and his wife to use their good credit to put Culbertson's house in their name. "Ashley said that sounded fine because it does, 'It sounds fine; we'll help out dad,'" Barnum explained.
Soon that one house turned into more. "He said, 'We have these investment homes that we've purchased in your name,'" Barnum said.
Barnum's father-in-law explained they would fix up the homes and then resell them, but after three months no work had been done, and red flags were going up. "Then they would buy these homes and shuffle them," Barnum explained, "Take it out of my name, without me knowing, and sell it to someone."
Later, Barnum found out Culbertson had forged his signature, lied on loan documents, and purchased the homes at inflated values to skim off money. "What I'm really not happy about is my wife, it's her dad," Barnum said.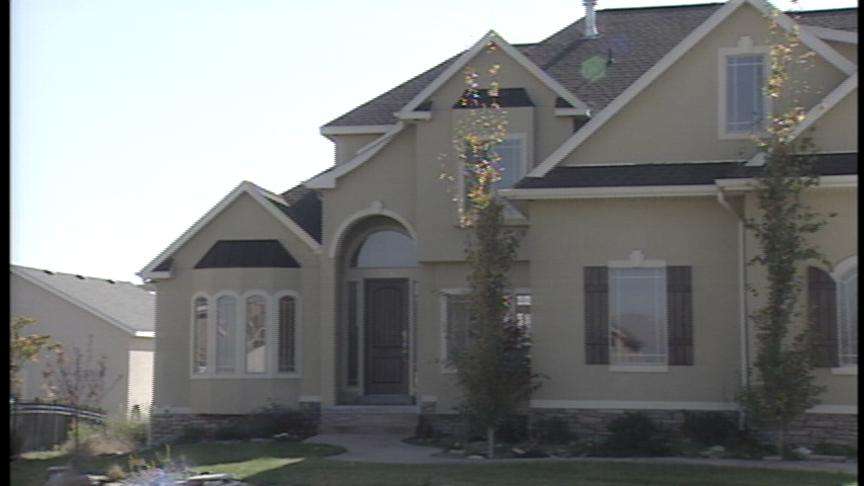 In addition to strained family relations, Barnum's bad credit means getting a loan is impossible. "I need a new car, I need to finish school," he said. "I can't get a car. I can't get a school loan."
Now he has numerous large homes in his name that he can't afford. "We didn't know they were close to foreclosure. We thought payments were being made," Barnum said.
But, they weren't, and the Division of Real Estate says the situation is all too common. "It's sad when we see these victims come forward because most of the time, once they've realized they are a victim, it's almost too late for them," explained Derek Miller, director of the Utah Division of Real Estate.
Barnum says it's very possible he will have to file bankruptcy. Meanwhile, Culbertson is still on the ballot for Eagle Mountain mayor and won in the primary. Unfortunately, mortgage fraud victims are often friends and family members.
The Division of Real Estate says even if you trust someone, you need to ask questions and verify everything you can, and if the deal sounds too good to be true, it probably is.
For more tips on avoiding mortgage fraud, click the related link.
×
Related links
Most recent Utah stories