Estimated read time: 2-3 minutes
This archived news story is available only for your personal, non-commercial use. Information in the story may be outdated or superseded by additional information. Reading or replaying the story in its archived form does not constitute a republication of the story.
Keith McCord Reporting There's no doubt that Californians affected by the fires are paying close attention to local media reports, but the traditional media can be frustrating for many evacuees who are trying to find out about their homes or relatives. So, many people are getting their information in more hi-tech ways.
With Wi-Fi and cell phone text messaging, thousands of people are able to keep in touch instantaneously, whether they're at an evacuation center or a relative's spare bedroom.
At places like QualComm Stadium, thousands of people have taken refuge because their homes are threatened by the fires. Not allowed to return because of the danger, many have turned to Internet blog sites to keep in touch and learn the latest.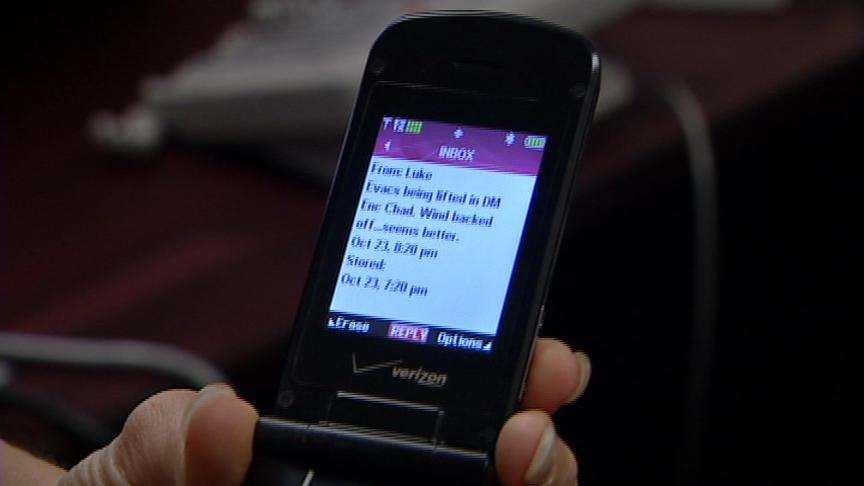 Regular TV and radio newscasts can't provide specific block-by-block or house-by-house information, but these interactive blogs can.
For example, an out-of-town resident asks, "Can anyone keep me informed regarding the fires at Valley Center?"
Two minutes later, someone replies, saying the town is still OK. Other residents respond offering a variety of information.
Other blog entries give links to maps showing the fire locations, where the evacuation centers are, where to find lost pets and more. Wireless computer capability is settling a lot of nerves right now.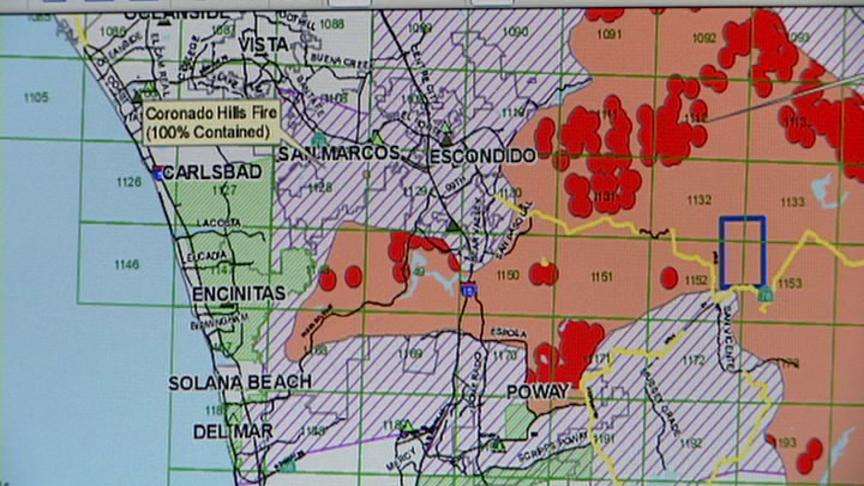 San Diego resident Tricia Uhlir just happened to be at KSL on business today. She lives in San Diego County and got an evacuation order earlier this week. "It was kind of a eerie, 'I'm in the middle of a war zone' kind of feeling," she explained.
Uhlir says her cell phone kept her up to date. Her brother sent a message informing her that the evacuation order affecting her home was lifted last night.
In the last couple of days, Uhlir says she's received more than 50 text messages from family and friends. She says there has been a lot of action going on in her circle of friends as they try to make sure everybody is taken care of. "It became a, 'Hey, somebody in Oceanside has a place. Keys are under the mat. Go there!'" she explained.
One of the fire blogs was set up by a San Diego newspaper. TV stations also are using their Web sites in this way to give people constant access to information. But, with things like the blogs and cell phones, the info can be very specific, right down to a particular address.
×
Most recent Utah stories