Estimated read time: 1-2 minutes
This archived news story is available only for your personal, non-commercial use. Information in the story may be outdated or superseded by additional information. Reading or replaying the story in its archived form does not constitute a republication of the story.
Amanda Butterfield Reporting A Sandy woman woke up this morning bleeding from stab wounds to her chest. She told police her husband did it.
Kathy Scanlan made an emergency call early this morning after waking up to a nightmare come true. She called 911 from inside her house just before 2 o'clock this morning.
The dispatcher responds by asking, "Your husband has stabbed you?"
"Yes," Kathy says, "I believe I'm dying."
She didn't know where her husband was when she was calling, trying to make it downstairs. All she did know was that he tried to kill her. "I think he was trying to stab me in the heart," she tells the dispatcher. "He used some kind of knife."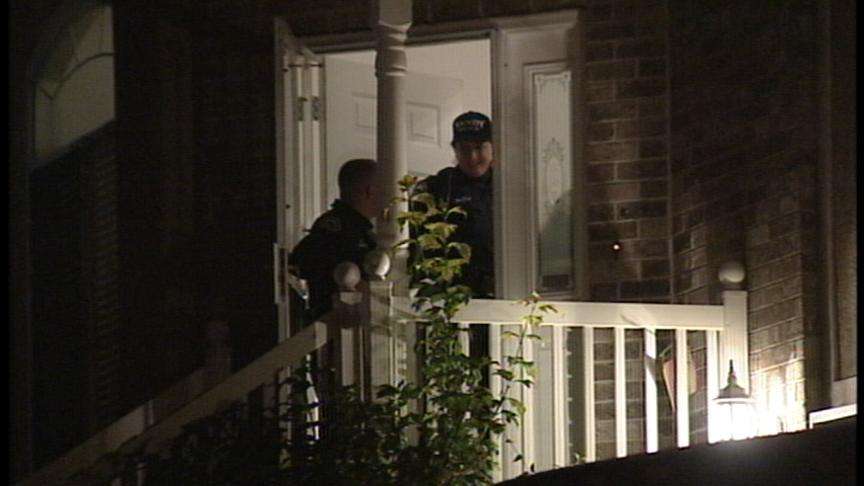 Sandy police have never been to the Scanlan house before, rarely ever coming to this area. "This is quite a shocker for this neighborhood," neighbor Kim Denham said.
None of the neighbors were very close with the Scanlans. "Just never saw her; he was out often doing yard work, always waved, always friendly," neighbor Celsey Abraham recalled.
Denham said, "We've been here for two years, and they've been model neighbors; model yard."
While Kathy was trying to save her own life, putting pressure on her stab wounds, she was also trying to stay conscious.
Within five minutes police arrived and found her husband, Alefosio, dead in the bedroom. They say he stabbed himself once in the heart.
Kathy survived and was flown to the hospital and is expected to survive. As for a motive, police have at least one solid lead, but they aren't releasing it.
To hear the entire 911 call, click the audio link to the right.
×
Most recent Utah stories