Estimated read time: 2-3 minutes
This archived news story is available only for your personal, non-commercial use. Information in the story may be outdated or superseded by additional information. Reading or replaying the story in its archived form does not constitute a republication of the story.
SALT LAKE CITY — A traffic signal will be installed at a dangerous crosswalk where a 6-year-old girl was hit and killed earlier this week.
Ambrosia Amalatitoda died Thursday, a day after being hit by a car while in a crosswalk on State Street at 1500 South.
The Utah Department of Transportation said the crosswalk where the two were hit has been on their list of problem areas. A traffic light is now expected to be installed this summer.
"It's about time," was the reaction from Deborah Parr, who works at Whittier Elementary School.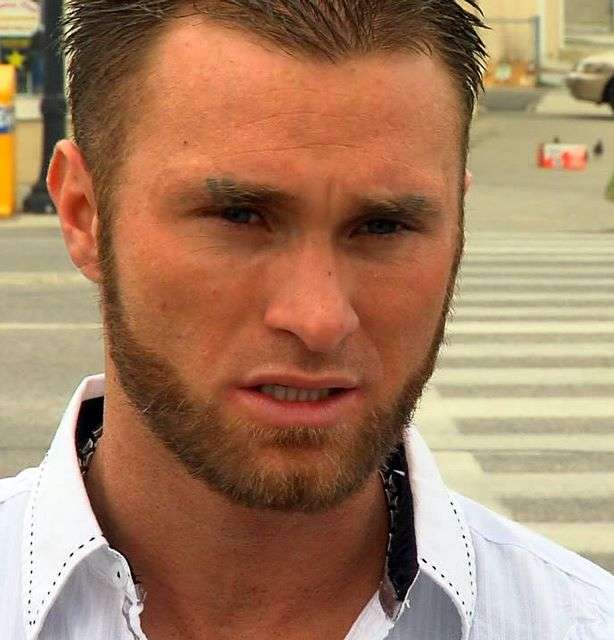 Parr said the school has been trying for at least two years to get a traffic light at that crosswalk. During that time, she said parents and students had been encouraged to cross at 1700 S. State where there is a traffic signal and a crossing guard, or 1300 S. State near the school.
Cody Ramseyer Jr., Ambrosia's father, told KSL News he's happy something is being done to prevent a future tragedy, and he wouldn't wish a loss like his on anyone.
"I would hate for this to happen to any other parent or family member," Ramseyer said.
The silver lining, he said, is knowing that his daughter unintentionally saved her mother. "My daughter was struck first, so that saved her mom's life," Ramseyer said.
Natalie Randall, Ambrosia's mother, underwent surgery Thursday. She remained in critical condition but was expected to recover.
Ambrosia was being walked home from school by her mother when both were struck by a vehicle that had swerved around two other vehicles that had stopped to let them cross.
Related:
The 46-year-old female driver of the car who struck the two had not been charged or cited as of Friday. Salt Lake police would not release her name, saying they needed to complete their investigation before presenting it to prosecutors for possible criminal charges.
Family members gathered at the intersection Friday evening to remember Ambrosia with a candlelight vigil. They did their best to remember the good times, it was all just too much for some.
"I have a baby girl that's 5. I can't imagine how they feel," said Natalie Case, Abrosia's cousin.
Bagpipes players from a nearby Irish bar also decided to do something special. They took some time to play music for the gathering.
Contributing: Alex Cabrero
×
Photos
Related links
Most recent Utah stories