Estimated read time: 2-3 minutes
This archived news story is available only for your personal, non-commercial use. Information in the story may be outdated or superseded by additional information. Reading or replaying the story in its archived form does not constitute a republication of the story.
SALT LAKE CITY -- Internet media mogul YouTube has recently come to an agreement with NBC that will allow them to host a live stream of the 2012 Olympic games.
The agreement has not yet been announced, but according to reports, YouTube is expected to promote NBCOlympics.com on its homepage and provide visitors a direct link to live and highlight videos of the 2012 games, set to take place in London.
While specific terms of the agreement are not being disclosed, sources described the terms as a trade agreement, in which Youtube receives the benefit of being tied to the Olympics in exchange for providing its video services to the broadcast.
Previously, the exclusive online video feed was provided by MSN. That contract ended in 2010, allowing YouTube to swoop in and pick up the deal. YouTube currently boasts over billions views per day -- staggering numbers that certainly swayed NBC towards making the arrangement.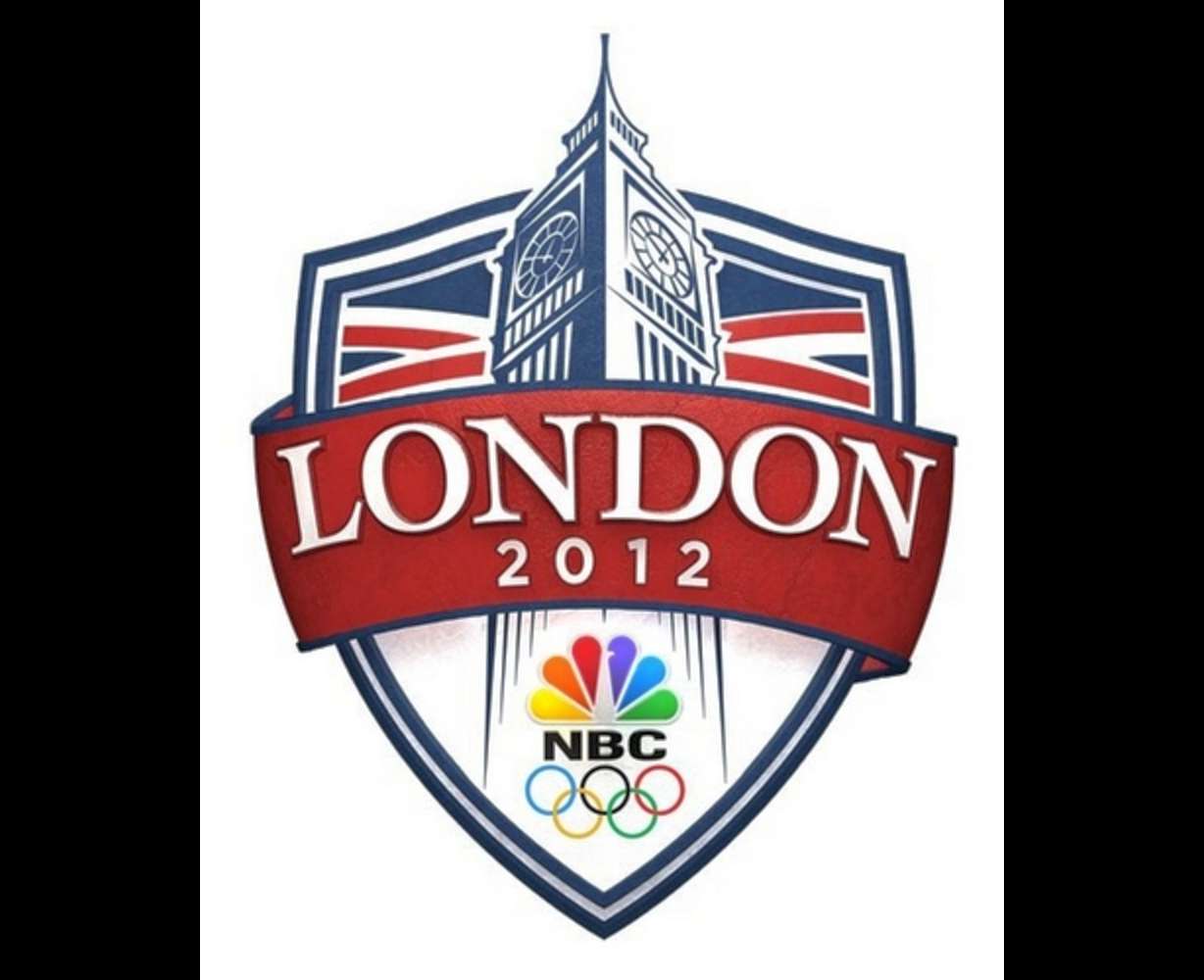 Rick Cordella, vice president and general manager of NBC Sports and Olympics digital, commented on the partnership, highlighting the substantial benefits drawn from working with YouTube and the needs of the company.
"We had an opportunity to look at the landscape and ask, 'What is going to work for us?'" Cordella said. "YouTube makes sense. They're a young audience, heavily focused on video and they had the technology to pull off a massive amount of video consumption."
Cordella is correct in addressing the need to bring back a younger audience. The average age of viewers of the Olympic games has risen by nine years since the event was held in Barcelona in 1992.
"That's one of the big pros," Cordella said. "You're hitting a younger audience consuming through these mediums. To have a conduit into them is a key for us."
YouTube will likely see a sizable increase in notoriety as well. Executives of the site hope that providing the branded video player for the games will lead to an increase in traffic to the website in general, in addition to its other video services.
"Providing fans an enhanced digital viewing experience across the thousands of hours of live Olympic games content is a significant moment for Olympic competition," Claude Ruibal, YouTube's global head of sports, said in a statement. "We're excited to partner with NBC to bring the London Games to the millions of fans across a broad set of digital platforms and devices."
Cordella has also discussed potential plans to collaborate with other digital media outlets, including social media.
×
Related links
Related stories
Most recent Utah stories