Estimated read time: 2-3 minutes
This archived news story is available only for your personal, non-commercial use. Information in the story may be outdated or superseded by additional information. Reading or replaying the story in its archived form does not constitute a republication of the story.
Amanda Butterfield Reporting A startling discovery was made yesterday evening in a quiet Draper neighborhood. A woman was shot and killed by her husband, who then took his own life. Now police reveal what might have gone wrong.
Draper police only have one motive to explain why a man shot and killed his wife then turned the gun on himself: pain medication. They say Daniel Richard shot his wife Lynn several times then killed himself.
Police say from neighbors' accounts and evidence on the scene, it was clear that Daniel was on heavy pain medication for back problems.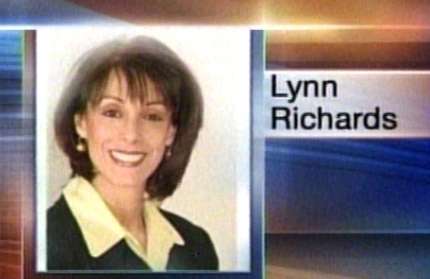 The Richards were found dead Thursday morning in their home.
Police say it began Wednesday night. They got a 911 call about the couple fighting. When officers arrived it was quiet, so they left.
Thursday morning police got another call from a contractor saying he couldn't find the owners, and the front door was left wide open. That's when police found the two dead in the master bedroom.
"There was some statements when he was on his medication he would act out of it," Draper Police Sgt. Gerry Allred said.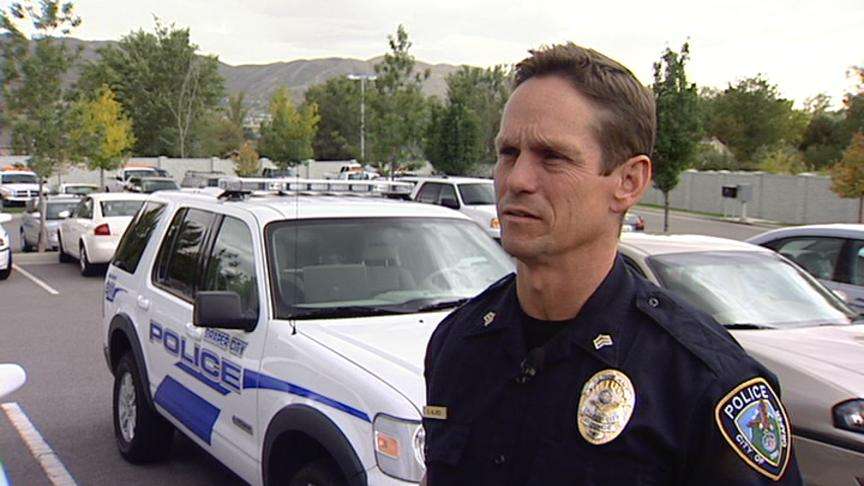 This death comes only a few days into Domestic Violence Awareness Month. Draper has been having events all week raising awareness about the problem.
In 2006, 29 people in Utah died as a result of domestic violence. This year already, seven people have fallen victim, including Lynn Richards.
Though most neighbors say they never knew of any violence in the relationship, police say others have told them differently.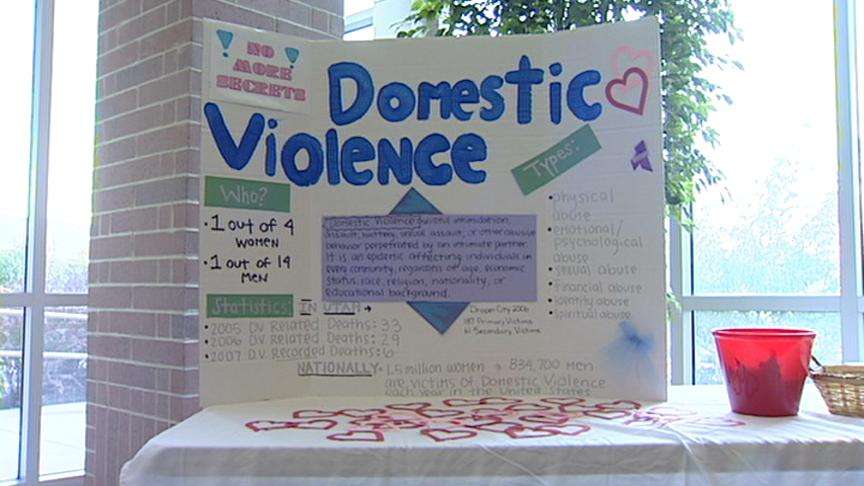 This month, victim advocates want to get across to people to say something. "Ask to speak with someone in the crime victims unit, and we'll talk with the officers to see what can be done at that point. The important thing is not to ignore the warning signs of domestic violence," explained Joey Wolfe from Draper City Crime Services.
Warning sings include a change in personality, low self-esteem and unexplained injuries.
The toxicology reports and blood work being performed on both Lynn and Daniel Richards will take several weeks to get back. Then we will know what, if anything, was in Daniel's blood the night of the shootings.
×
Related links
Most recent Utah stories