Estimated read time: 2-3 minutes
This archived news story is available only for your personal, non-commercial use. Information in the story may be outdated or superseded by additional information. Reading or replaying the story in its archived form does not constitute a republication of the story.
Ed Yeates ReportingThe U.S. Food and Drug Administration lowered the age limit for kids who can get the nasal influenza vaccine FluMist.
In fact, for kids, a new study shows the mist may actually be more effective in offering protection against the flu than a flu shot.
Last year, only a select age group of children could get the the nasal influenza vaccine.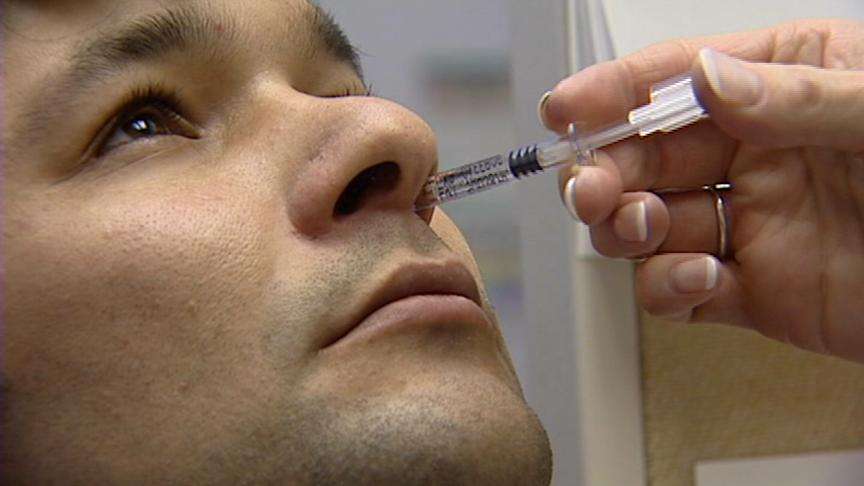 But this season, the FDA is approving the use of FluMist for children between the ages of 2 and 5. The FDA's decision allows the national Centers for Disease Control and Prevention to offer the vaccine to younger children.
The Salt Lake Valley Health Department says clinics have supplies of flu mist on hand, and the cost has dropped from that original $63 to $22.
The mist is not only more friendly for children, but for the most part it is more effective. Dagmar Vitek, director of Salt Lake Valley Health Department, said, "This year, just recently a few days ago, it was approved for younger children down to age 2. So now, it's 2 to 49. The effectiveness of the vaccine is much better in younger children. It's roughly 92 percent."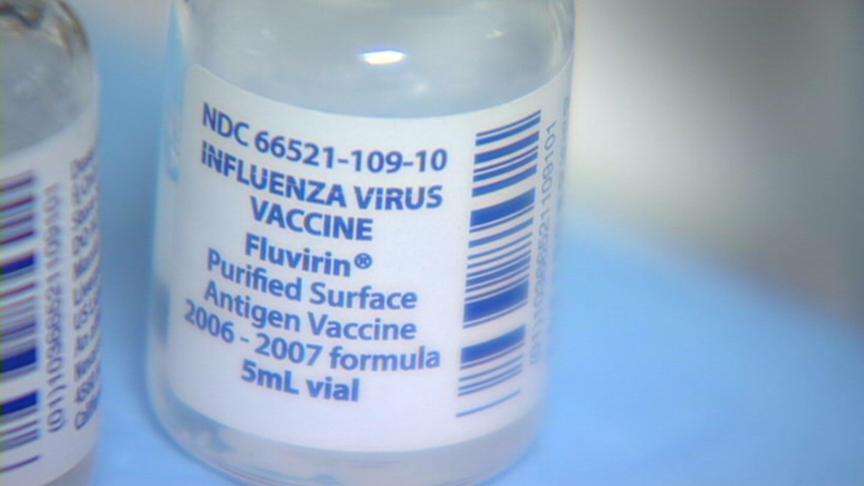 Also, unlike last season, there's plenty of flu vaccine to go around, so there's no priority on who gets the shots first.
There's also no need for health department sponsored mass clinics since stores and employers will be doing their own clinics and won't have to wait for later dates in the season.
As always, the vaccine this year for both shots and mist has been modified for the latest mutations in the virus. Vitek says the vaccine has, "One of the components against influenza "b" and two components against "a." One of the influenza "A" components is new this year."
High risk groups should get the vaccine as soon as possible, and all children 6 months old through eight years should also be protected.
Vaccinations will continue from October through March. Traditionally, the flu does not peak until January or February.
The Salt lake Valley Health Department will be offering flu shots at its clinics beginning October 15.
For more information on times and places and for information from the CDC, go to the related links.
×
Related links
Most recent Utah stories