Estimated read time: 2-3 minutes
This archived news story is available only for your personal, non-commercial use. Information in the story may be outdated or superseded by additional information. Reading or replaying the story in its archived form does not constitute a republication of the story.
Carole Mikita Reporting Utah Symphony Music Director Keith Lockhart has reached his 10th anniversary in Salt Lake.
He recently spoke with KSL News about what the orchestra has accomplished under his leadership and his vision for the future.
As the always-dynamic Lockhart marks a milestone in music he finds that both he and his orchestra are headed for changes.
He remembers taking the baton a decade ago. "Everybody makes a good guess that this will be a good match, including the candidate and then you plunge forward, and it's hard to believe that that was ten full years ago," Lockhart said.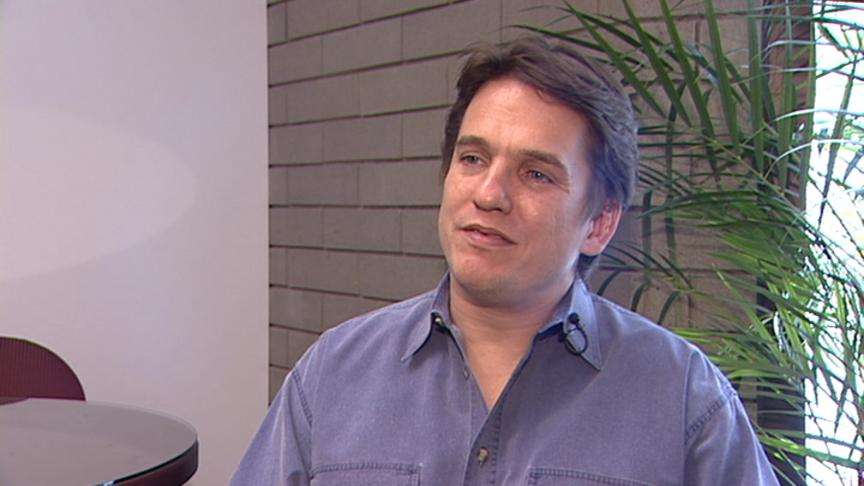 Ten full years ago, and he still loves it. "It's one of the finest orchestras in this country, to keep it positioned as that is my ongoing goal for the remainder of my time here and is, I think should be, the ongoing goal of the organization," he said.
But that's hard to do. Having passed a three-year salary freeze, the players and management face another financial hurdle: a new contract. The orchestra is also searching for a new CEO and in two years must replace Lockhart.
"I would like people to think that I left the orchestra artistically in a much stronger place than it was when I arrived," Lockhart said.
While here, he will work for stability and growth, hard for any orchestra in the country to achieve.
Lockhart says so few children have music classes. All classical musicians, he believes, must inspire future audiences. "Trying to make up for what education has lost in terms of bringing music to young hearts and minds before they don't realize it was never there," he said.
Lockhart describes life in the arts as constantly reaching for the ever-elusive perfection, but he says that desire is what keeps him and his musicians coming back.
Lockhart leaves the Utah Symphony at the end of the 2008 - 2009 season but will continue to play a role for several years and return as a guest artist.
×
Most recent Utah stories