This archived news story is available only for your personal, non-commercial use. Information in the story may be outdated or superseded by additional information. Reading or replaying the story in its archived form does not constitute a republication of the story.
So this week I was online and I noticed that #SB45 was a trending topic on Twitter. So when I saw #SB45, I immediately looked up Senate Bill 45 to see what all the fuss was about. As it turns out, I'm a giant nerd. #SB45 is trending right now on Twitter because it stands for Super Bowl 45, not Senate Bill 45.
In the off chance you are interested in Senate Bill 45, the Utah State Legislature has every bill posted online as well as recordings of committee and floor debate. Our legislature leads the nation in that sort of thing, which is very cool, so take advantage of it. Get there through le.utah.gov.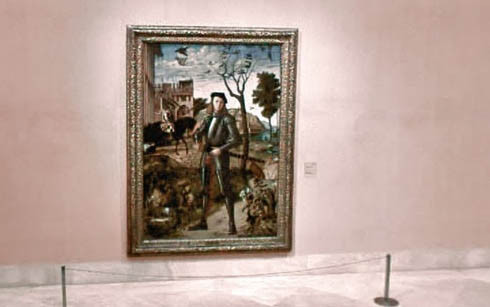 Speaking of seeing things online that you can't be bothered to see in person, Google has launched its new art project. Through Google you can visit some of the world's most famous art museums and view the works of art in a level of resolution that exceeds what you could see with your naked eye were you to actually visit the gallery.
The National Gallery in London, the Museum of Modern Art in New York and the Hermitage in St. Petersburg are all participating. You can find the images at googleartproject.com/.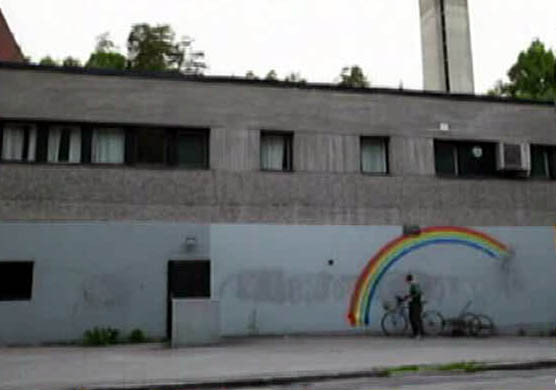 Speaking of art no one understands, a Swedish artist has created what he calls an "instrument of mass destruction." It's a trailer on his bike that can paint a perfect rainbow on any vertical surface. See it here.
I kind of wish he'd visit my neighborhood and hit a few of those old abandoned retail properties that have been left to rot.
Finally Matthew Kirszan had his dash cam rolling when a huge truck crashed through the center divider into his lane. At the last second Matthew swerved to avoid a potentially fatal accident. Matthew credits years of playing video games which gave him sharp reflexes. So he says.
×