Estimated read time: 2-3 minutes
This archived news story is available only for your personal, non-commercial use. Information in the story may be outdated or superseded by additional information. Reading or replaying the story in its archived form does not constitute a republication of the story.
Sam Penrod ReportingMidvale Police are on the lookout for a man they say tried to steal Christmas. He was arrested at the Family Center, but escaped while still in handcuffs.
It began with a break-in at a storage unit, that left the victim with almost nothing. But the victim turned into a detective himself, and led police to the suspect. Unfortunately, after police arrested the man he escaped, and is still on the run tonight.
Police know who the man is and are still looking for him. But it was the victim of his crime who helped to catch him. That is, until he got away.
Daniel Hansen is having a bad week, just as he gets ready to move to Georgia for school. The first round of bad news came over the weekend, just after he put everything he owns into storage.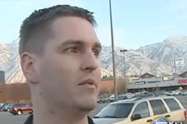 Daniel Hansen, Victim: "We had two couches, a tv, eight piece dining set and table, all our cd's, dvd's."
But someone broke into his unit and took everything, including a box of blank checks. He notified his bank and thought he would never see his stuff again, until the phone rang.
Daniel Hansen, Victim: "Somebody called us today and said someone was trying to use our checks, and they were coming back to pick up a bedroom set worth $1,000."
So Hansen alerted police and showed up at the store and waited. A couple of hours later, store employees saw the suspect drive up.
Daniel Hansen, Victim: "My heart was pounding."
Daniel Hansen, Victim: "I mean, I walked right by the guy, kind of wanted to grab him then."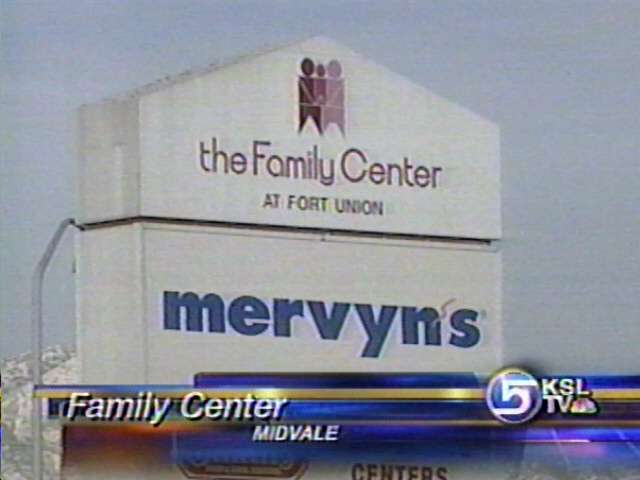 The store told the suspect his check was bad and he left, but so did Hansen, who followed the suspect and called 911.
Daniel Hansen, Victim: "I was directing them where he was going, and they busted him at Mervyn's."
Police arrested 38-year-old Chris Espinoza. But as the officer was investigating, Espinoza got away.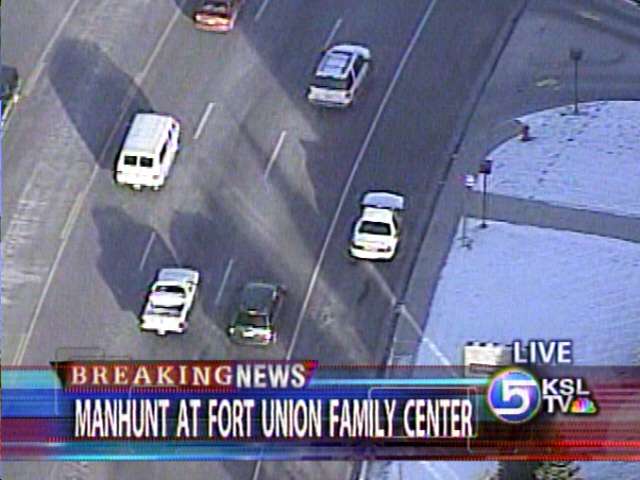 Daniel Hansen, Victim: "He jumped through the front seat and out the officer's door and was gone."
That prompted a three-hour manhunt, as officers looked anywhere Espinoza could hide. At dark the search was called off.
But even with two rounds of bad news, Hansen says he'll be okay.
Daniel Hansen, Victim: "We've still got a few things. Hopefully our insurance will come through and we'll get some of it back."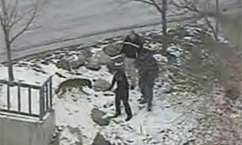 Investigators say that Espinoza is well known to police and has several warrants for his arrest. It's believed he is still wearing handcuffs. Anyone with information on his location should call Midvale Police.
×
Most recent Utah stories