Estimated read time: 3-4 minutes
This archived news story is available only for your personal, non-commercial use. Information in the story may be outdated or superseded by additional information. Reading or replaying the story in its archived form does not constitute a republication of the story.
WEST VALLEY CITY -- Just in time for the one-year anniversary of the disappearance of Susan Cox Powell, her husband is apparently floating a theory that she ran off with a St. George man who went missing around the same time.
A website maintained by Josh Powell was updated Saturday with several supposed "parallels" between his wife and Steven Koecher, who was last seen Dec. 13, 2009, in Henderson, Nev. The posts strongly imply that Josh Powell and his father believe they went to Brazil, where Koecher served an LDS mission.
Koecher's father and a spokeswoman for Susan Cox Powell's family said they place no stock in the idea. She disappeared Dec. 7, 2009, the same night that Josh Powell claims he took their two young sons camping in the bitter cold in the Simpson Springs area of Tooele County. He is the only person of interest police have named in her disappearance.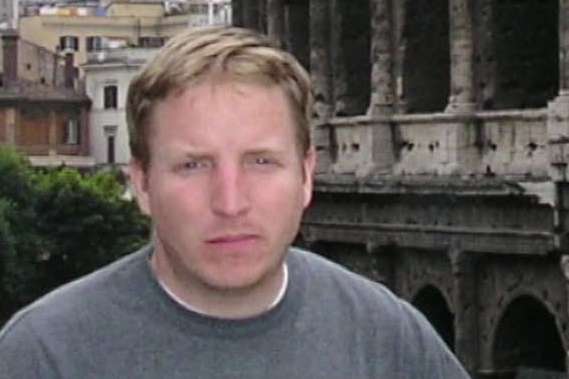 Included in the material posted on Josh Powell's website is a rambling, nine-page report written by his father, Steven Powell, outlining why Susan Cox Powell may have left and by what means she and Koecher could have traveled to Brazil. The report states he started researching the Koecher case in February.
"The more I read about him, the more I learned about him, and the more I looked at the timeline for him during the week of Susan's disappearance, the more convinced I became that the Koecher and Powell disappearances were related," Steven Powell wrote.
He said he shared his speculations with the FBI and police in West Valley City, St. George and Henderson.
"That theory is preposterous," said Cox family spokeswoman Shelby Gifford. "Susan may have been willing to walk away from her marriage, but she never would have walked away from her boys."
---
That theory is preposterous. Susan may have been willing to walk away from her marriage, but she never would have walked away from her boys.
–Cox family spokeswoman Shelby Gifford
---
Rolf Koecher, Steven's father, said West Valley and St. George police met to see if they could find any connection between the two cases, but found none.
"We don't think there's a link," he said. "We're not mad at (the Powells), but we don't agree with what they're saying."
Rolf Koecher noted that investigators checked airline records because his son had recently obtained a passport, but they uncovered no evidence that he had left the country, and the passport was later found buried in a clothes drawer.
He said his own theory is that his son was lured by something, perhaps a job opportunity, into the Henderson neighborhood where a security camera caught him walking the day he disappeared -- and that something then went terribly wrong.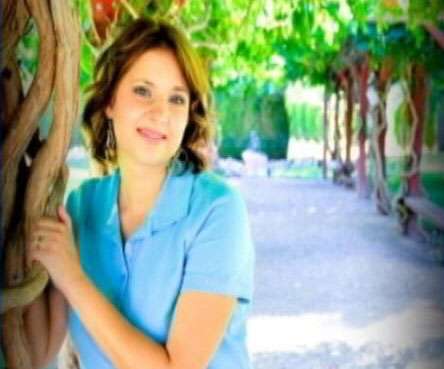 The family does not have anything planned for the anniversary of Koecher's disappearance but still hopes someone will come forward with helpful information, he said.
Susan Cox Powell's family and friends are focusing on service projects instead of vigils as they mark one year since she went missing. The public is invited to share story-time -- a favorite activity of Susan and her sons -- Monday from 6:30 to 8:30 p.m. at Whittier Elementary, 3585 S. 6000 West. Volunteers can pick up missing-person fliers to distribute Tuesday from 11 a.m. to 3 p.m. at Hunter Library, 4740 W. 4100 South.
Her parents, Chuck and Judy Cox, appeared Saturday on NBC's Today Show and responded to recent statements by Josh Powell that they had emotionally abused their daughter.
"Anyone can see that's a self-serving statement, and it's made without any evidence whatsoever because there is no evidence. There's been no abuse," Chuck Cox said. "Our daughter was taken against her will and is not in control of her situation."
An interview with the Koecher family will be broadcast Monday on the Today Show.
E-mail: pkoepp@desnews.com
×
Related links
Most recent Utah stories