Estimated read time: 2-3 minutes
This archived news story is available only for your personal, non-commercial use. Information in the story may be outdated or superseded by additional information. Reading or replaying the story in its archived form does not constitute a republication of the story.
Samantha Hayes reportingA car accident which killed a Murray, Utah couple last week is still under investigation.
But today, friends and neighbors honored the husband and wife and their young family during funeral services.
Over and over, people said Kim Novas and her husband Doug Stoddard were happy; the kind of folks who make others feel good about themselves.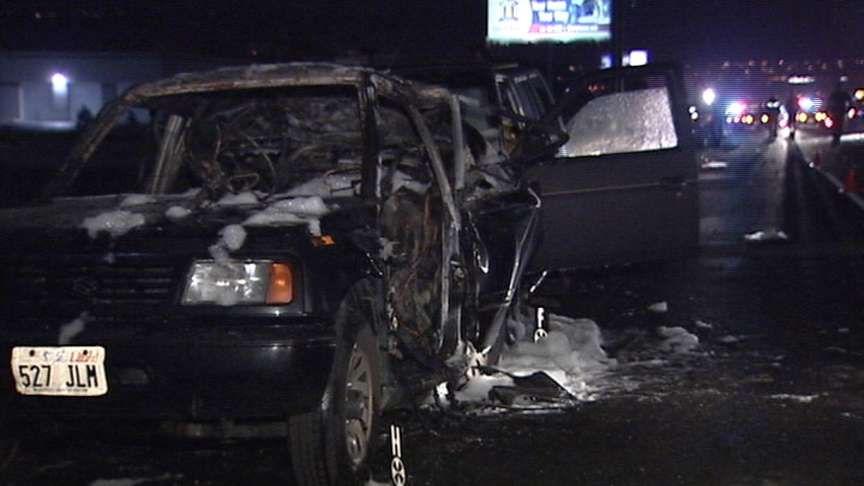 It looked like another bad accident. The kind you may drive by on any given night, on any road.
"The flames that came up - instantaneous."
But every car crash involves someone's loved one. This time, it was Doug Stoddard and his wife Kim Novas.
Ashley Gunnell, Daughter: "Its going to be hard to not have her there to ask advice and talk to her, hear her voice."
Novas and Stoddard have eight children between them. One is a senior in high school. Another is just 14 years old
John Fackrell, Bishop: "There's a lot of sorrow and sadness and grieving right now but I feel people are being helped so they can help the family."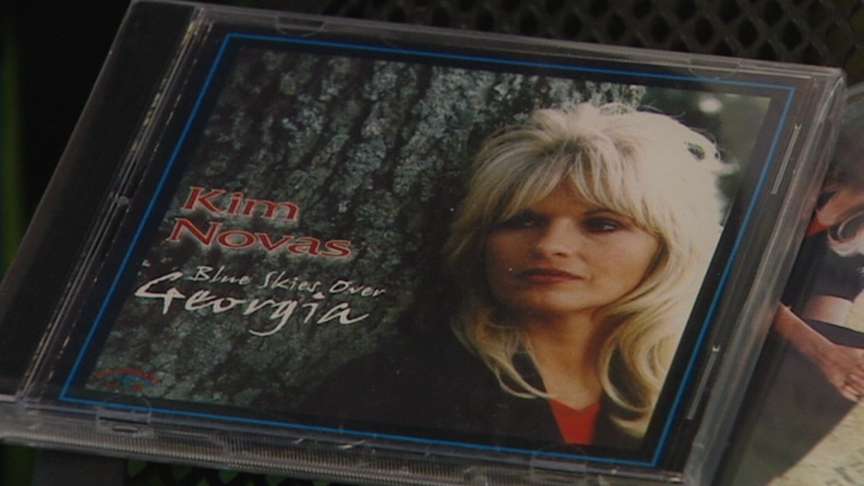 If you knew them, friends say, you would have laughed with them. You would remember lots of good times.
Claus Ranglock, Friend: "It opens up a world of memories and you say..you may never do that again with him..but sooner of later.....I will."
John Fackrell, Bishop: "Doug always laughed. Kim's voice was the most beautiful voice you've ever heard."
She had just recorded her second CD. There were so many other things they planned to do together.
Ashley Gunnell: "You don't expect stuff like this to happen, ever. And you are not ready for it but you kind of have to be."
Trent Smith, Son: "No one is ever ready for this. I think we are doing as good as any family could."
Because every family expects and hopes to go through life together.
Parents should be there, to check in on their kids and the grandkids.
Ashley Gunnell, Daughter: "Not having my mom there. I talked to her 10 times a day she was always calling and I'd look at my phone and say 'oh she's calling again and I'll miss having phone calls in the early morning ..wake up calls Saturday morning to say 'what are you doing?'"
The man who hit the Stoddards car that night has not been charged. Toxicology reports are pending.
×
Most recent Utah stories